Launched in 2005 as a European Commission initiative, the Europass CV aims to provide a standard framework across the European Union for qualifications and competencies. Whilst the effort is commendable, the delivery is anything but. Your Europass CV has been reducing your odds of clinching that first interview and it's time to rid yourself of this deadweight. 
For those of you blessed enough to not know what we're talking about, here's what a Europass CV looks like.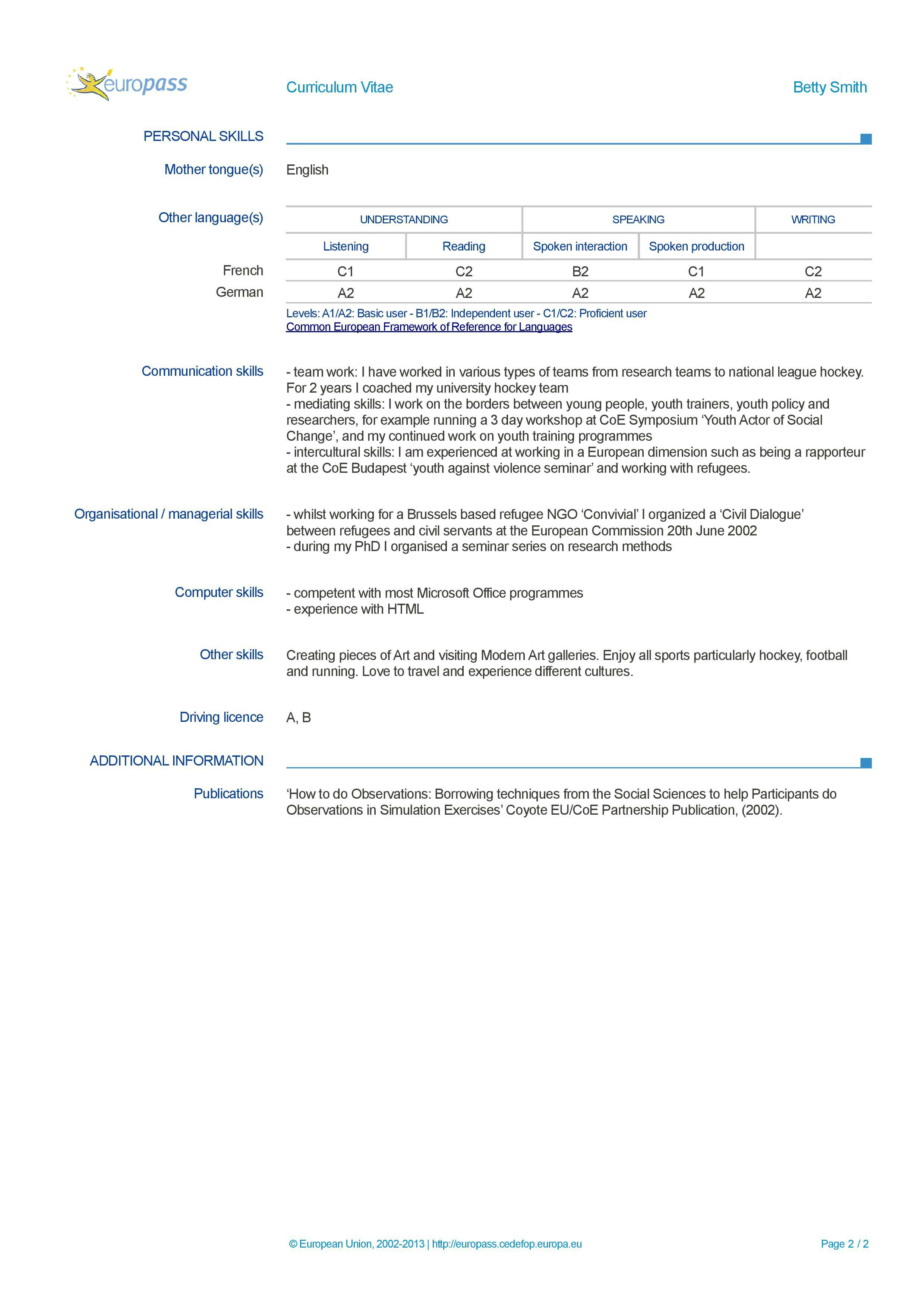 Source: https://europass.cedefop.europa.eu/sites/default/files/cv-example-1-en-gb.pdf
Aesthetics
Let's get straight to the point: it looks bad. The (rather weird) Europass logo, the footer with a link to the Europass website, unnecessary "communication/management skills" sections, formatting you have no control over. Do we need to say more? 
Associated with Bad Profiles
Though it might be a generalization, Europass CVs tend to be associated with profiles that aren't qualified. Sure it's a bias, but if these CVs have a bad reputation, connecting the future of your professional career with them is a risk you should not take. 
It's lazy
Your CV encompasses the totality of your professional and academic capabilities. Why undermine all the hard work and experience you've amassed into what looks like a CV that was drawn up with minimal effort?
So please, if there's one thing you need to do today, it's moving that Europass CV into the trash folder of your laptop. Thank you very much.
Check out "5 Tips For A Better CV" for some insider tips on upping your CV game!