Moving to Stockholm for work wasn't originally part of my life plan, but when I met McKinsey Design at TalentSpace's Copenhagen Talent Night it became my next clear step. From this meeting, I went on to clinch a position at the company. Now I have my dream job, working and living in one of the best cities in Europe. 
Although this was the 19th time I have moved places and the 5th country I have lived in, I felt just as energized by all the new things that came my way. Stockholm has a lot to offer for anyone, from stunning nature to a buzzing job market, and Stockholm's Kista district hosts the second largest technology cluster in the world.
Stockholm also has its own quirks and idiosyncrasies and in my time there I've already noticed ways in which it differs from anywhere else I have lived. If you're lucky enough to land a job in the Swedish capital, these are some of the things that you can expect to experience.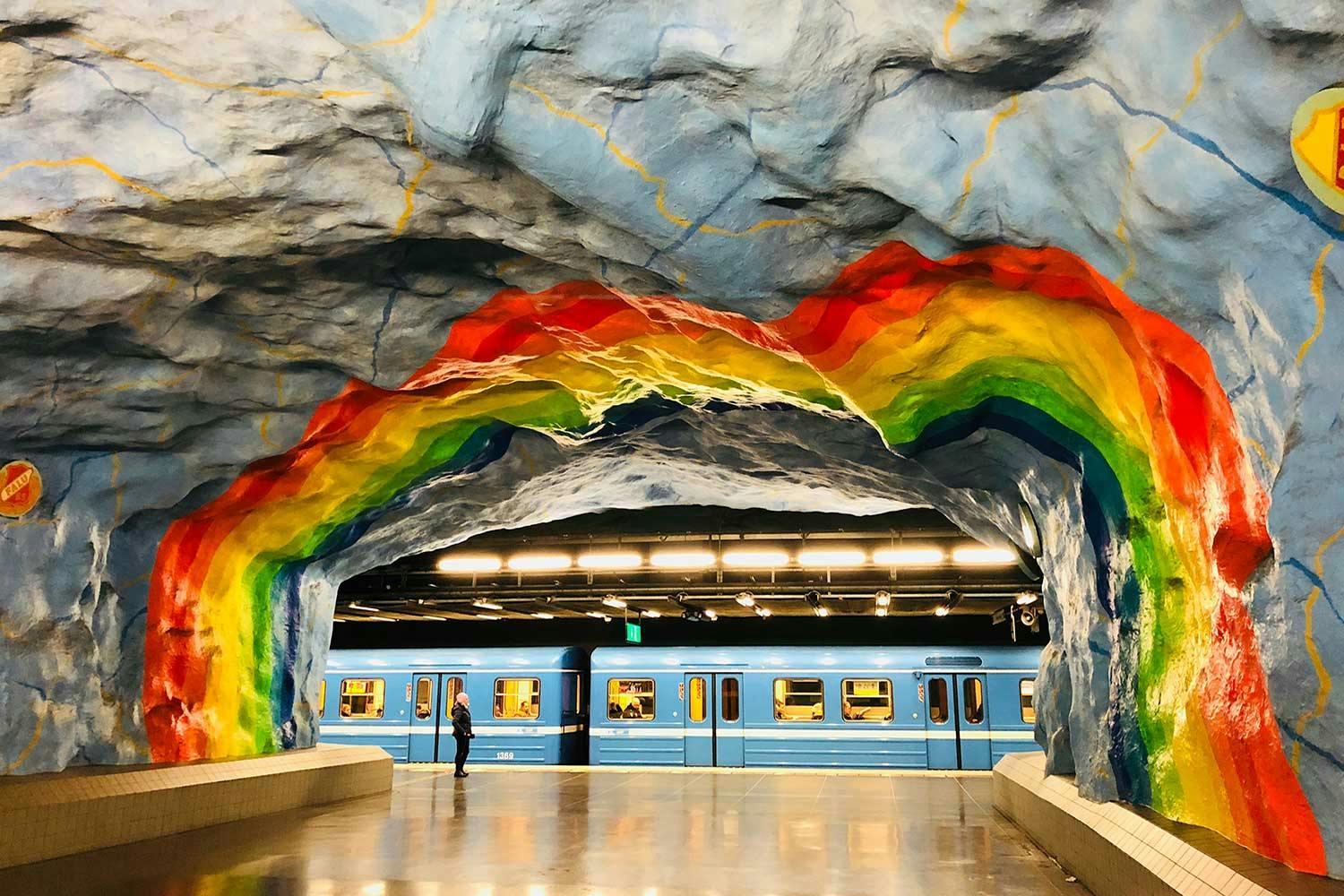 You're always surrounded by nature and beauty
Nature in Stockholm is a prominent feature, no matter how central you are. The city itself is situated on 14 islands with another 24,000 islands and islets in the surrounding archipelago. During the summer, you can reach one of many city's beaches within minutes. My favourite one is Tanto Strand, right on the edge of the bustling Södermalm island. Here large rocks run straight into the water and they get very warm during sunny days, making a swim even more enjoyable. The entire city stands on solid rocky terrain and you can see many places in the city where rocks become part of the urban landscape. For example, Stockholm's metro stations are part of the world's largest art gallery, taking you through bright red, deep blue or rainbow-coloured rock caves on your daily commute.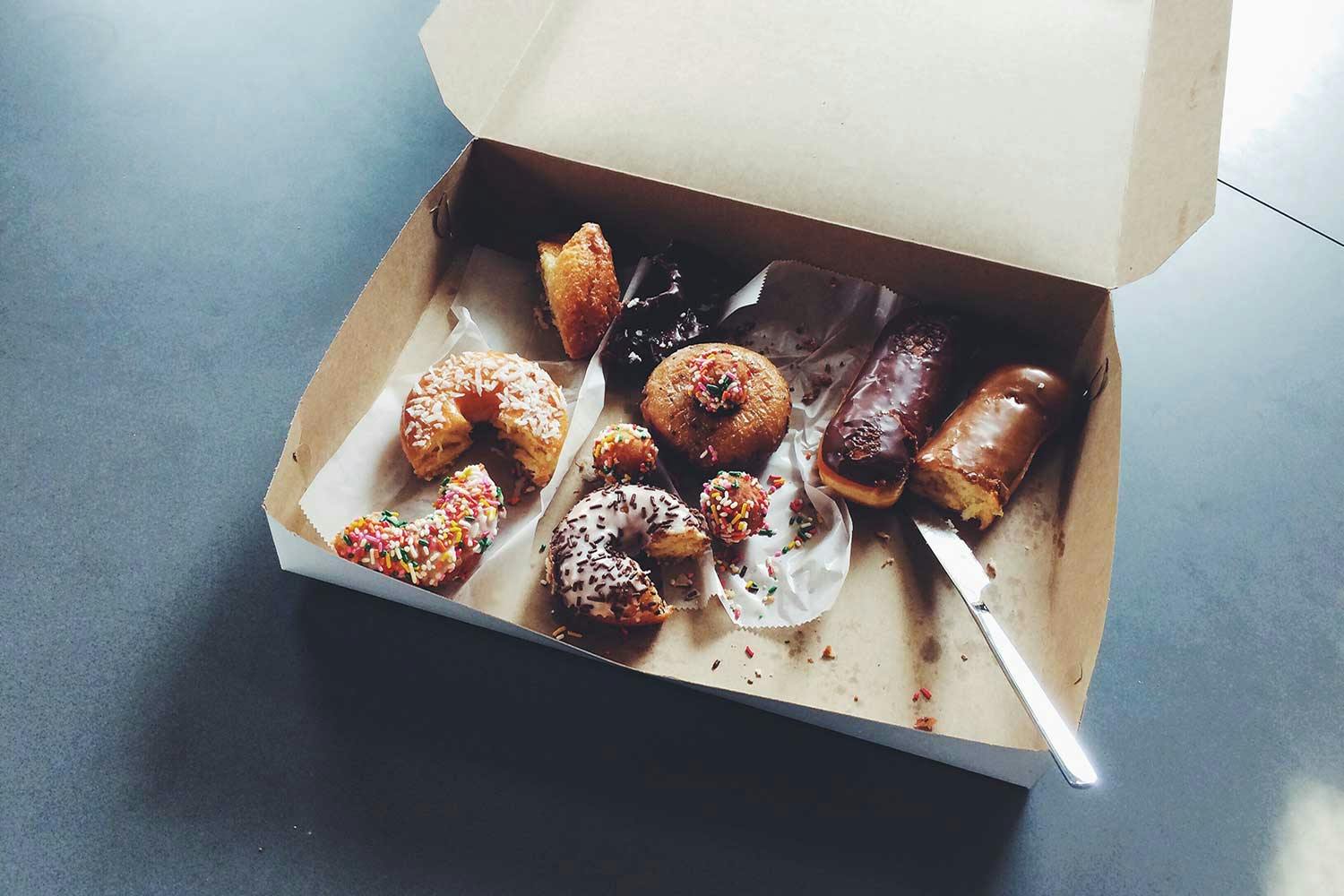 Appreciating the small things in life
Fika is perhaps one of the things that Sweden is famous for. Fika translates as 'coffee and cake', but there is more to it than that – it's a shining example that shows Swedes know how to enjoy everyday life. Having lived here for a couple of months, I encountered numerous occasions when some extra attention is shown to employees in the workplace. In most offices, there are masseurs, chiropractors or even yoga classes available during working hours. There is also an annual sports contribution that employers reimburse you with if you choose to buy a gym pass, go swimming, go dancing or get a massage. Swedes appreciate the importance of taking care of themselves and each other.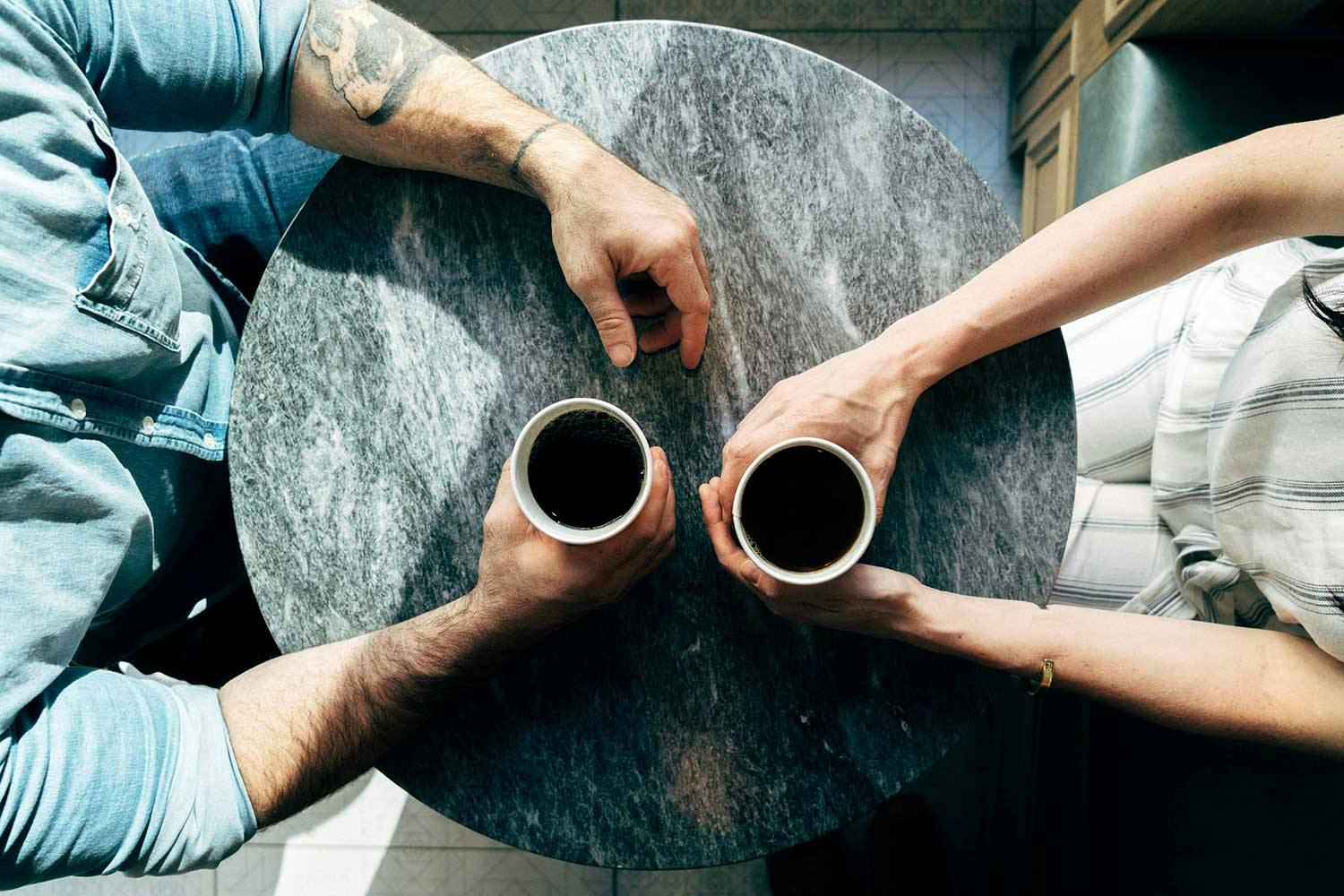 Flat hierarchies and careful communication
Compared to my experience of working in the UK, Lithuania and Denmark, I would say that Sweden is the least hierarchical – everyone's opinion is heard and taken into consideration regardless of their role. On top of that, Swedes are very careful in the way that they express their viewpoint or criticize something. Depending on how directly you are used to communicating, it can be a challenge to both express your thoughts and also to understand what exactly your colleagues mean. I had a similar experience when working in Denmark, so this might be a Scandinavia-wide trait. After some time, I noticed that I became more observant, which helped me to understand the subtle ways of expressing an opinion. This may also explain why people in Sweden may appear calmer or less emotional – they are most likely observing and gathering their understanding of the situation.
On the whole, Sweden is a wonderful place to work and live. The perpetual presence of nature, the tendency to make time for each other, and the unusual method of communicating in the workplace are just a few of the things that make it unique and special. If you get a chance to make a move there, jump at it.