Tell me about your background and how you ended up in your current job.
During my studies, I joined a newly-founded Rocket Internet venture that had only four employees, including me. I discovered how exciting it is to build a team and different departments and to be part of a company's growth. Five years later, I joined a venture with offices in Berlin and London and focused on creating a company culture with diverse cultural backgrounds. After a while, I was curious about working in a bigger company where structures are already set up and changes would not only be local, but global. It's so different compared to a startup company where changes are part of daily life. So I joined Airbnb this year and it has been amazing.   
The most exciting part of my role is the fact that I am working with people.
Could you walk me through your role; what does your typical day/week look like?
The most exciting part of my role is the fact that I am working with people. I never know what the day will look like. But my key focus is on sourcing and building talent.  
What qualities does someone need to succeed in this role?
You need to be able to work with people. This is easy to say, but in practice it requires understanding that everyone is unique.  The new generation is different and is purpose driven. They want to contribute to something bigger than themselves, but at the same time be able to perform to make the business success happen. Communication skills are key in this role. Working with people requires a degree of patience since everyone has questions, ideas and concerns. Project management skills are also important for this role.
What's the most fascinating thing about your job?
The fact that I am working with human beings. I'm learning everyday and that's the reason why I love my job. I never get bored or used to a task, and I've been working in HR for almost 10 years!
Community marketplace to list, discover and book accommodation around the world
12,000+ employees

San Francisco, California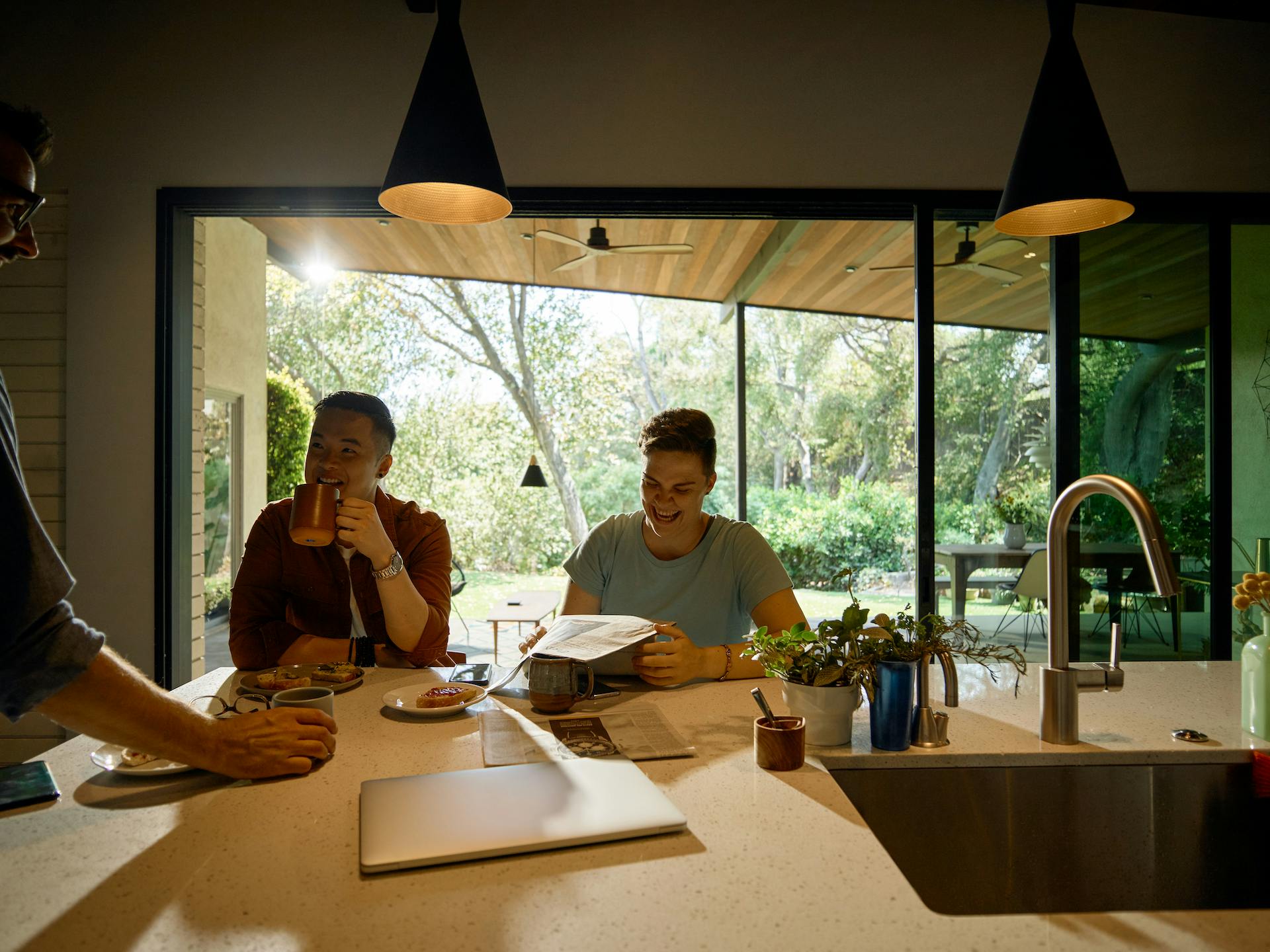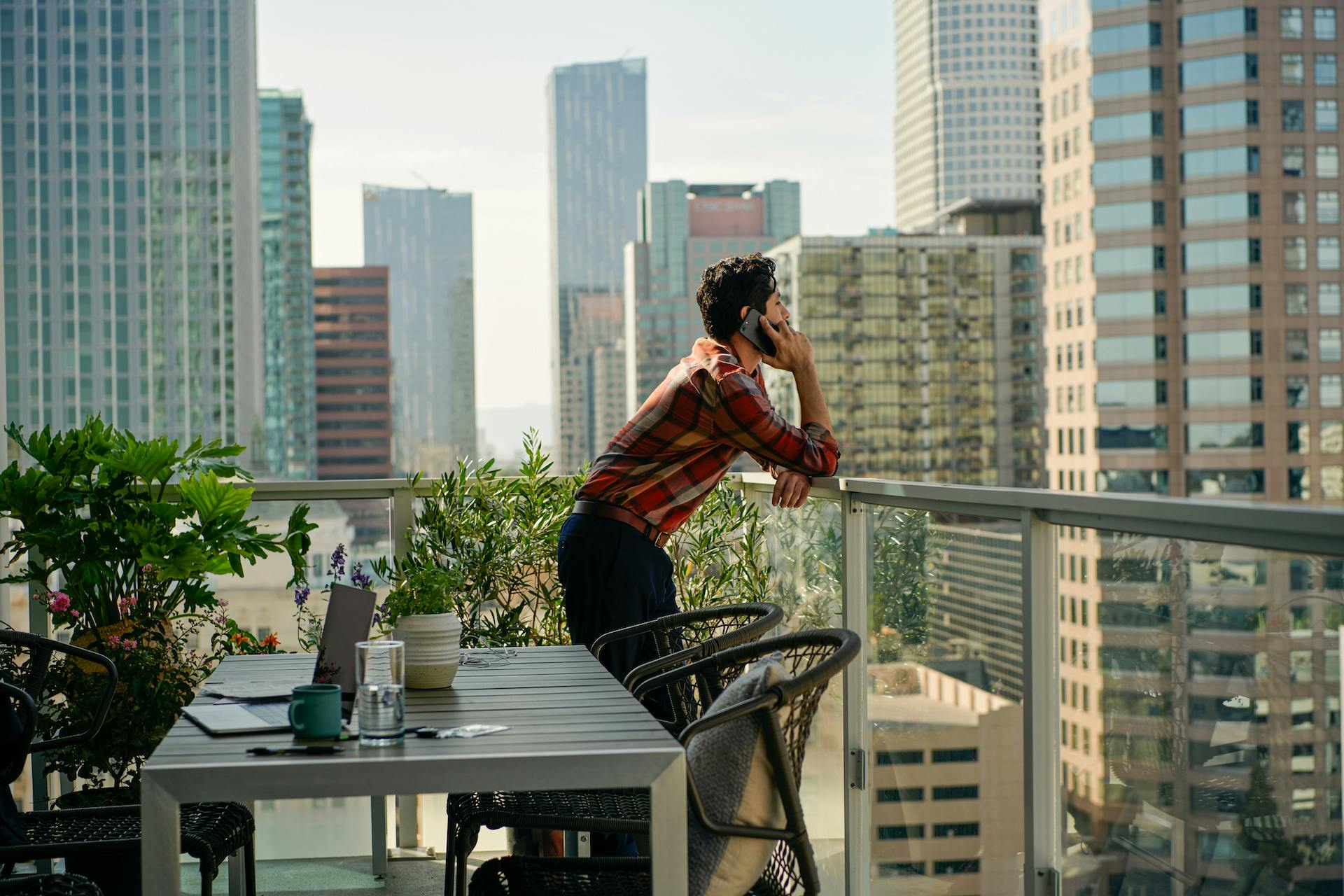 What challenges do you face in your position?
It's super important to have a very good understanding of the business and the business needs to make sure all necessary stakeholders are involved and aligned. Unlike rearranging furniture, it requires sensitivity and taking the time to explain the changes. 
What's the one misconception people have about your position?
Often the impact that HR has as a partner for the business is not seen enough. Human Resources doesn't only produce paperwork – it's a huge field that includes developing a work environment where employees feel valued and inclusive. 
What advice would you give someone trying to break into your industry?
Test yourself to get along with a lot of different people.