Tell us about your background and how you ended up in your current position at Netflix?
I went to Cornell to pursue an engineering degree in information science, which primarily focused on statistics and finance. But I still didn't know what I wanted to do after graduation, so one summer, I decided to try to learn how to create a website. I bought a couple of books, took online classes on pretty basic web development like HTML and CSS, and got hooked. I kept learning and eventually built a site that would list movies and where to stream them online.
I figured that the next logical step for me was to try to break into the tech industry, most likely in California. In the summer of 2014, I interned at eBay in San Jose and was lucky enough to be put on a project that was R&D-focused and less business-critical for eBay. After I graduated, I got a job at LinkedIn as a software engineer for a couple of years, working on internal tools that the engineers used. I was pretty curious about the startup scene in the Bay Area and moved to a recruiting software startup called Entelo after LinkedIn. It was an extremely different experience where I had a lot of creative freedom to implement the frameworks that I wanted. 
I moved over to Netflix about six months ago. I've always been very fascinated by the content production industry. As a big TV and film watcher, I've had my eye on Netflix for a while - as I mentioned earlier, my first project was that database of movies. It's also really admirable that the company has continued to overcome all the twists and hurdles throughout its 20-year lifespan.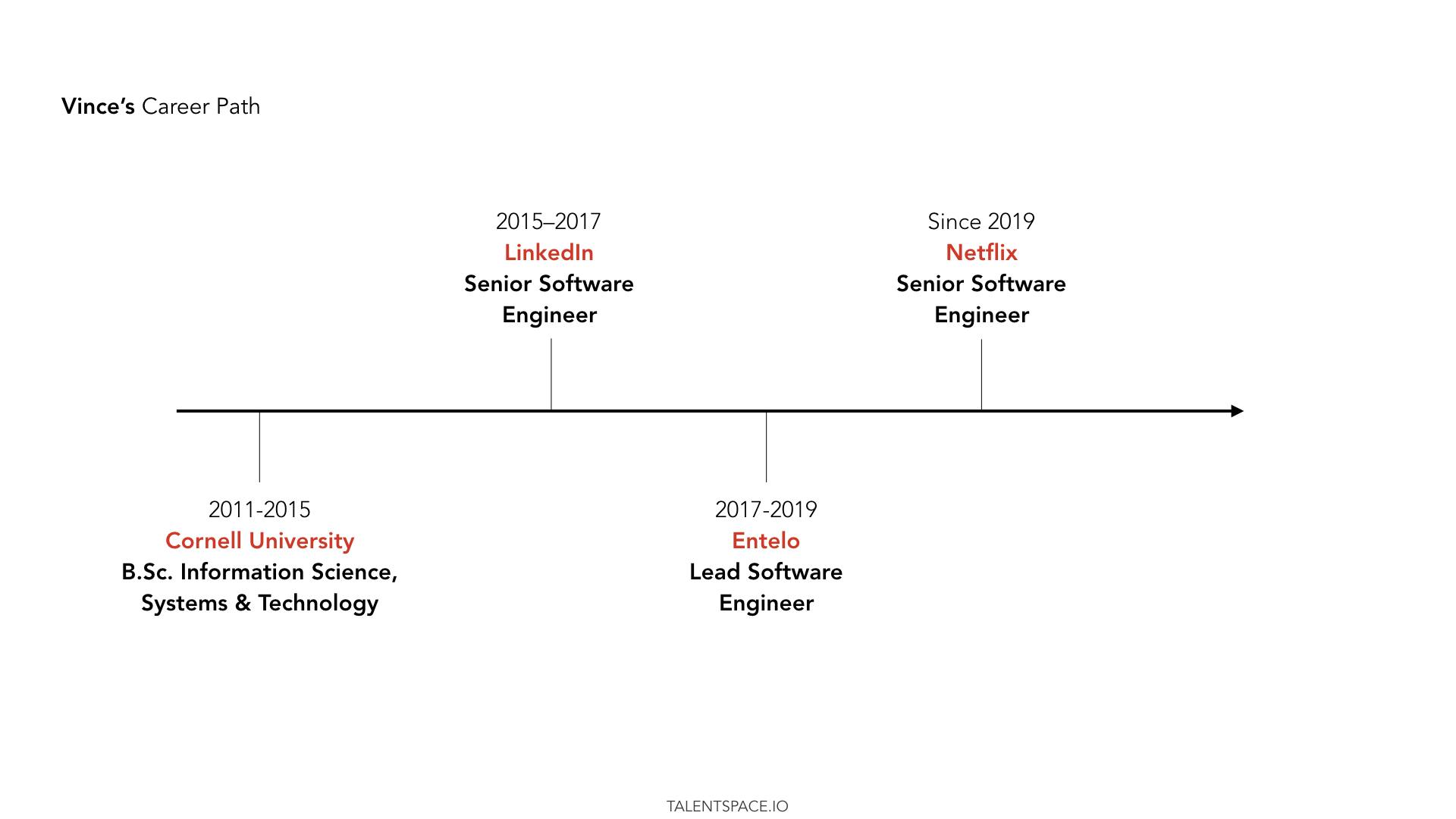 Why did you choose Cornell, and how was your experience studying there? 
Cornell had one of the best engineering programs, though I had a pretty broad sense of what my interests were, nothing was well-defined. One of the best things about the American education system is that it allows you to start your first year not knowing exactly what you want to do, and declare a major later on. So I took a lot of broad engineering, chemistry, and advanced math classes in my first year, and I realized that the classes where I was exposed to code and had the most direct application were the most relatable. 
And how important was it for you to do internships and gain practical experiences?
Cornell emphasized that internships were essential if you wanted to get a job in tech at one of Silicon Valley's top companies, right out of college. You might not end up building something personal, but the experience and the connections you'd build are crucial. I met a lot of people that I'm still friends with and ended up working with later. Additionally, internships give you a taste of what it's like to work in a structured environment; it's a very different way of thinking and working.
How did you make the transition from college to LinkedIn, one of the biggest and most renowned tech companies with a large tech team?
I was looking for a way to break into the industry and felt that for my first job, it'd be beneficial to go to a big company rather than a startup to get a full picture of what working in the Valley was like. LinkedIn stood out because of their excellent recruiting process. They have high rates of interns coming back to work in full-time positions. Their teams typically consist of a staff engineer, a couple of senior engineers, and three or four junior engineers, so there's a lot of opportunities to learn from people who are more seasoned in the industry.
Why did you decide to move to a smaller startup after two and a half years at LinkedIn? And what were the differences between the startup and LinkedIn? 
I moved to Entelo, a software as a service (SaaS) company, where I knew my contribution would be more valued and visible. It was also about discovering the other side of the tech business, the actual users, the people who pay for the software, the people who have to use it every day. At Entelo, I got to interact with sales, marketing, and tech support, which gave me a real sense of what their job was like. Ultimately, it made me a better software engineer too. I got more sensitive and receptive to what people have to sell and to what users value the most. 
I've always been fascinated by startups, and getting to see how difficult it is to run a startup was particularly eye-opening. The fact that the Silicon Valley startups are so well-funded means that the expectations for them are incredibly high. It's similar to a publicly listed company; you're just answering to a different set of stakeholders. I was at LinkedIn when the Microsoft acquisition happened, there was little short term internal change then, and for my former colleagues, it seems like very little has changed in their day-to-day work life, which is amazing. At most startups, you don't quite have the luxury of being shielded from organizational changes that happen above your head.
The world's leading streaming entertainment service
> 5,400 employees

Los Gatos, United States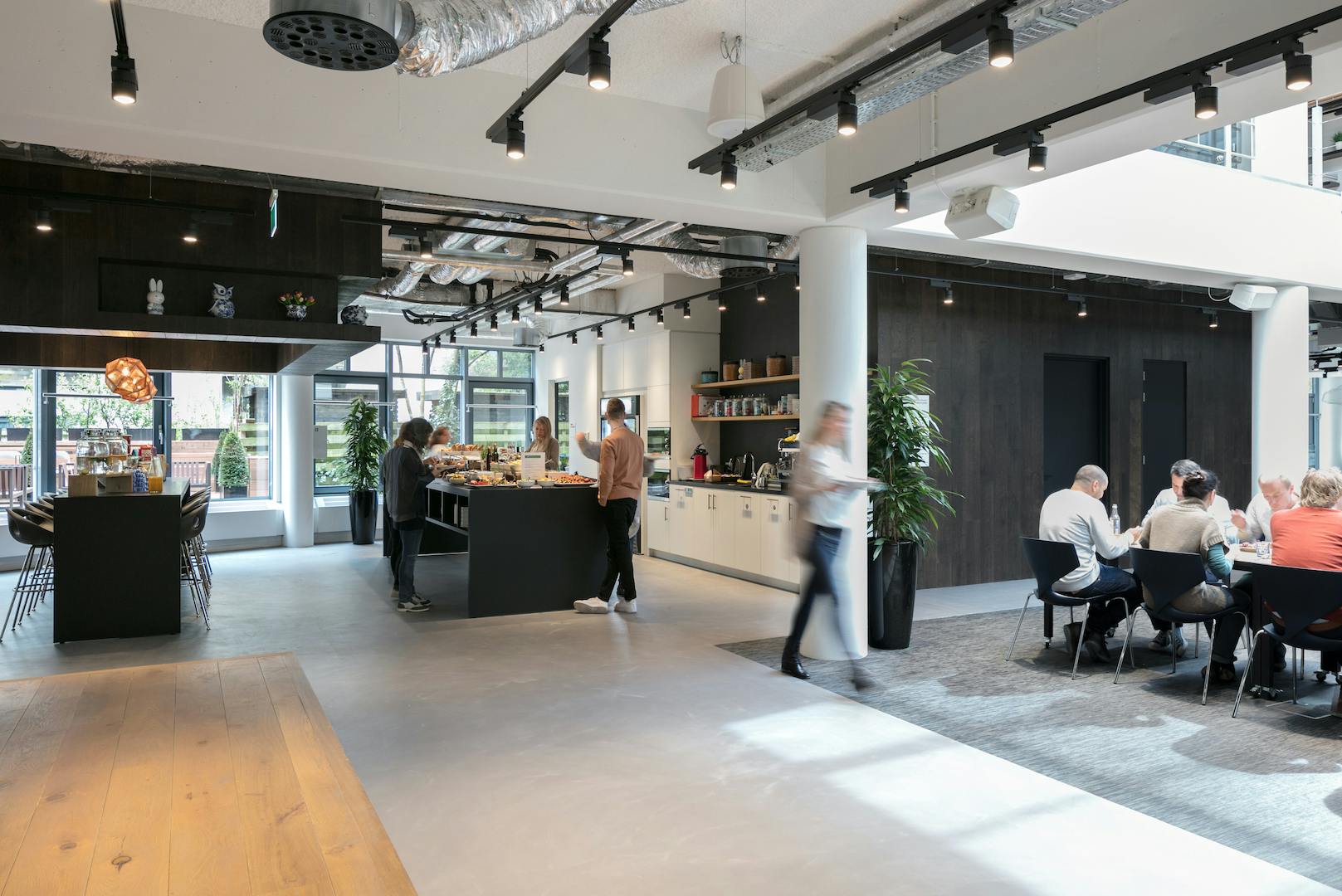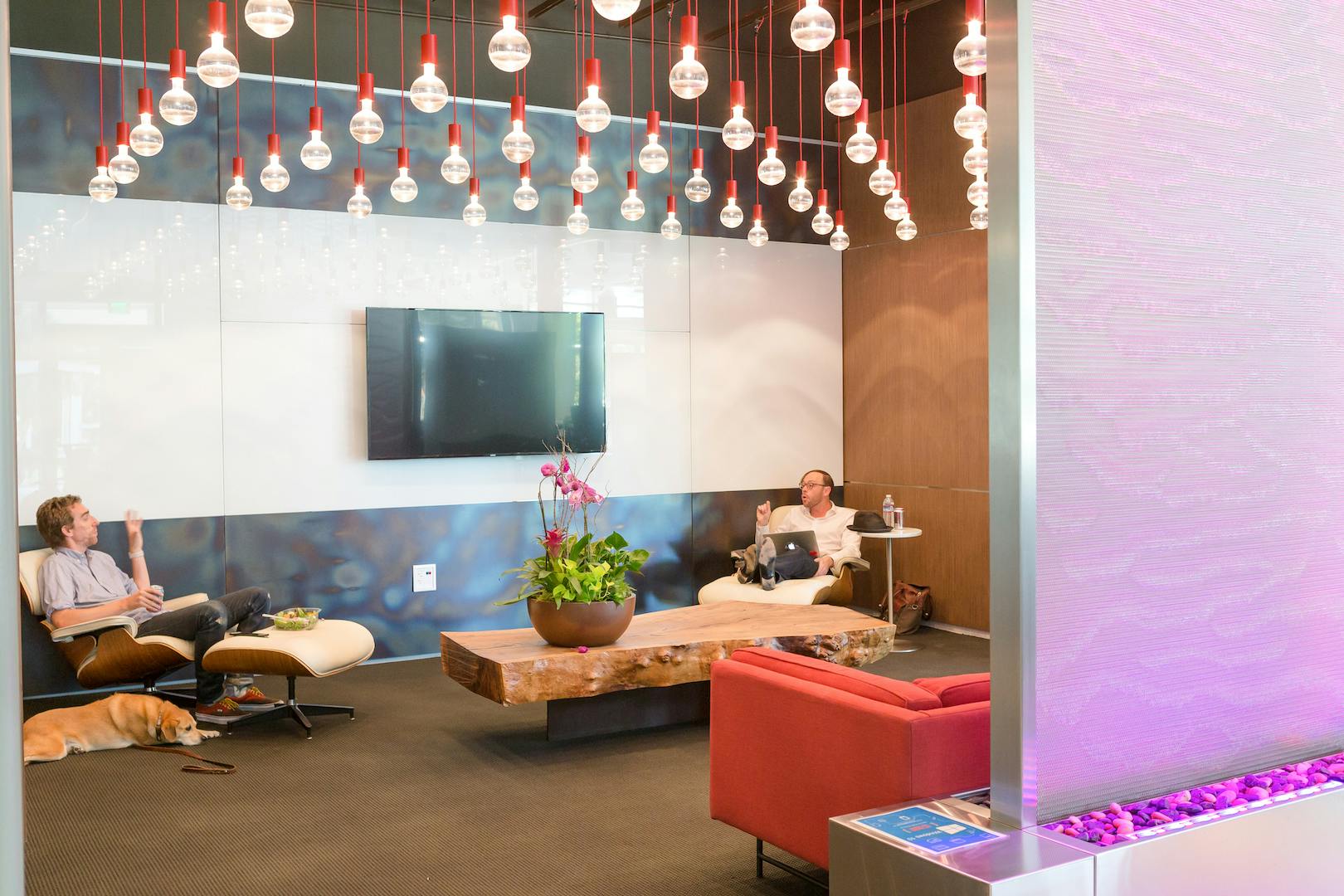 Why would you recommend someone to start at a large company instead of joining a startup?
It's not meant as a blanket statement because I think everyone's education and internship experiences are different. But for me, the biggest thing was building confidence. I think if you go into a less structured startup environment right out of school, you might face pressure to make mature engineering decisions, which I personally didn't know how to when I started my career. 
What specifically drew you to Netflix?
Netflix has a pretty unique reputation in Silicon Valley; it's been around for a long time and has shifted many gears. It's also a company that puts a lot of emphasis on culture. Most companies will tell you that they emphasize culture, but I've never really seen it reflected as strongly as at Netflix. Your first three or four interviews are extended conversations that focus almost exclusively on culture. They have a large culture document, which is sort of a manifesto of how a Netflix employee should conduct themselves. Netflix is known for hiring people who are quite senior in their industry and giving them the freedom to make decisions that are in the best interests of Netflix, with little to no supervision. I think that weeds out a lot of people who might need a little more process.  
There are also no hierarchies between individual contributors – all engineers are considered senior engineers, no matter their level. The more I went through the interview process and spoke to people who worked there, the more it seemed they were all well-adjusted individuals with healthy and disciplined work ethics. 
Furthermore, I was also driven by being able to work on products that would impact a lot of people. I have the freedom to operate and make product decisions while having the resources of a big company and the ability to work pretty close to the user.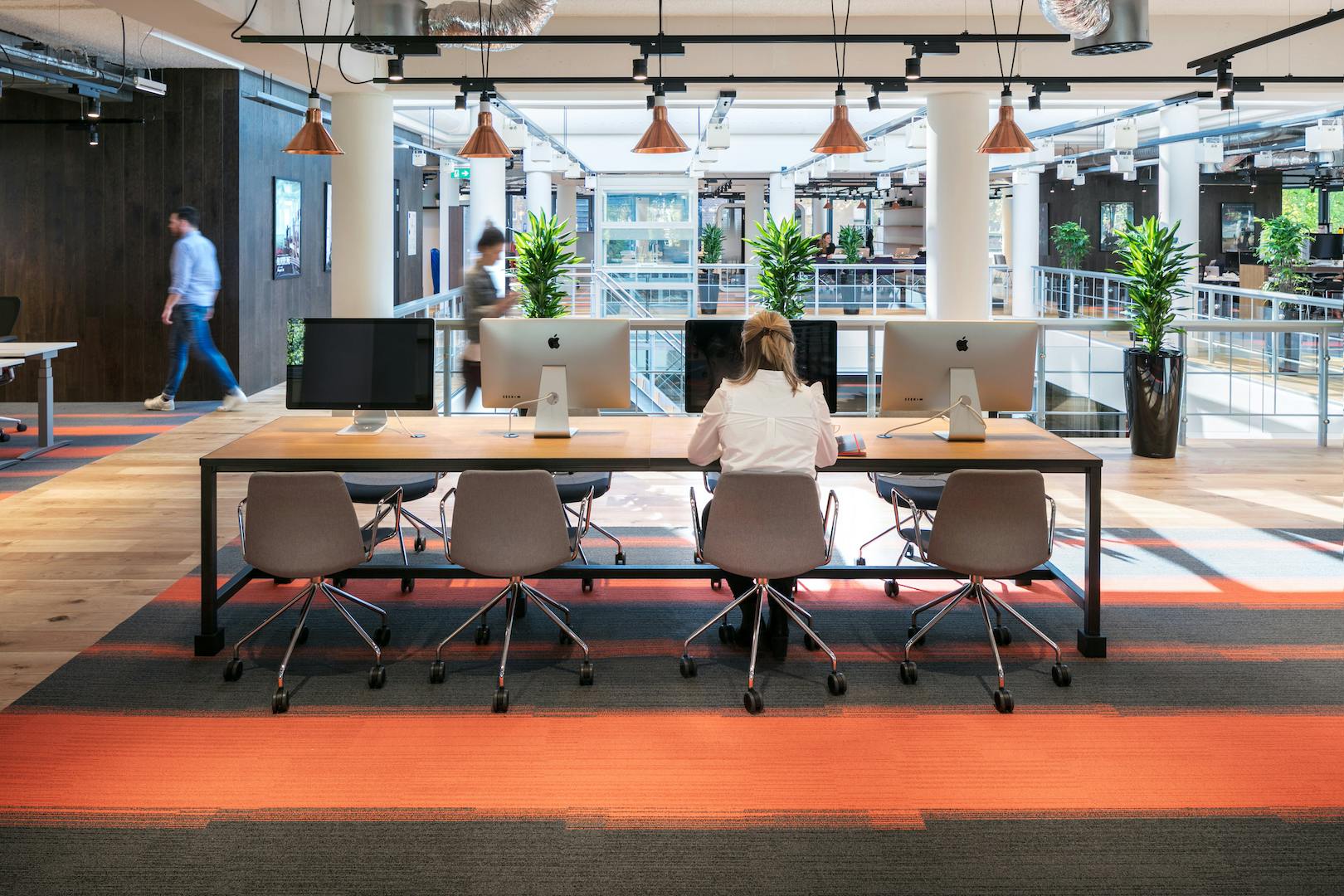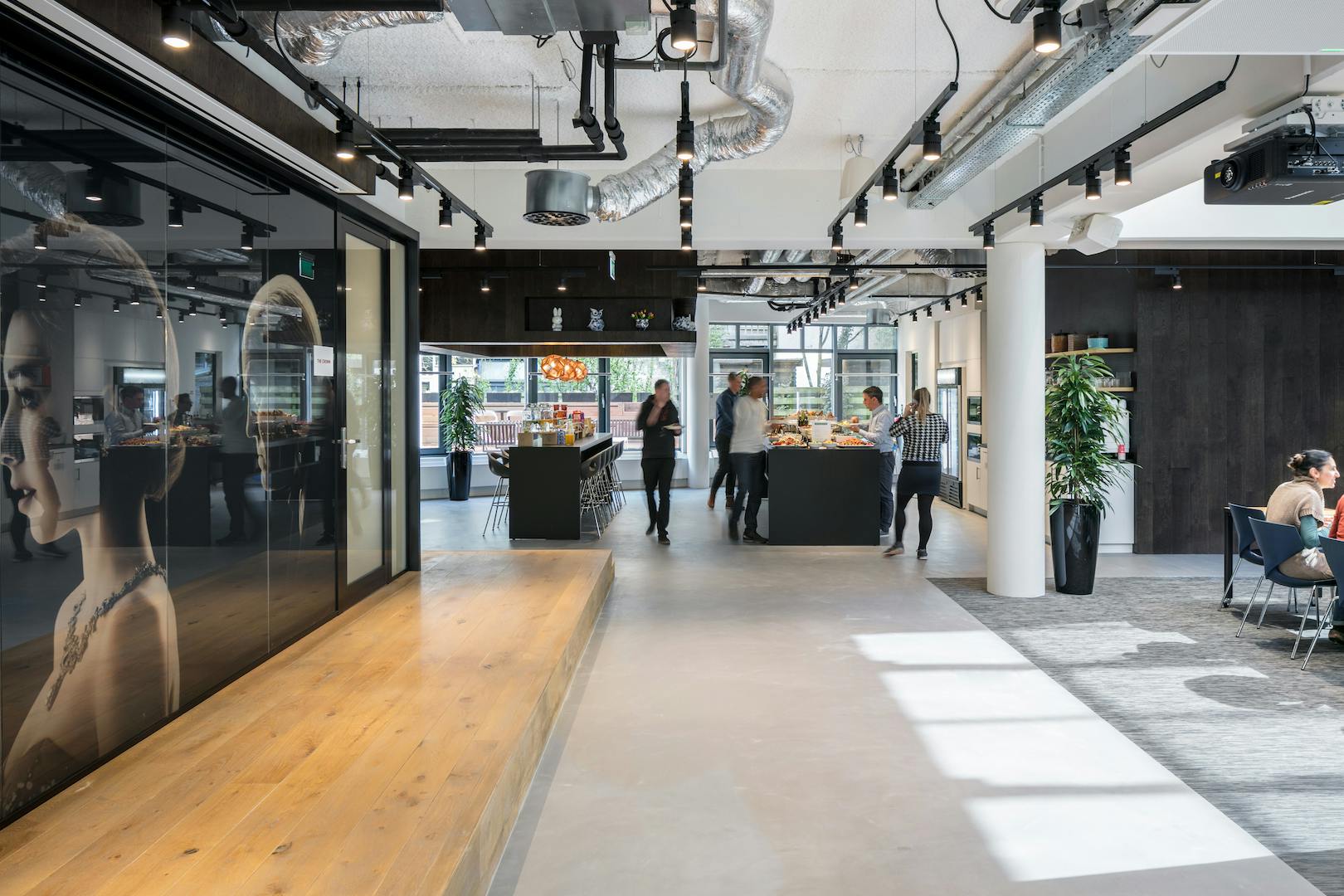 How would you describe your current role? 
So I'm a user interface (UI) engineer and work on the front-end of the product, the actual apps that our users interact with daily. My team consists of nine other UI engineers, maintaining a dozen different apps that cover anything related to content finance. Our users are vendors, studio accountants, executives, and managers working on a Netflix project.
All of the apps are either brand new or very young, which gives us a lot of creative freedom. But we'll mostly work on new feature development, and I'll balance that with other work to support some of our existing apps and any issues that our users are facing. As I find problems, I'll triage them to the relevant engineers who are on that portion of the codebase. I'm split relatively evenly between new feature development and maintaining software, it's essentially the lifecycle of software development. 
What qualities does someone need to succeed in this role and at Netflix in general? 
Beyond the obvious technical qualities which you can obtain over time and through personal projects, knowing how to communicate effectively is essential. You will interact with users, the community, teams, and product managers. If you're drawing up presentations for other engineers, it's crucial to make sure that complex engineering ideas are expressed concisely, especially in a place with a lot of talented engineers and product managers.
The ability to work on a lot of different things at once and the ability to say "no" is super important. When I started, I took on a lot of different tasks and said yes to everything. The more things you work on, the larger the code surface area you contribute to or patterns you help shape - at that point, you become a point of reference. Once that happens, random people will reach out to you for almost everything. There are two ways to mitigate this situation, either document everything you've worked on (but that's difficult to do consistently) or learn to say no, become an expert at something and focus on that.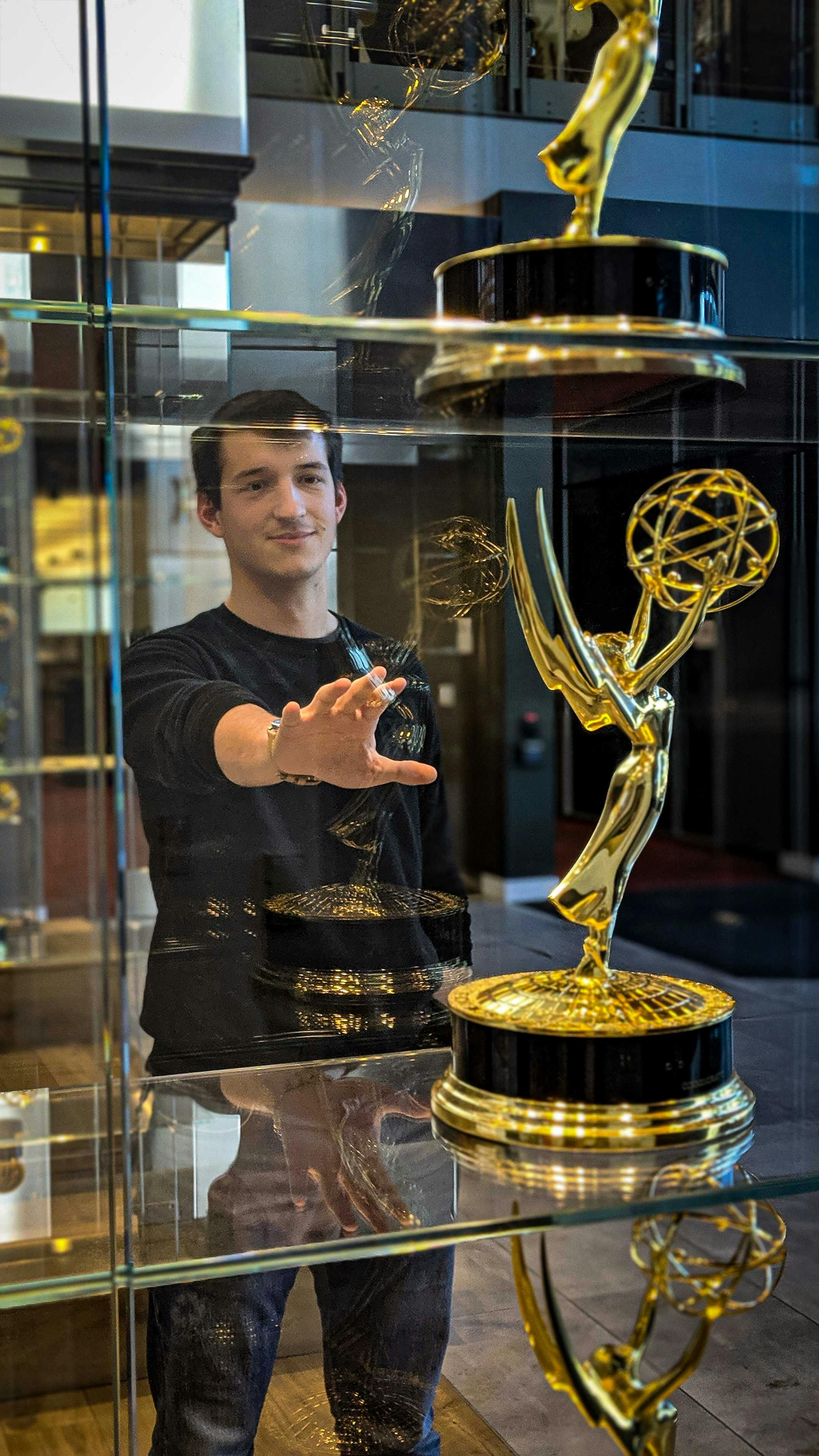 What's the most fascinating thing about your job?
It's the people that I work with; they're all outstanding in their field, and it can be intimidating and fascinating at the same time. You really feel like you work with the people who have the most intimate knowledge of the content production process. The result is always very polished, but the process can be a drag, and a lot of different problems can occur. But the end product is extremely mature, and that's a testament to all the people who made it happen. 
What advice would you give someone trying to break into your industry or land a job at Netflix?
Breaking into Netflix might be a little different than into the tech industry because the roles are pretty senior, and you're typically expected to have gained some experience. But I'd recommend side projects to learn and to develop a passion for building things. Talking about my side projects helped me through most of my interviews, and it's an excellent use of your free time and a great way to foster a passion. 
Beyond that, I would recommend being curious. Software is an industry that still feels relatively young compared to others, and yet there are really experienced people out there who have gone through a lot of different trends. They have great advice about what to do and what not to do, and about what drives a successful software business. Asking them questions and learning from them would be very valuable.
What's your five-year career plan going forward? 
Well, I just started at Netflix, and I haven't thought very far ahead to the prospective future. But I believe that Netflix is an incredible company to grow in, continue to develop my skills and work on more software. At some point, I might go back to a startup; I think bouncing around between large companies and startups is a healthy way to translate skills that I've accumulated throughout the previous jobs and take myself to a different level. But I can't tell you whether it will be in five years, in two years or even ten years.