Tell us about your background and how you ended up in your current position at Facebook?
I did a three year Bachelor's in International Business Administration at the Rotterdam School of Management at Erasmus University, after which I began my Master's at the same university in Marketing Management. I had an interest in tech and online media, so I decided to apply to a few companies within the tech industry. Eventually, I ended up at Facebook, where I've been working for a little over a year.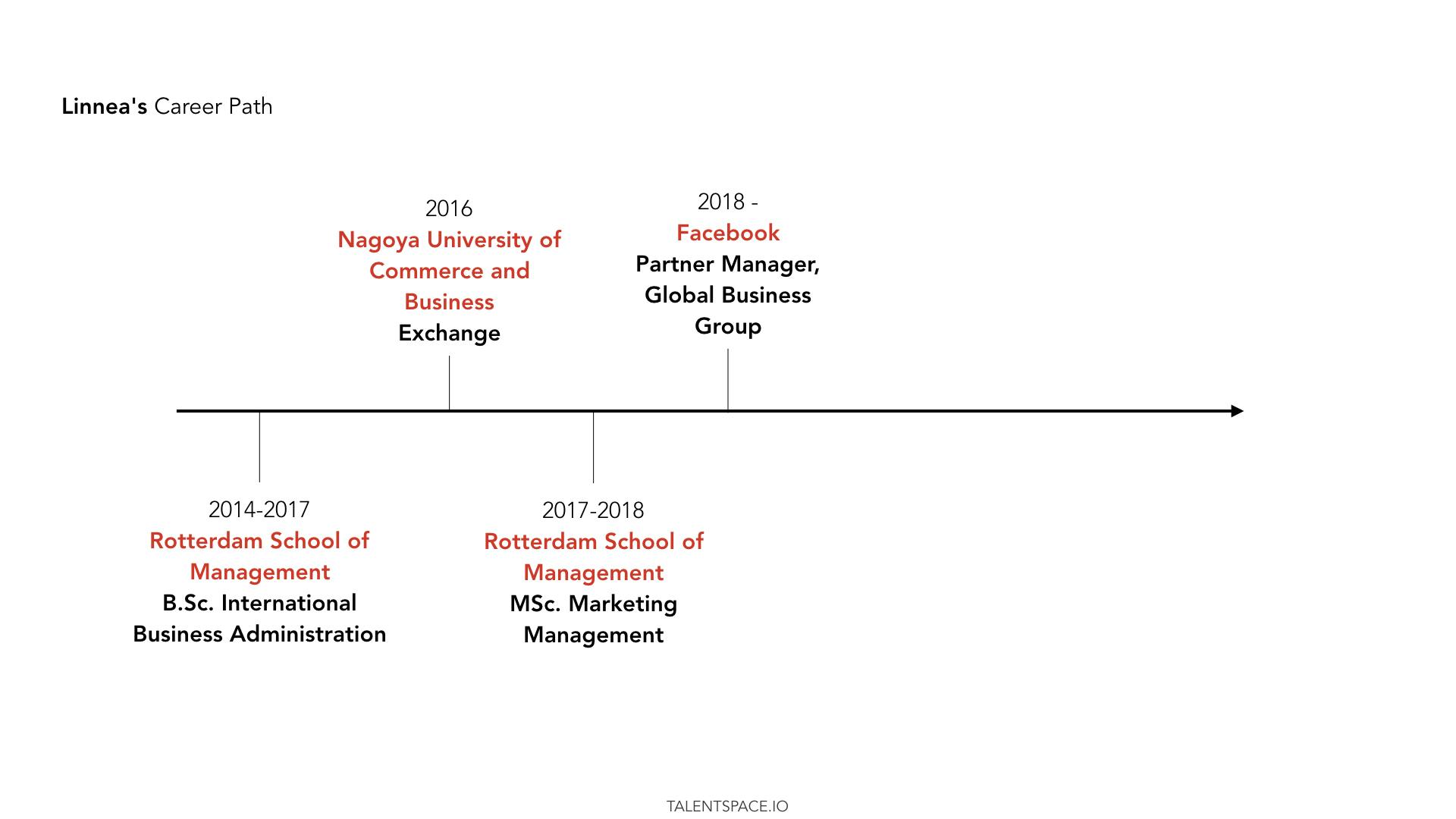 What does your typical day or week look like?
I am a Partner Manager for the Nordic market, which means that I work with independent marketing agencies from Sweden and Finland. I manage around 10-15 agencies and consult them on how best to use all of the advertising tools that Facebook's family of apps has to offer and educate them on how to develop their business model to remain competitive in the advertising landscape. 
In a typical week, we schedule several video calls with our agencies and discuss different strategies, up and cross-sell advertising opportunities, and make sure their clients are using our platforms most effectively. No matter how long we've been in our role, we try to continuously attend training courses to develop new skills and build on top of existing ones. These can be related to our product knowledge and skills needed for the job, but also focus on our strengths and long-term goals. We attend regular team meetings to facilitate a constant flow of knowledge sharing and meet one-on-one with our manager every week.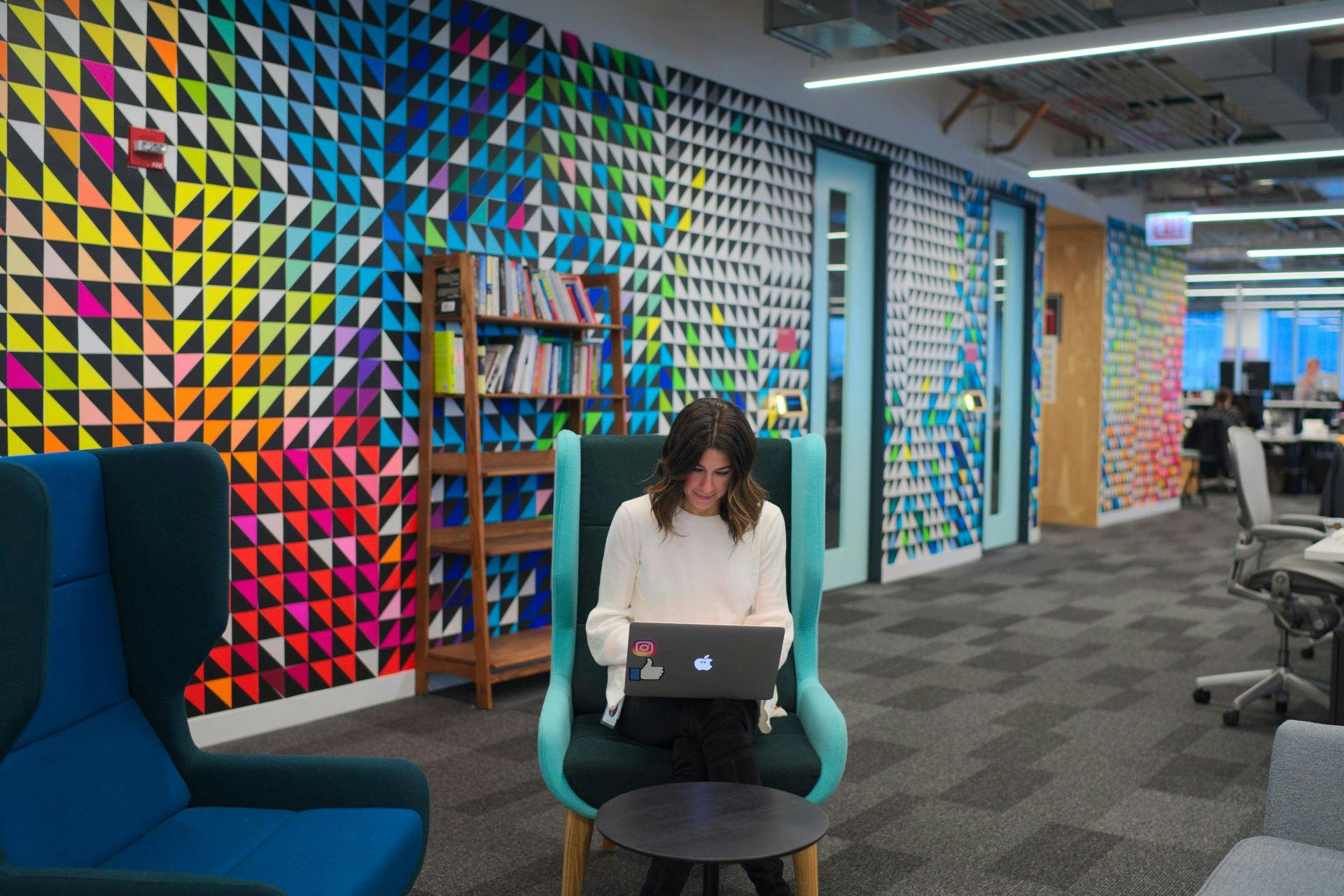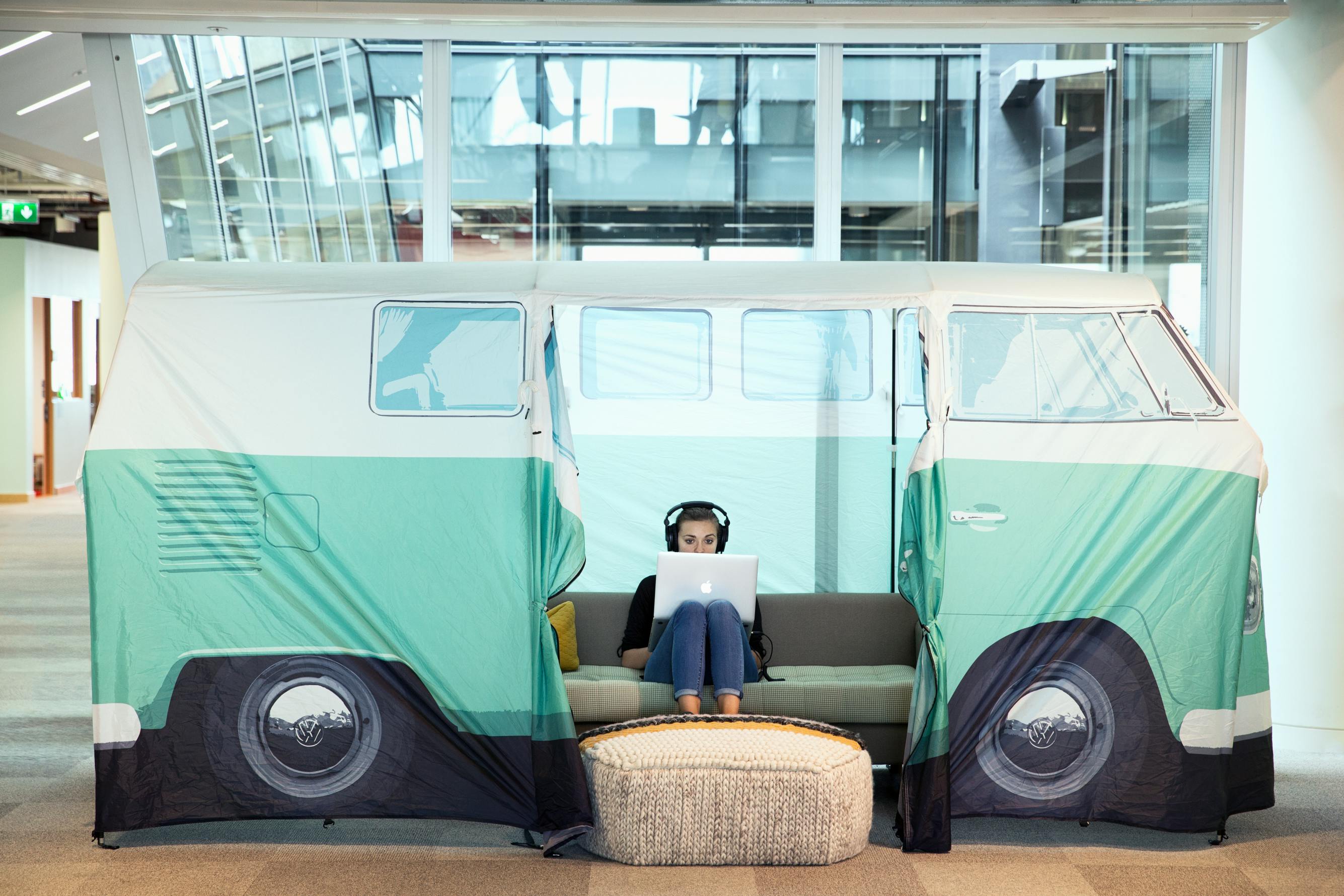 What makes Facebook a good employer for you? 
I appreciate the responsibility, flexibility, and independence we have while doing our job. We're able to get in touch with C-level managers from various small to medium-sized organizations and agencies to discuss highly impactful marketing strategies with a direct impact on their business. At the same time, we're able to find our style of working, and there are no set guidelines on how to reach our goals. Everyone's individual strengths are encouraged for us to learn from each other and always lift the team higher. We're also fortunate enough to enjoy all the benefits that a huge tech company like Facebook offers its employees, giving us enough resources to focus on well-being, relaxation, and our health. The company's culture focuses on being your true self, which contributes a great deal to feeling empowered and included at work. 
Giving people the power to build community and bring the world closer together
> 35,000 employees

Menlo Park, United States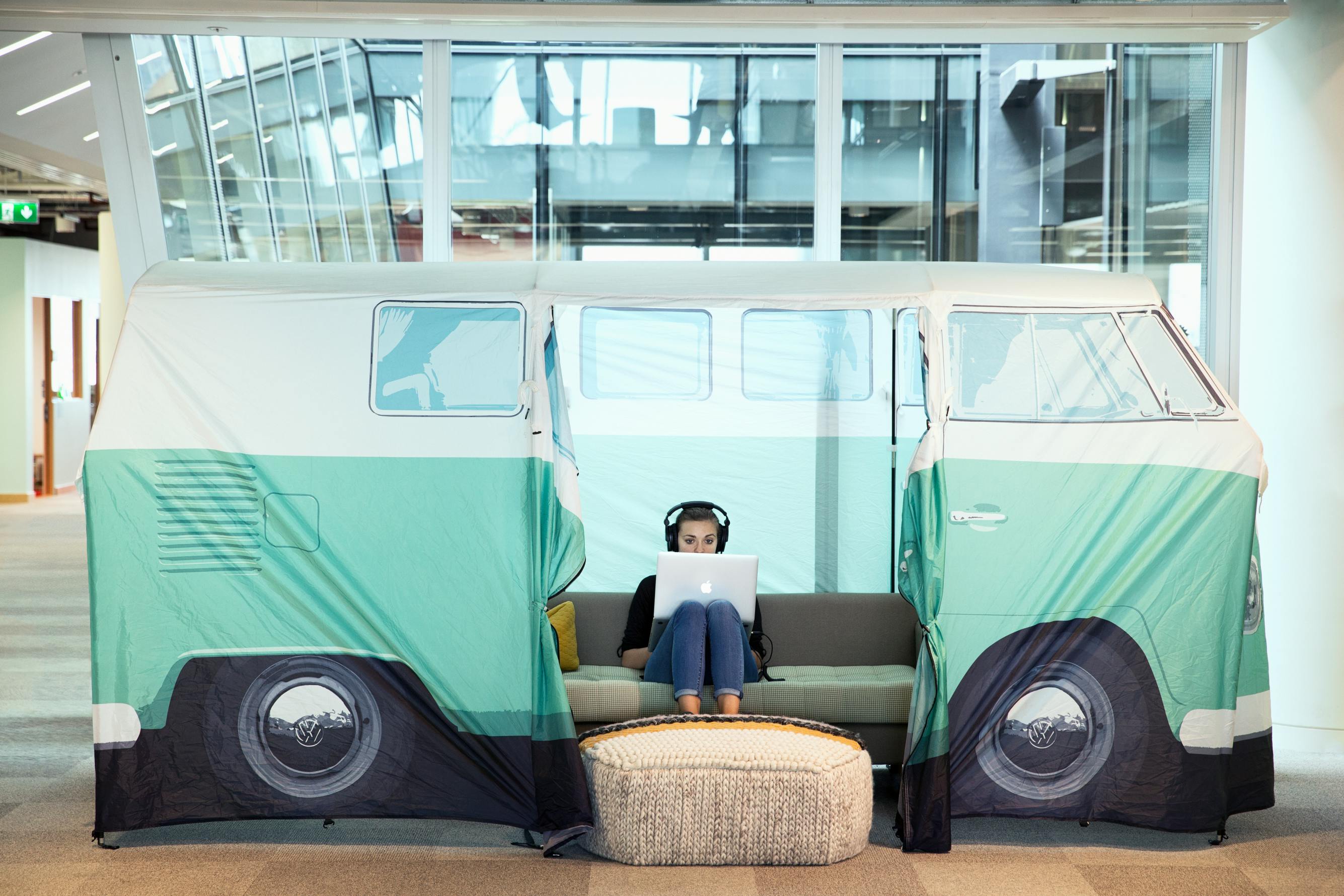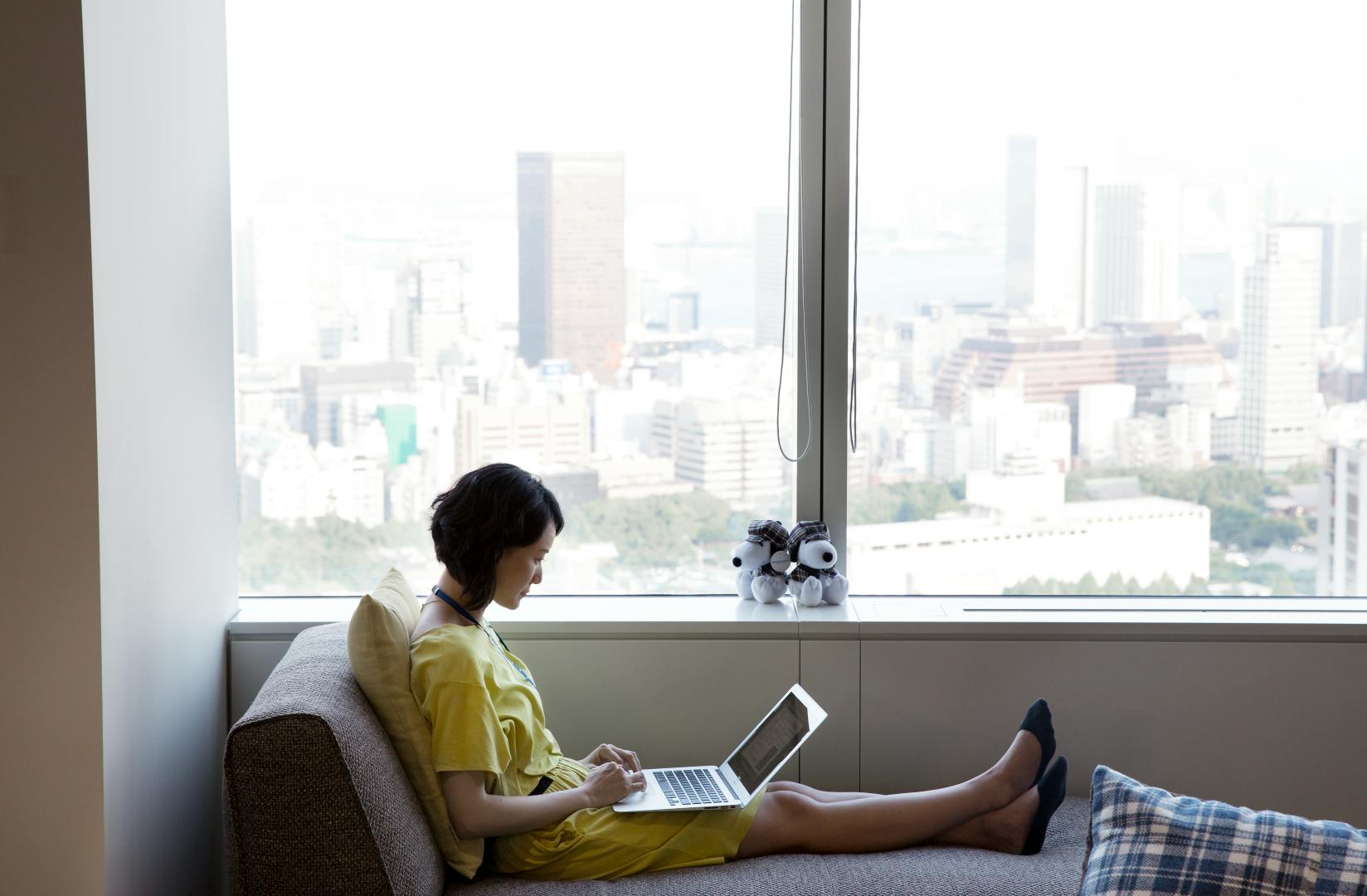 What qualities does someone need to succeed in this role? 
The role of a partner manager can be very broad, meaning that the spectrum of clients you end up working with can be very vast and diverse, requiring you to have a flexible and adaptable view towards marketing and how to grow a business. A thorough understanding of Facebook's advertising tools is, of course, required. 
But besides that, you need to maintain a holistic view of business development and the different marketing channels. Therefore, it helps to be analytical, be able to pull information from different sources to create an aggregated view, and remain creative when thinking of different advertising solutions. 
It's important not to neglect the human aspect of the role. You need to be able to empathize with your clients, understand their point of view, and recognize when they act based on emotions or rationality. Being the face behind Facebook for our clients comes with great responsibility, and we are constantly acting in their best interest to help them reach their goals. 
What's the most fascinating thing about your job?
The most fascinating aspect is the amount of freedom in our work. There are obviously goals and time frames in which we have to achieve them, but when it comes to the steps we take to attain them, we're all encouraged to find our own style and use our individual strengths. There's no one-size-fits-all approach to the job, which is why we're constantly challenged to act as self-starters. Are you experiencing a knowledge gap in a specific area? Find a training program and fill it. Are you discovering a particular interest in a new area/scope? Find someone who can teach you more about it. Are you noticing the same difficulty or mistake happening over and over? Fix it and scale it for the rest of the team. We have a very strong culture of supporting one another, the teams are very close to each other, and there is a genuine interest in your colleagues' success and personal development, just as for your own.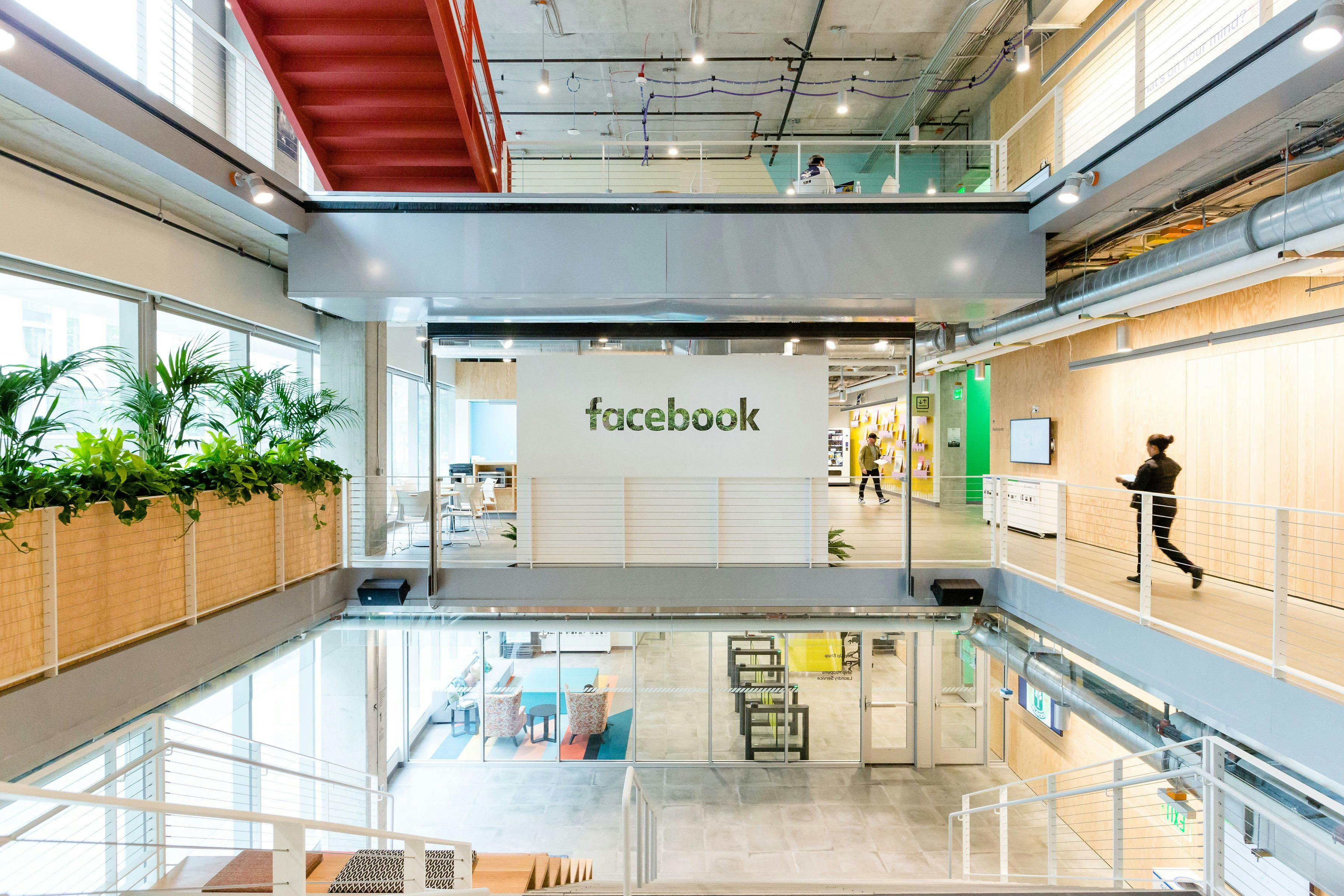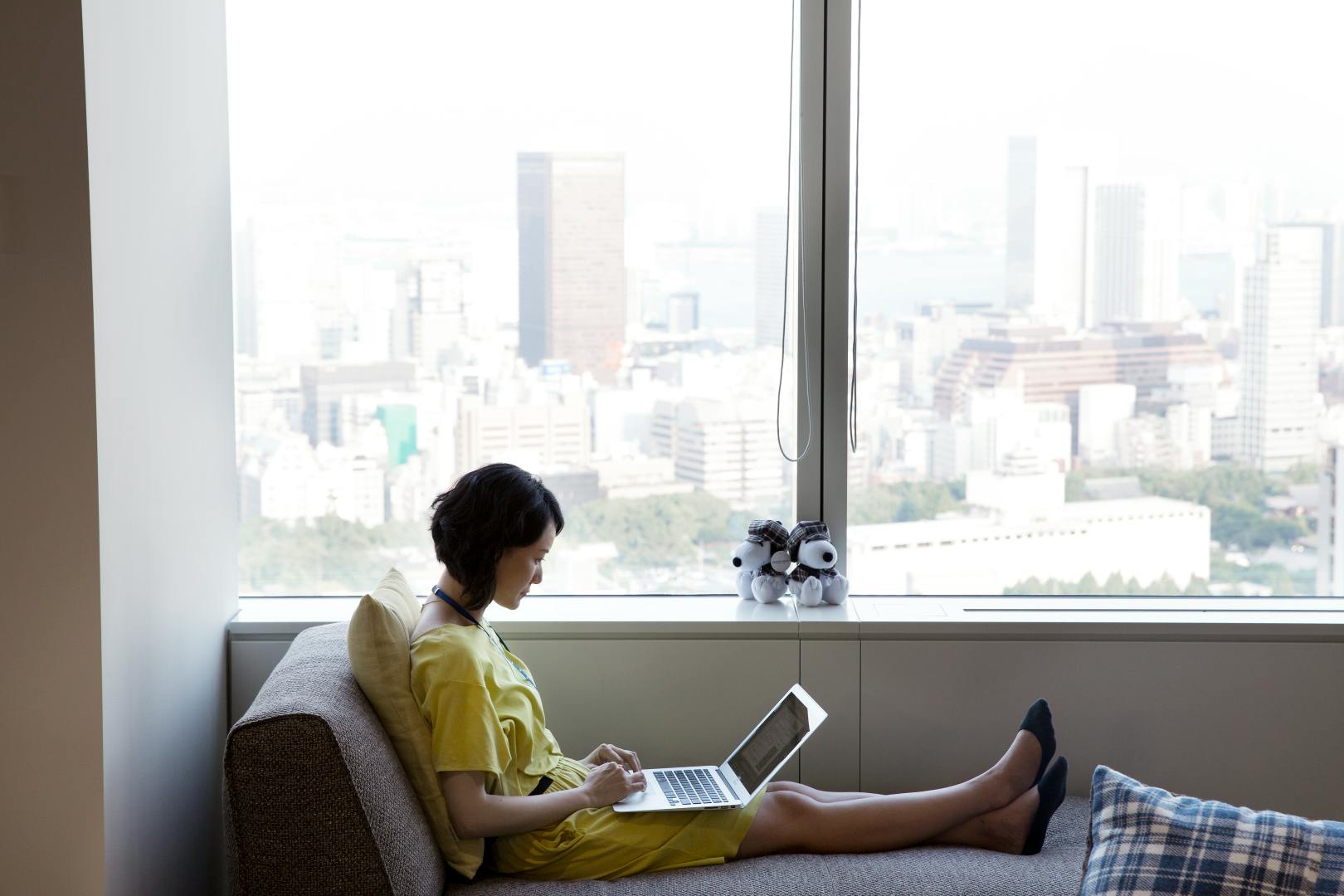 What challenges do you face in your position?
A distinct challenge we face is the pace at which the tech industry is developing and changing. Naturally, this also has its benefits. But in our day-to-day jobs, it can be overwhelming to try to stay on top of all the updates that are constantly being launched. A solution could be to specialize in a certain niche and become an expert, but this can be slightly counterproductive to the work we do at scale with our clients. 
What advice would you give someone trying to break into your industry?
The tech industry can be so vast and diverse that it allows anyone to step in and make an impact. The need for skills and talents ranges far beyond engineers and developers, thus creating a demand for employees with diverse backgrounds. The best advice would be to follow your passion and what gives you energy because you might be able to develop it at a tech company further. If you're specifically looking at a partner manager position, an interest in digital media and online marketing helps a great deal.