When did you start the company? 
We officially founded the company in the summer of 2017. We focused on understanding the industry first, before building the team, as we had started a B2B company before.
One of our key takeaways from our prior experience was: it's one thing to expect user behaviour, but another thing to actually understand the workflows of your clients.
Therefore, we interned at various freight forwarding companies across Germany for a couple of months. We sat next to them, shadowed them and looked at their workflows to try to understand their behaviours. Once we had a good understanding of their workflows and designed the first MVP (Minimum Viable Product), we started to assemble the team. 
Where did your passion for creating businesses come from? And how did you become interested in tech?
For me, it was during my studies. I founded my own small start-up – an event platform – and that got me hooked on the whole idea of founding, building and leading tech companies. Tech wasn't really part of the curriculum back in the days. We would learn how Volkswagen manufactured cars, but already during this time the highest valued companies in the world were tech companies. I was wondering why we weren't learning anything about this world. It became my mission to understand technology and the internet.
Then I got the chance to go to Gibraltar. There, I co-founded seven different companies and harnessed my skills in marketing and product management. After that I came to Berlin and founded my first real startup with my co-founders Moritz and Mike.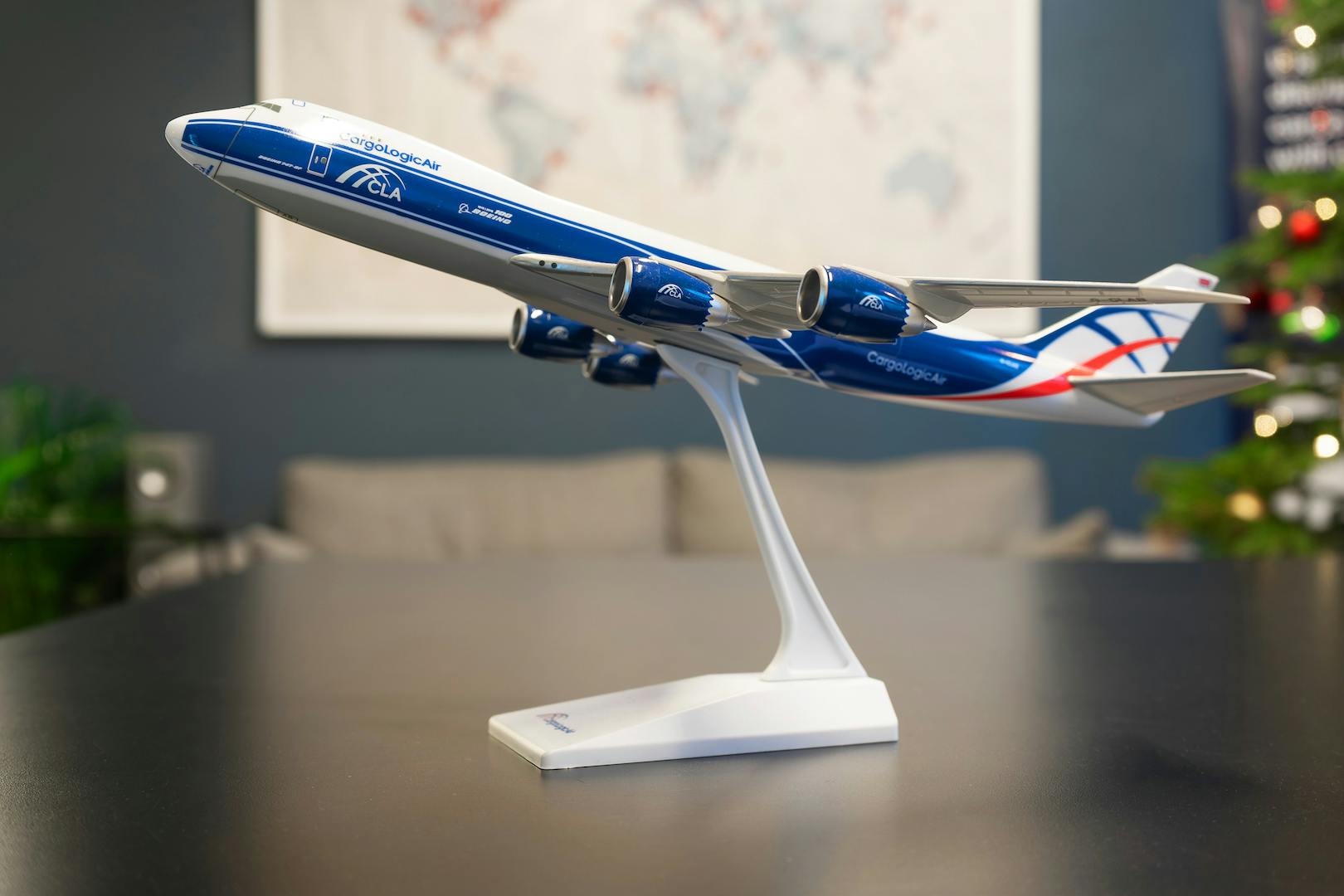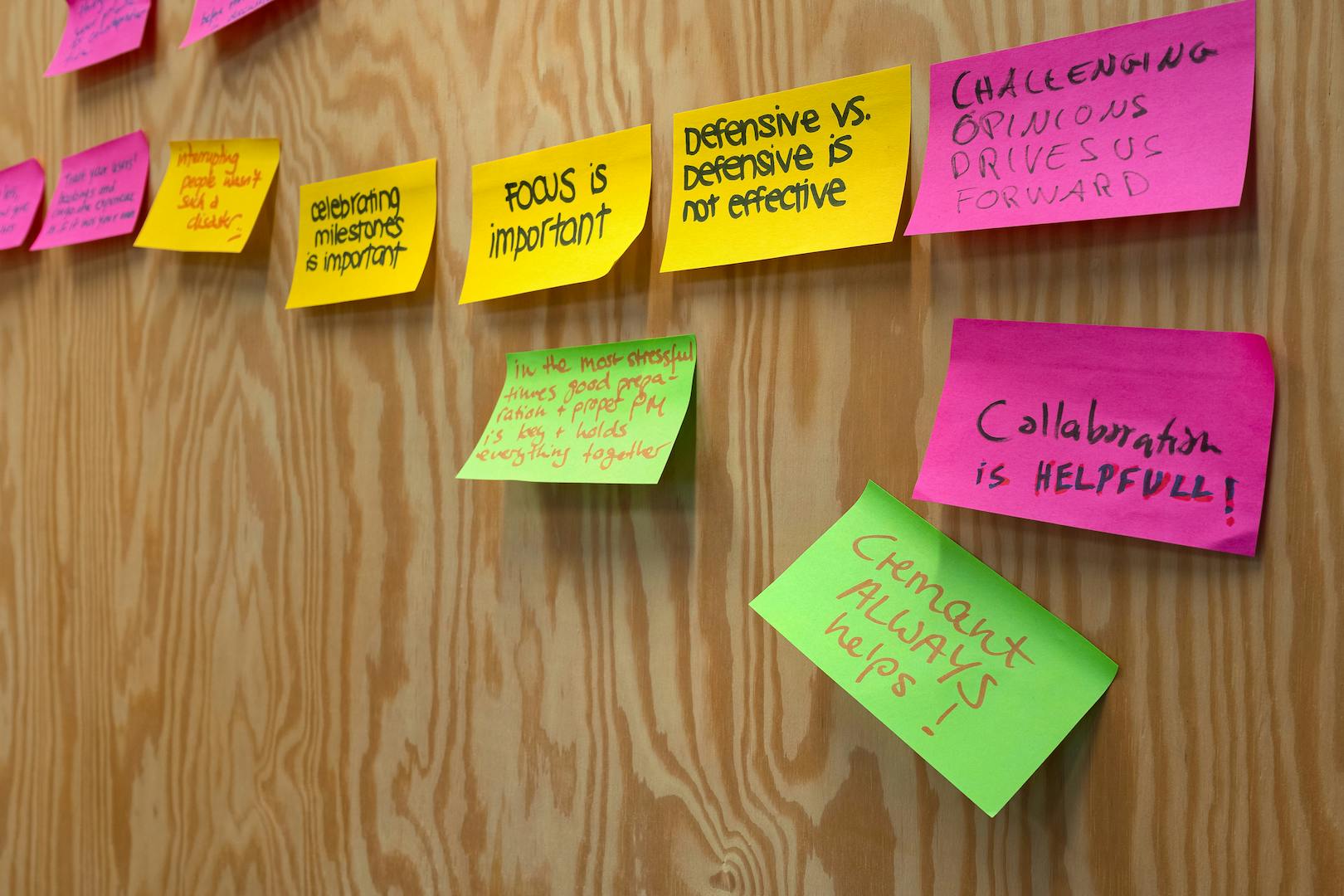 What motivated you to go into the digital field rather than consulting, investment banking or another conventional job?
I think it's a personality question. I feel that I'm very output and execution driven. I'm not a good service provider. I like to do things I believe in and take my own decisions. Not because somebody tells me or pays me to, but because I have conviction in them. Quite frankly, I also don't think I would've ever been hired as a consultant. 
I think working in tech is extremely exciting. Experimentation is at the core of what we do and it's extremely engaging and fun. Even if you've just started out in your career, you can test and try out things. It's not like setting up a manufacturing plant that will cost you millions. Experiments in tech, where the errors and risks are usually small, cost little to nothing.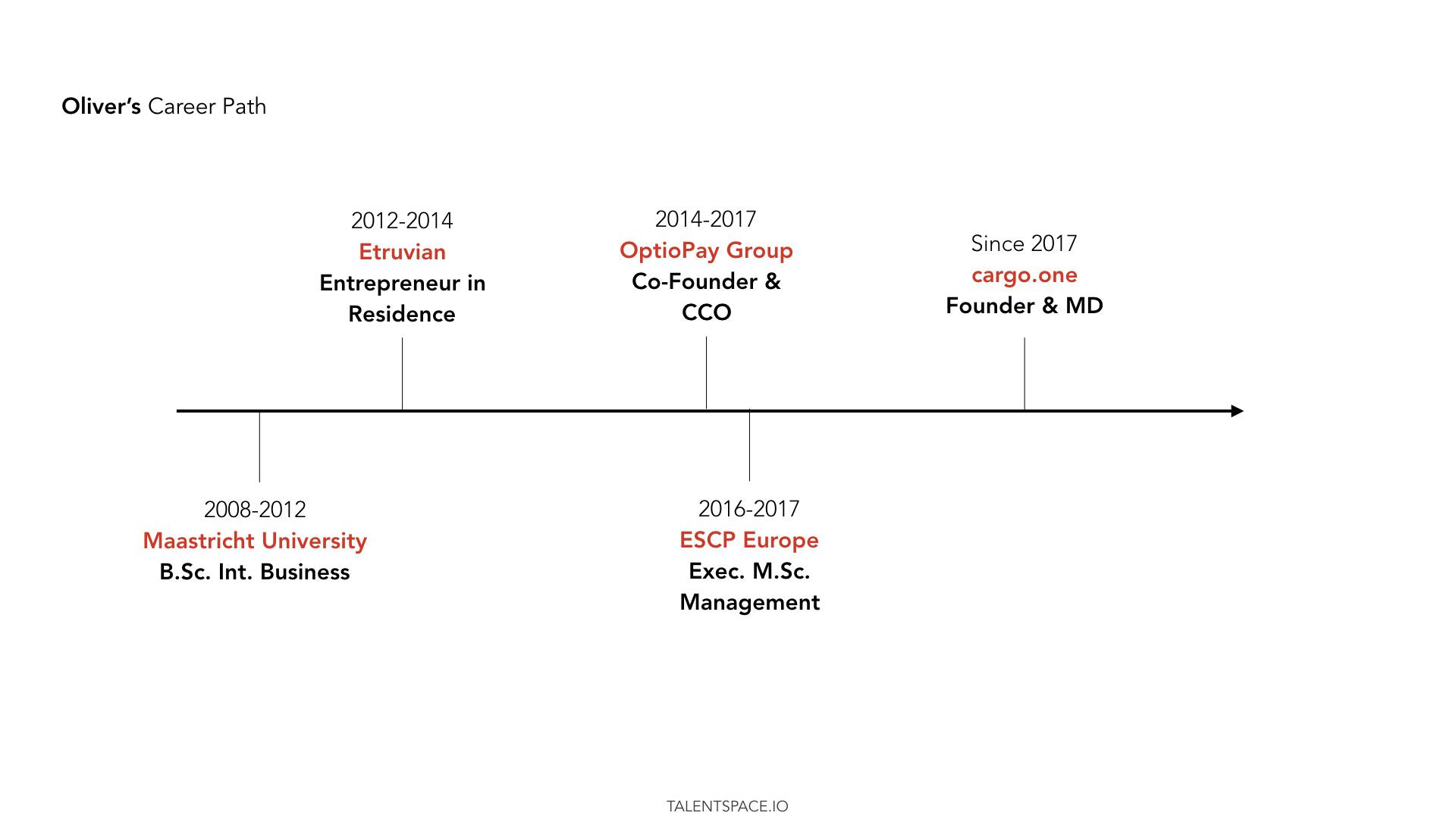 Would you recommend people who are starting their careers to launch a startup?
No, never do that. That's a horrible idea. I'm not advising you to go from one consulting firm to the next, but you also learn a lot at a consulting-, or any other reputable firm. Therefore, I would always recommend anyone to intern at an established company after university.
Once you've reached the end of that learning curve then it's really interesting to put this into practice and get into a smaller work environment which allows you to actually execute what you learned. 
Starting a company right after university is very hard. Gaining a couple of years of experience in some professional and ambitious environment will give you so much more and make it easier for you to start a company thereafter.
What do you think are the most critical lessons that working for an established company would teach job seekers? 
You can either join an established business or a startup. I think the problem with startups is that the variance in quality is extremely high. There's a high likelihood that you will have the best experience ever and learn a lot, but there's also a high chance that you will end up in a bad founding team and therefore have a horrible experience. 
Playing it a little more secure by going into a more established environment would assure you a good learning curve, especially because you're just getting started and there's so much for you to learn. 
By going to an established company like Google you are building a little bit of brand value, which then allows you to enter other startups. That can even supercharge your learning curve. I always feel like brand value is not an objective, it is a tool that you can use to then change the trajectory of your learning curve.
So the brand value in terms of having a big brand on your CV doesn't matter? 
It does. As a startup, we can't invest a lot of time and resources into screening candidates. So obviously, when we're screening candidates it is always beneficial, when we see that somebody has experience from those players.
What motivated you to start the second company after having successfully started the first one?
I think that it goes back to the personality that I have. Once you learn the mechanics of founding a company and know what is important, you don't want to give up the opportunity of ownership. I spend so much time at work, so I like to surround myself with ambitious people. If you create a company that is ambitious, it attracts ambitious people. You can create your own team. It's a very, very exciting environment.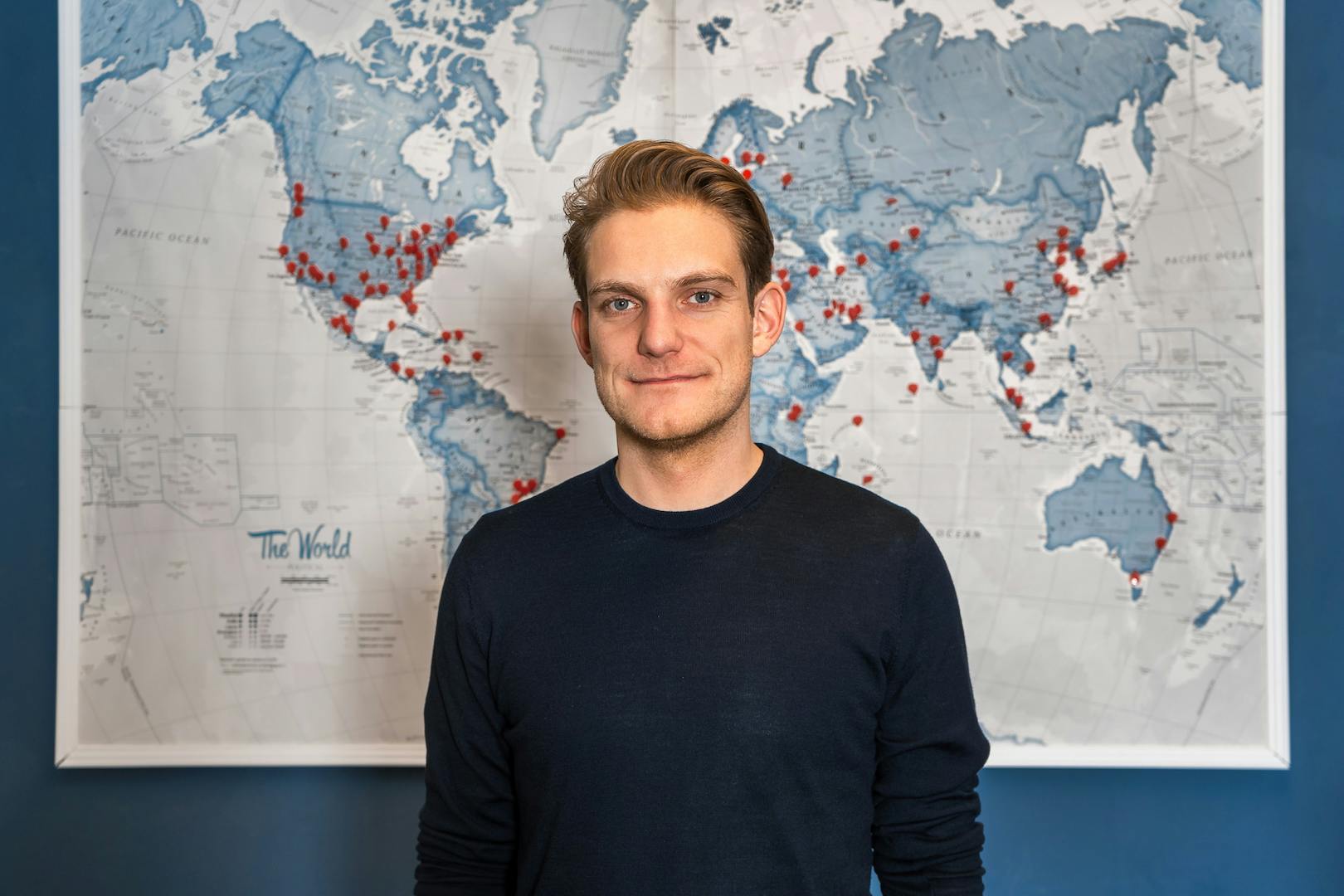 Reflecting a bit on your past, what career advice would you give to your 20 something self?
Most importantly, no matter which path you take, don't worry too much. If you're ambitious and you're willing to work hard, you don't need to place too much emphasis on security. What you need to focus on instead is to always optimize your learning curve. Try to find work environments where you feel that you're being challenged, you're working with the most ambitious people and you're receiving lots of responsibility.
Your career path is not static, it needs to be constantly reevaluated. For instance, you can find yourself in an environment where your learning curve is steep, but your level of responsibility is low. That's great, but in the next stage, try doing the opposite: Do things that you've learned before, but in an execution mode, where you focus more on gaining responsibility. This could mean doing the same thing every day, but running your own experiments and making your own errors.
Also, don't listen to your parents. Our parents grew up in very different times, where fixed career paths were the norm.  I think right now you have all the opportunities to find great companies to work for. Your path will always change. Once you have a feeling of how to always optimize your career path, then it gets easier to be opportunity-driven and to look for something that motivates you. Then you find purpose and motivation.
What characteristics are needed to excel as an employee in an early-stage, high-growth startup environment?
One of the things I've learned is to not be the object of the situation. That means, that when you come to work, it's your task to understand the business needs and understand how they best connect to your specific skills. You then grab your tasks and do them.   
Figure out what is most important to the business and how you can contribute to it. Do not wait for people to approach you with a task. The most successful people within our organization are the ones that are extremely proactive and who understand what is most critical for the company. Your job description should be seen as a starting point and not a limiting factor. I think it's important that you look left and right, build relationships and trust with people. 
In a start-up environment, too much ego can be very harmful and it's something we try to get out of people. If somebody gives you feedback, take it as a gift and don't react defensively. You need to opt in to this specific environment. You need to love to come to work early and leave late. You should enjoy experimenting and cherish the opportunity to gain responsibility. If that's something that motivates you, then yes, a startup is for you.
For you, what is the most exciting thing about working in this environment? 
Two things. First, building the team is extremely exciting. You get the opportunity to surround yourself with people you find extremely talented. We can get people on board that we always wanted to work with. Seeing them thrive in the organization, seeing them grow, and seeing ourselves grow on a daily basis is amazing.
The other thing is market exposure. We're a small startup, and we're interacting with the CEOs of the largest global companies. I think it's interesting to interact with people on that level. Building a global company out of Berlin is something that we are extremely excited about.