Tell me about your background and how you ended up in your current job.
I have a bachelor's degree in cultural management and a master's in marketing management. As a side project for four years next to my studies and my first job, I co-managed the first Talent Summit events (the beginnings of what TalentSpace is today). During that time, I not only developed a strong interest in startups, but realized the importance of strong networks and hence tried to build my own consistently over time. Before joining Creandum, I worked for U.S. sleep company, Casper, in brand marketing and spent some time working as a consultant. 
After three years at Casper, I was hungry for a change and quit without a plan. Via the network I've cultivated over the years, I was able to speak with interesting potential new employers and explore different career options. In the end, I decided that a VC was where I'd like to be – I enjoy the challenging environment and interacting with many startups from different industries.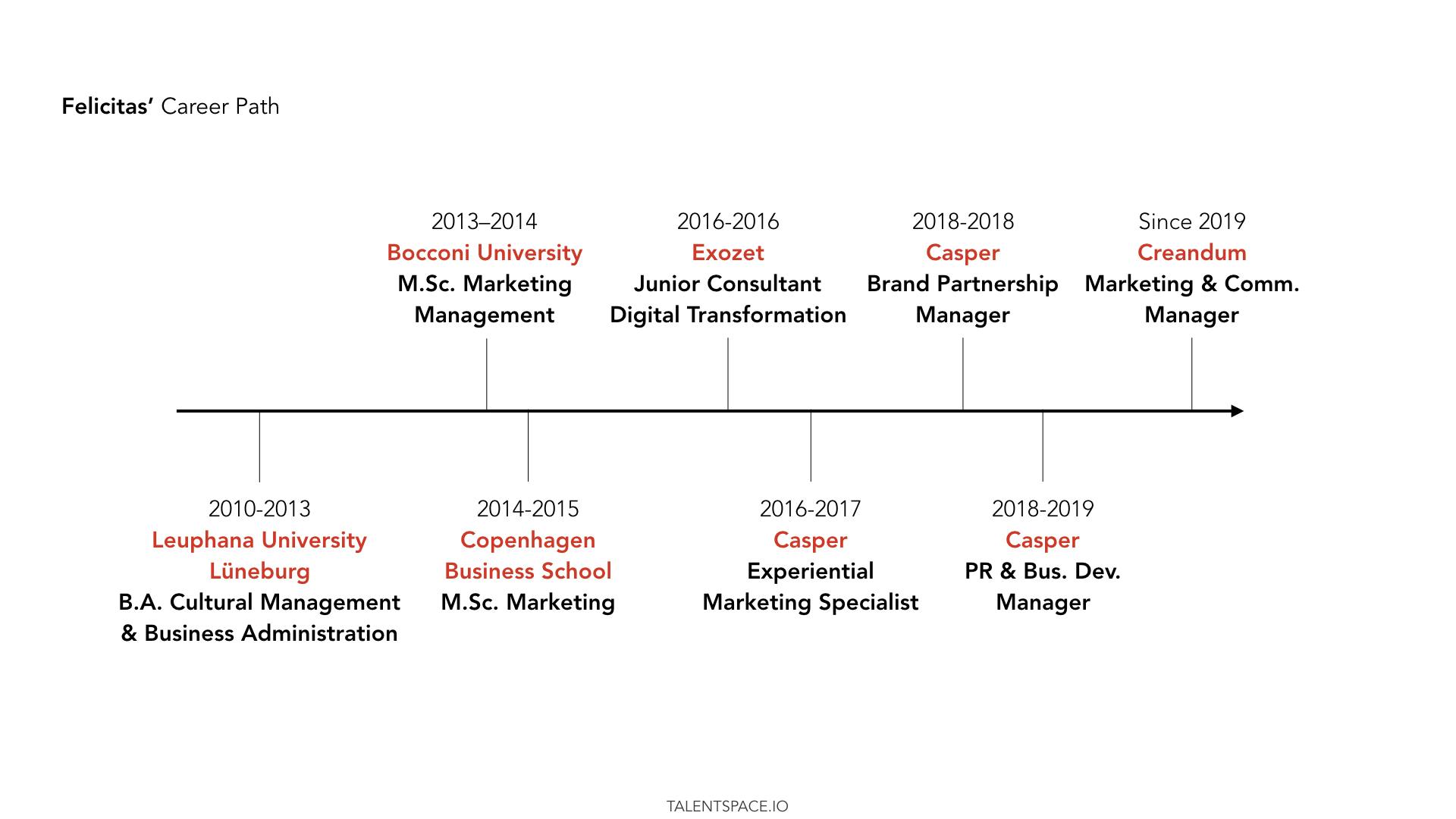 Could you walk me through what your role; how does your typical day/week look like?
Every day is different. I travel a lot between my home base in London and our offices in Stockholm and Berlin. I focus on all aspects of marketing for Creandum, covering both the strategic angle and the hands-on work. It's a broad mix of different tasks, including building a content strategy, PR, event management, and personal brand building. On top of that, I also advise our portfolio companies on marketing topics or areas they need help in.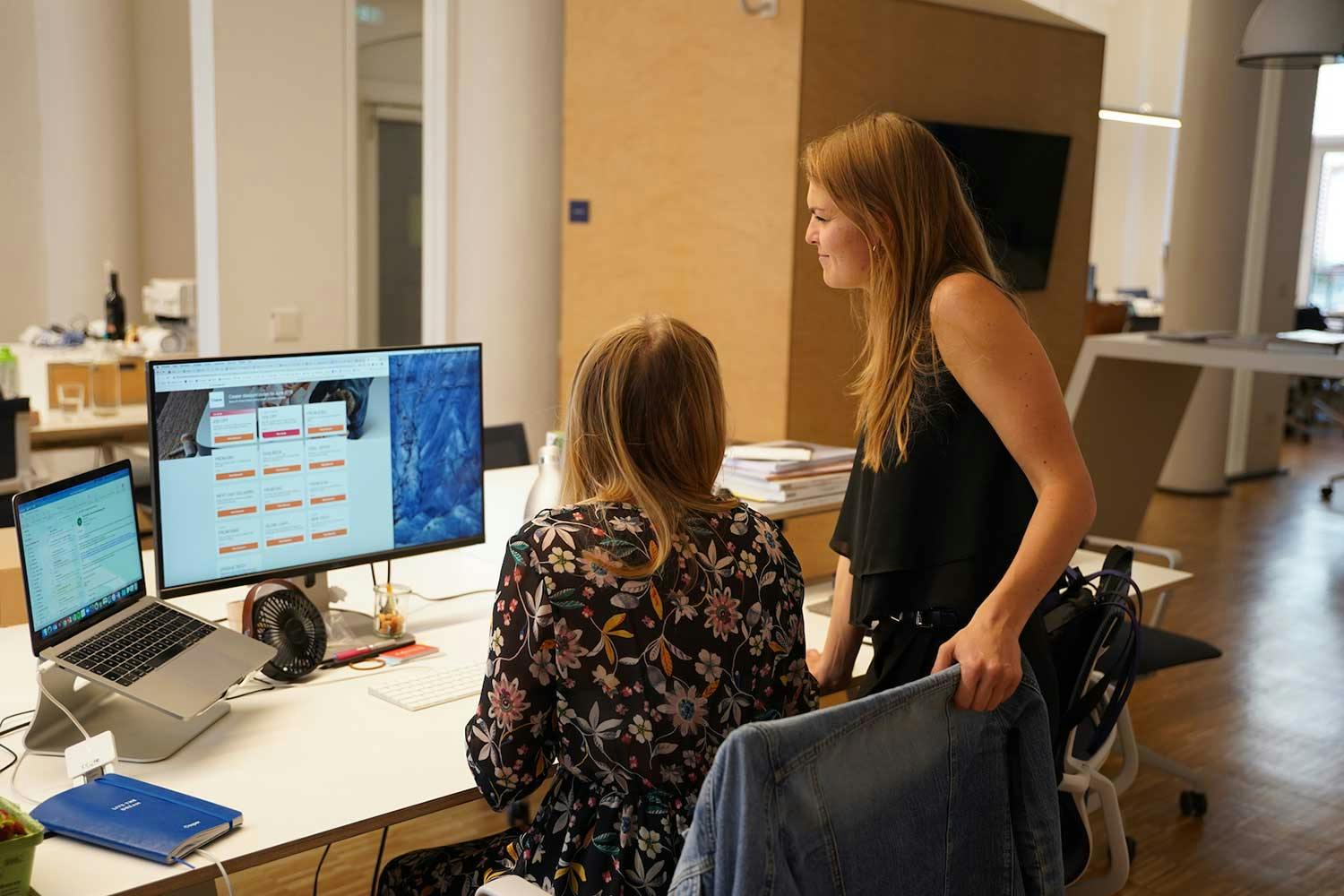 What qualities does someone need to succeed in this role?  
You need to like diverse facets of marketing and have a strategic and analytical mindset while possessing a hands-on work attitude. Communicating with different people of all levels should be something you love. I also think that good decision making skills, being motivated and disciplined, and knowing how to prioritize are essential qualities for this role. 
What's the most fascinating thing about your job?
The opportunity to get an inside look into so many different industries and to work together with dynamic, smart, and ambitious people; whether it's investment managers or entrepreneurs.
What's the one misconception people have about your industry/position?
The biggest misconception is probably that VCs only contribute or invest with their money. It's a lot more than that, they offer their network for important introductions and also give strategic advice to founders. They also offer additional aspects such as mentoring and providing in-depth support in areas like finance, marketing or HR. This is why it's so important to choose your investors wisely.
What advice would you give someone trying to break into your industry?
Start building up your network early, be ambitious and work for a startup. Better yet, start a business yourself to understand what it's like to be an entrepreneur.