Tell us about your background and how you ended up in your current position at N26?
My background is actually in sports management and economics. After finishing my Bachelor's, I clinched a cool Project Manager position at a Berlin-based food and retail startup, Kochhaus. It was quite a data-driven company, and in my time there, I was introduced to SQL and worked a lot on Excel. And I started to notice that data can actually be fun, even though I always thought that it wasn't my strength - I had a lot of interesting exercises and challenges. Soon after, I started learning Python in my free time and got more and more into it. That snowballed into delving into data science and machine learning. In August this year, I decided I wanted to embark on a career as a data scientist, so I applied to N26, and it worked.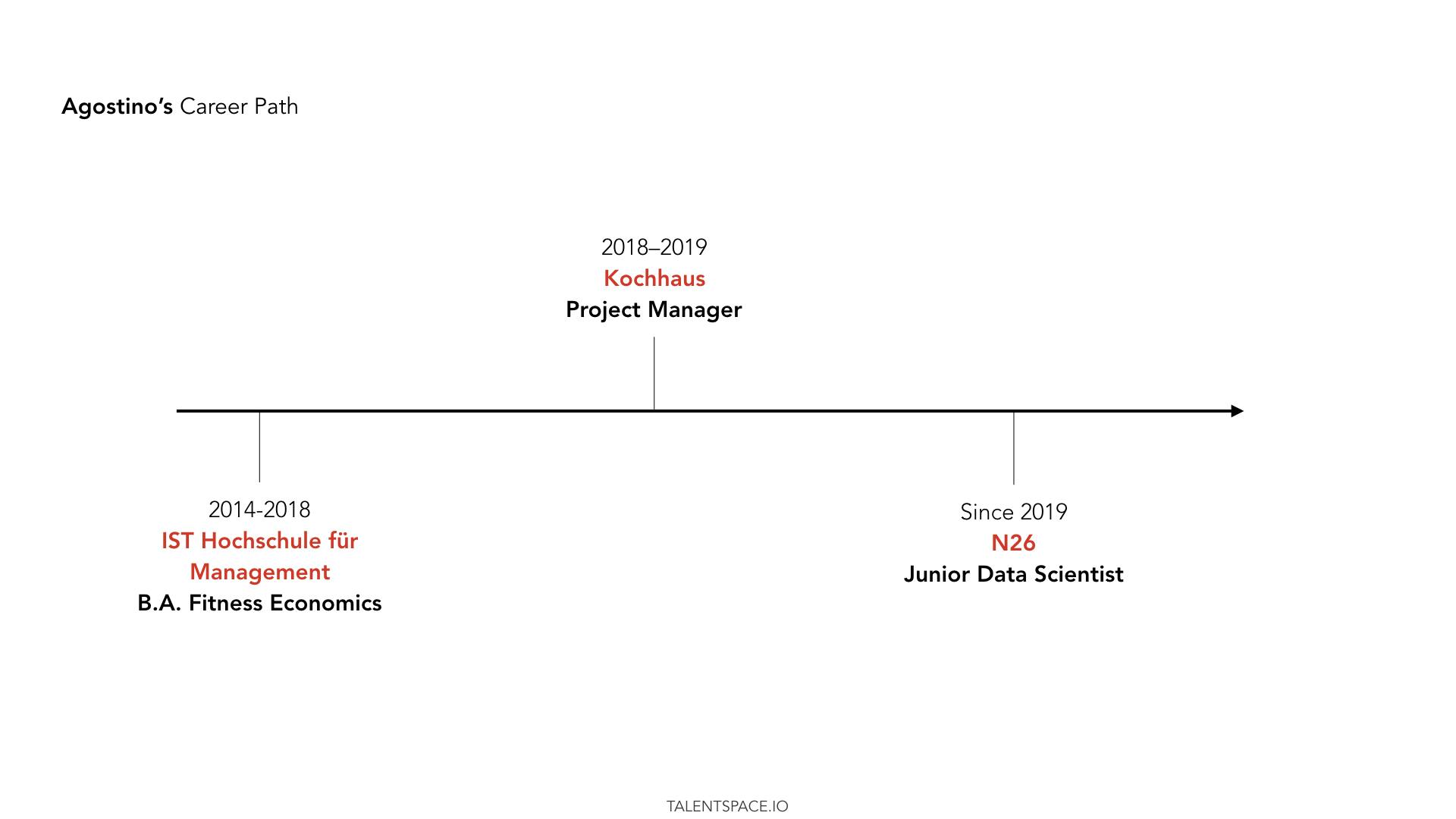 What your typical day or week look like?
Everyone works within a team. You have your team partner in the data science team, and you have another team that's more of a cross-functional team. In the cross-functional team, there's a product manager, a data scientist, and a few other specialists who work on certain products. And I'm part of a data science team and a cross-functional team. 
We do regular internal standup meetings to keep each other up to date on what we're doing during the week. During the day, there are a couple of updates with cross-functional teams to see what's happening and what has to be done. There's no clear structure from day-to-day, but the week usually involves standups in the morning, internal workshops once or twice a week, and a lot of updates with the cross-functional teams.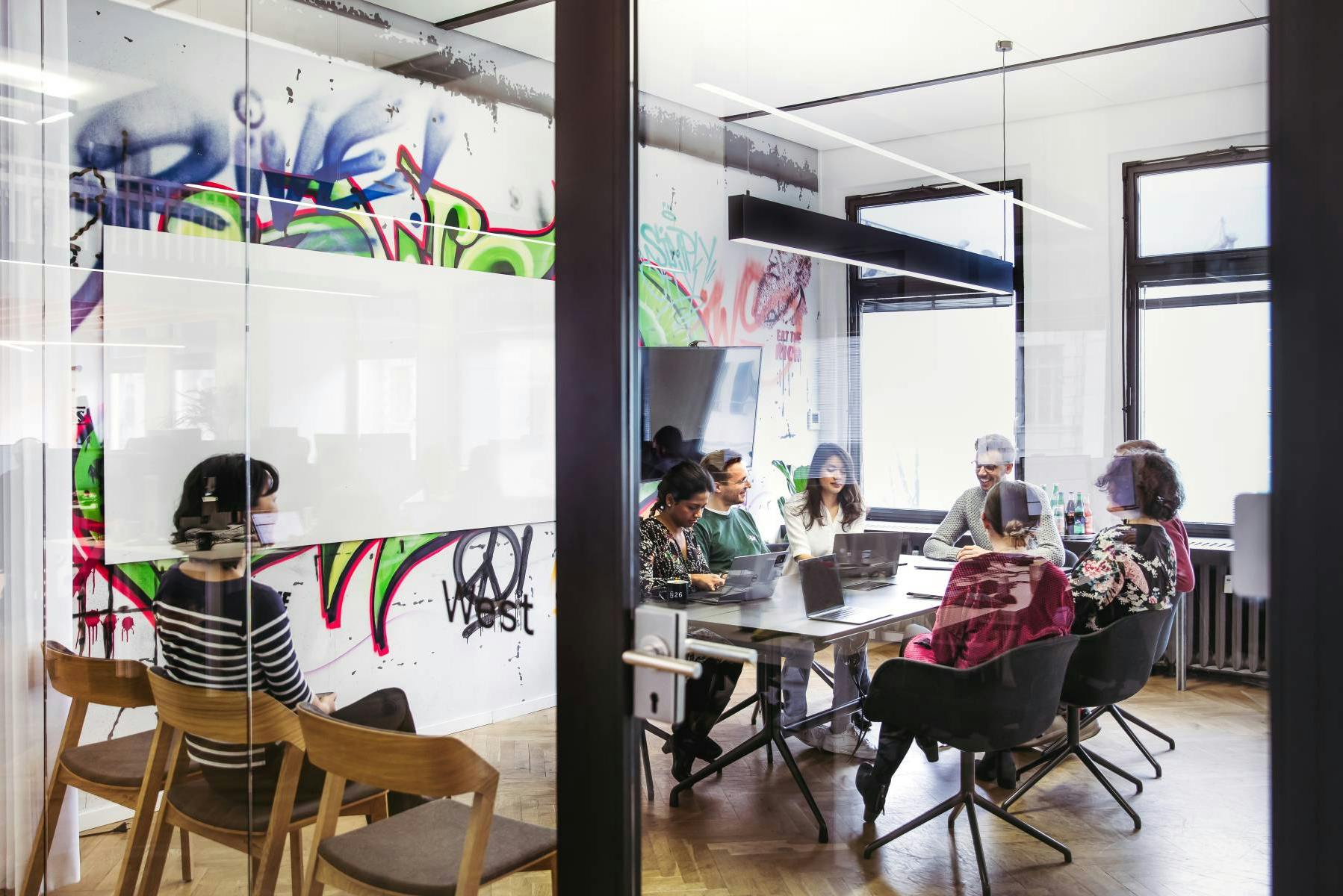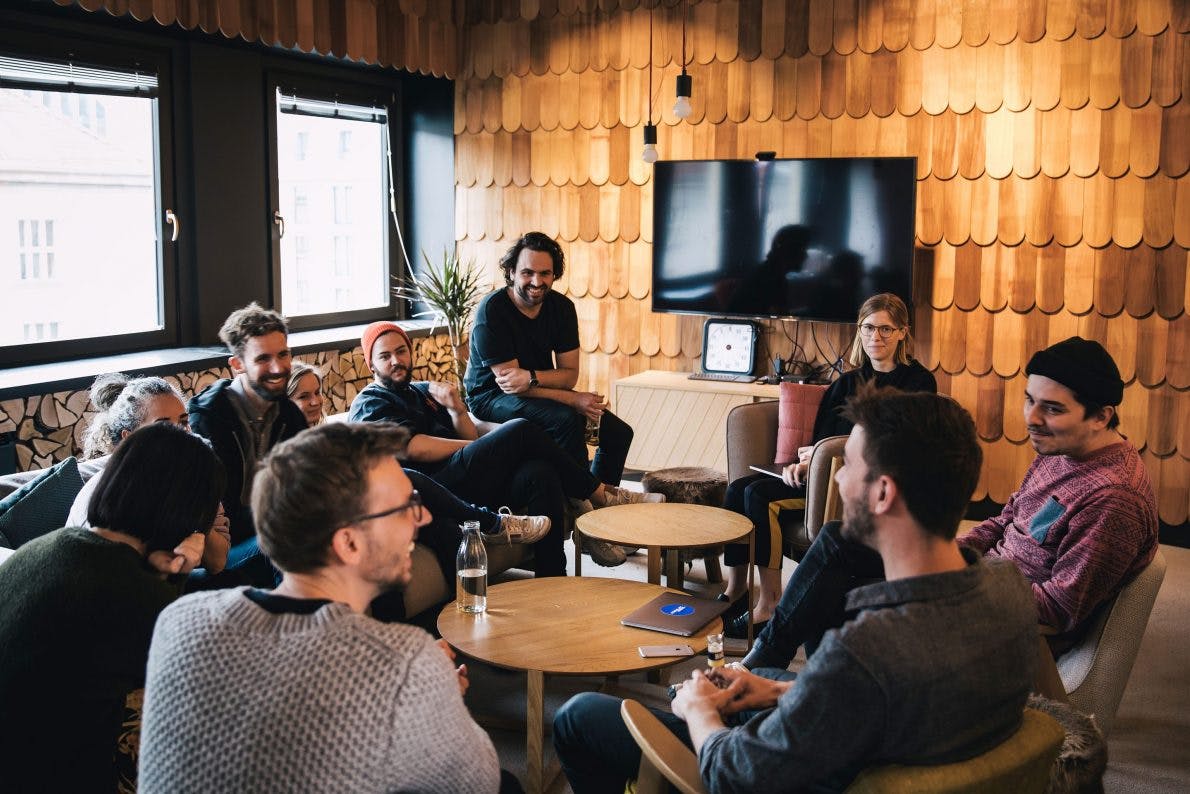 How would you describe your work? 
It depends a bit on which stage of a project we're at. At the very beginning, you speak with the project managers about what has to be done. After that, there's a lot of work on your computer, doing the exploration and creating the first part of the algorithm, and then creating and testing the model you chose. 
What makes N26 a good employer for you, and what do you enjoy about N26? 
The main thing is that N26 gives you the chance to develop. You have a lot of opportunities to learn and to dive into other projects to develop yourself. Every six weeks, there are 'getting stuff done' days, where for two days in a row, you can work on other projects. Everyone stops with their regular work, and works on something else that interests them - it's a great chance to educate yourself on the job. This is a huge thing for N26 as they want their employees to be better when they leave the company. 
What qualities does someone need to succeed as a data scientist? 
You need to be aware that it's a vast topic and you can't know everything. You can be an expert in your field or a certain field, but it's impossible to know everything. You're always learning, always improving, so a little passion for data is a really good thing to have.
What's the most fascinating thing about your job?
That your work can have so much impact in such different ways, as data scientists, there are many ways to improve the product or the work that an organization does. Sometimes, you're working on an aspect that makes your co-workers work easier. Other times, you're working on the launch of a product, so it's not that you're always only analyzing data and building dashboards. Often, you're improving things or creating entirely new things. For example, when the data science team developed the chatbot at N26, that was a really cool experience.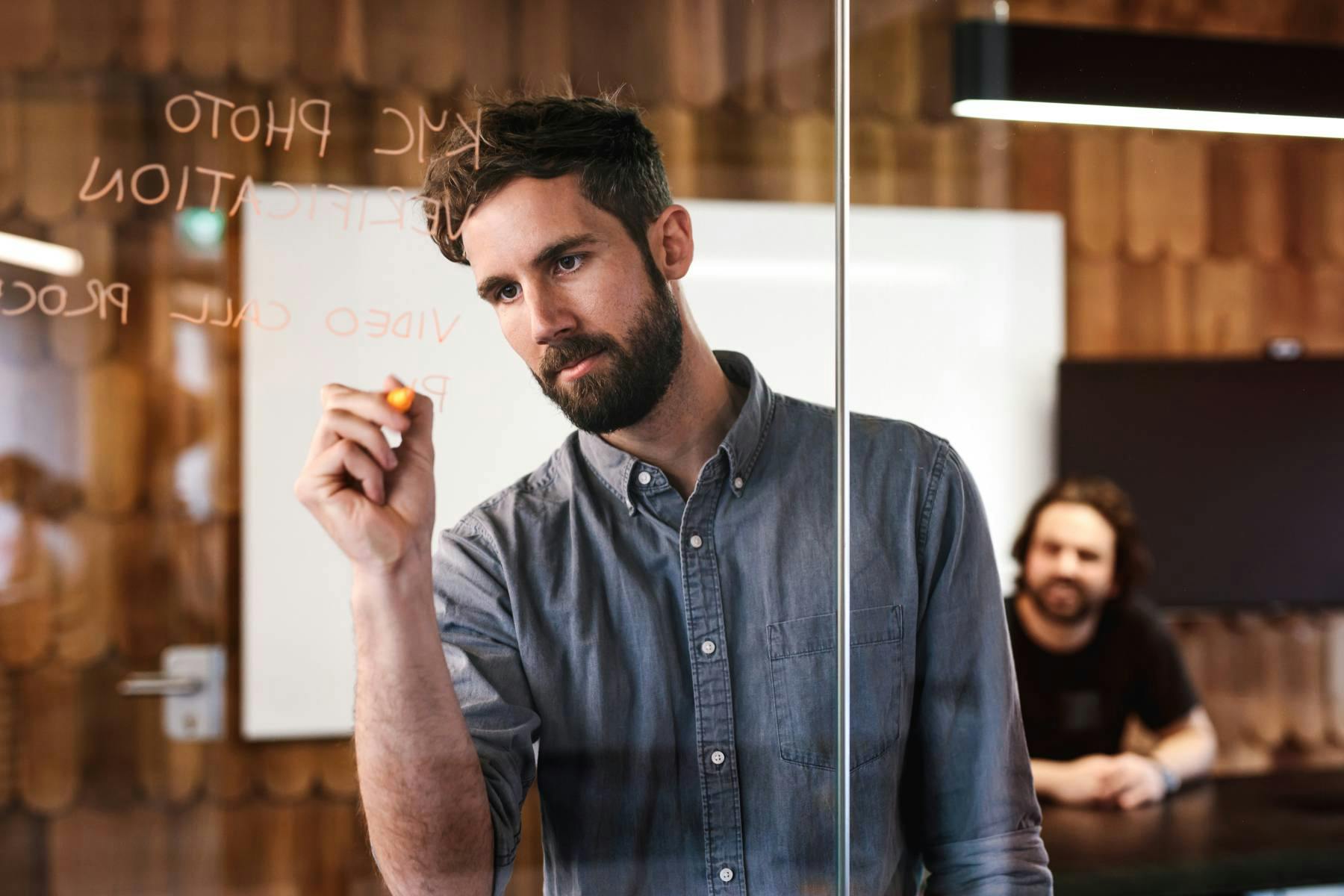 What sort of challenges do you face in your position?
For me, the biggest challenge is that I don't have a technical background. Even though I know the statistical aspects and have a knowledge of computer science, I still have to look certain things up. So what I think is essential to the role is to be able to strike the right balance of business knowledge, domain expertise, statistical knowledge, and computer science.
Is there one misconception people have about data science or the job?
I'd say that there are two. The first is that AI will take over, but I don't think that will happen. Things will become more automated, but new jobs will be created too. The second misconception surrounds GDPR and data policy. People imagine that their data isn't secure, but in the right company, everyone's data is safe, and no one is working with data that they shouldn't be.
What advice would you give someone trying to land a job as a data scientist and at N26?
As a data scientist, you should be able to code and know a bit of Python, SQL, or any other language the company needs. The learning is complex, but in the end, it's a matter of practice. You can prepare and have a basic understanding, but there will always be a lot of learning on the job. At N26, we had a really long period of growth, and now we're focusing on hiring people who fit the company culture. You need to have a knowledge of your area, of course, but it's must fit culturally and need to be a team member who helps support others.