Tell me about your background and how you ended up in your current job.
I've been passionate about the digital world since being a teenager. In tenth grade, all pupils at my school had to complete a two-week internship in a company of their choice. I applied at a digital marketing agency in Berlin and got hands-on insights into the products, tools and topics that were cutting-edge at that time. Energized by the "web 2.0", I wanted to dive deeper into areas like website development, coding and online marketing. After experimenting with more technical matters through internships and freelance projects, my aim was to get a broader view on companies, their reputation, market environment and communication with stakeholders and shareholders. This is why I decided to intern in a strategic communication consultancy and later joined Rocket Internet's corporate communications team. The company had just announced their IPO which gave me the great opportunity to kick off lots of exciting projects such as their listing in Frankfurt. Having moved to Paris to pursue my master's degree, I looked for an internship and applied at Google. The next year, I spent a three-month summer internship in Hamburg, completed my second master's year and joined Google's "Associate Product Marketing Manager" program in May 2018.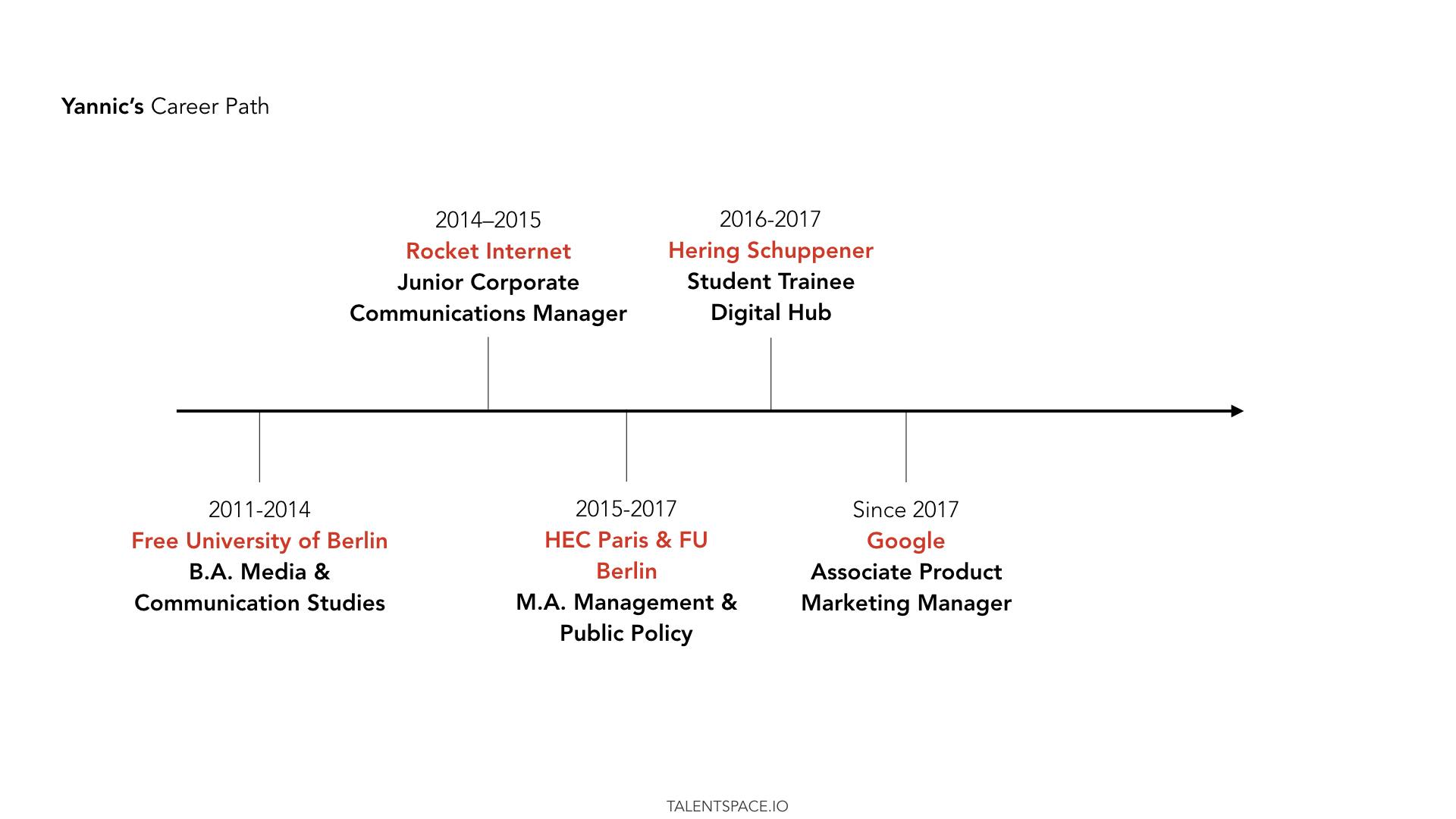 Could you walk me through your role; what does your typical day/week look like?
Associate Product Marketing Managers – or "APMMs" as we call them at Google – complete a 30-month early-career program in Google's Marketing team with two rotations. After working in one role for approximately 18 months, APMMs can choose to join another team or office for a second rotation lasting approximately twelve months. This gives you the opportunity to work on different products or initiatives and gain, for example, experience in another country. Based in Google's Germany headquarters in Hamburg, I'm part of the Marketing team for the DACH region and work on "Google Zukunftswerkstatt". This initiative aims to help people in Germany find jobs, grow their skills, careers or business through free training. My day usually starts between 8:30 and 9:00am with breakfast in the office. There is not really a "typical day" at Google, as our work is fast-paced and dynamic. Usually I have several meetings a day, often with people from teams other than Marketing and based in other Google offices –, talk to partners or work on analyses, creatives or content. Google offers a lot of benefits, so besides great lunch in one of our two cafés you will also find me at yoga sessions, in the gym or in guided meditation sessions offered by other Googlers in our silence room. We also have work-related trainings regularly to stay up to date and grow continuously.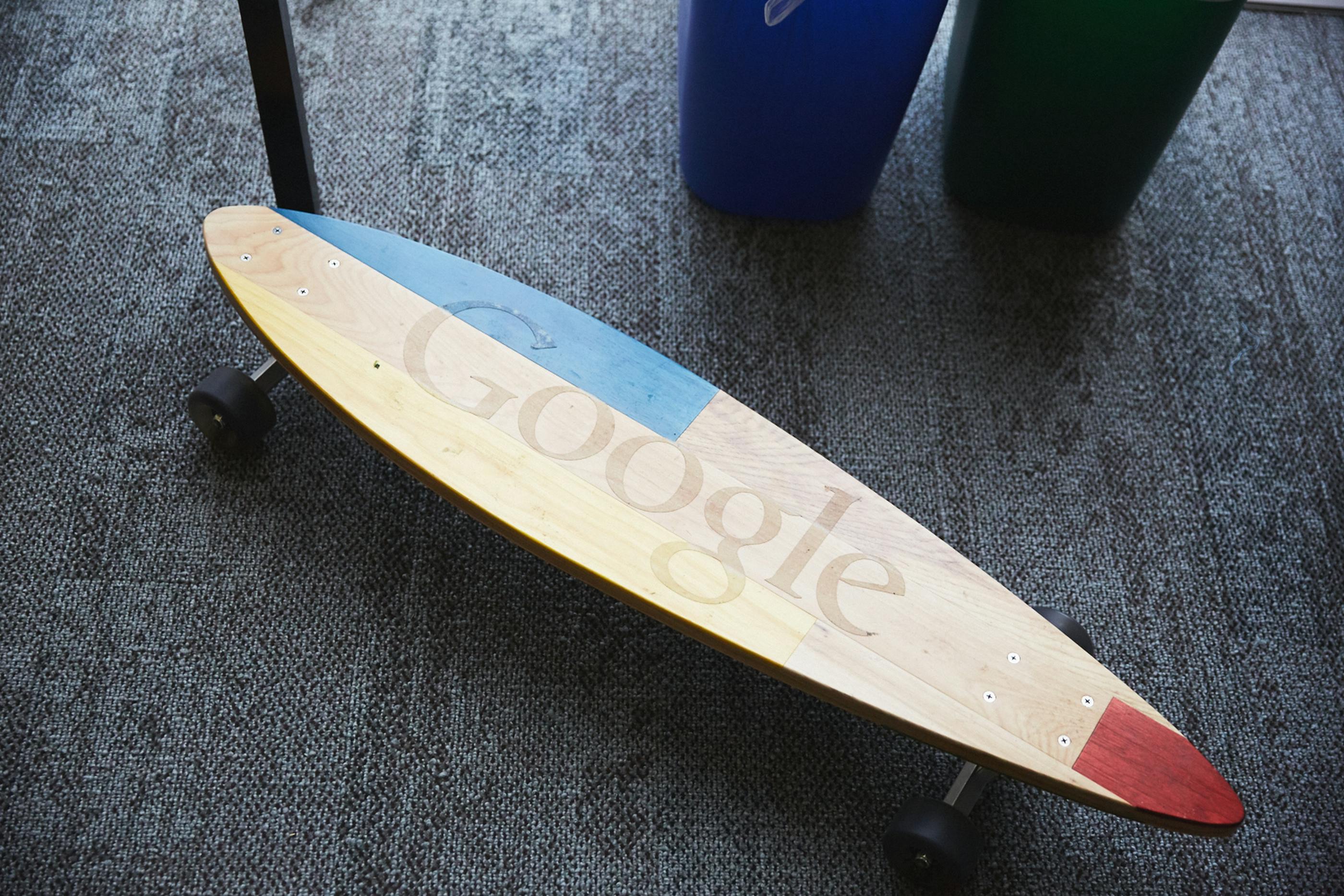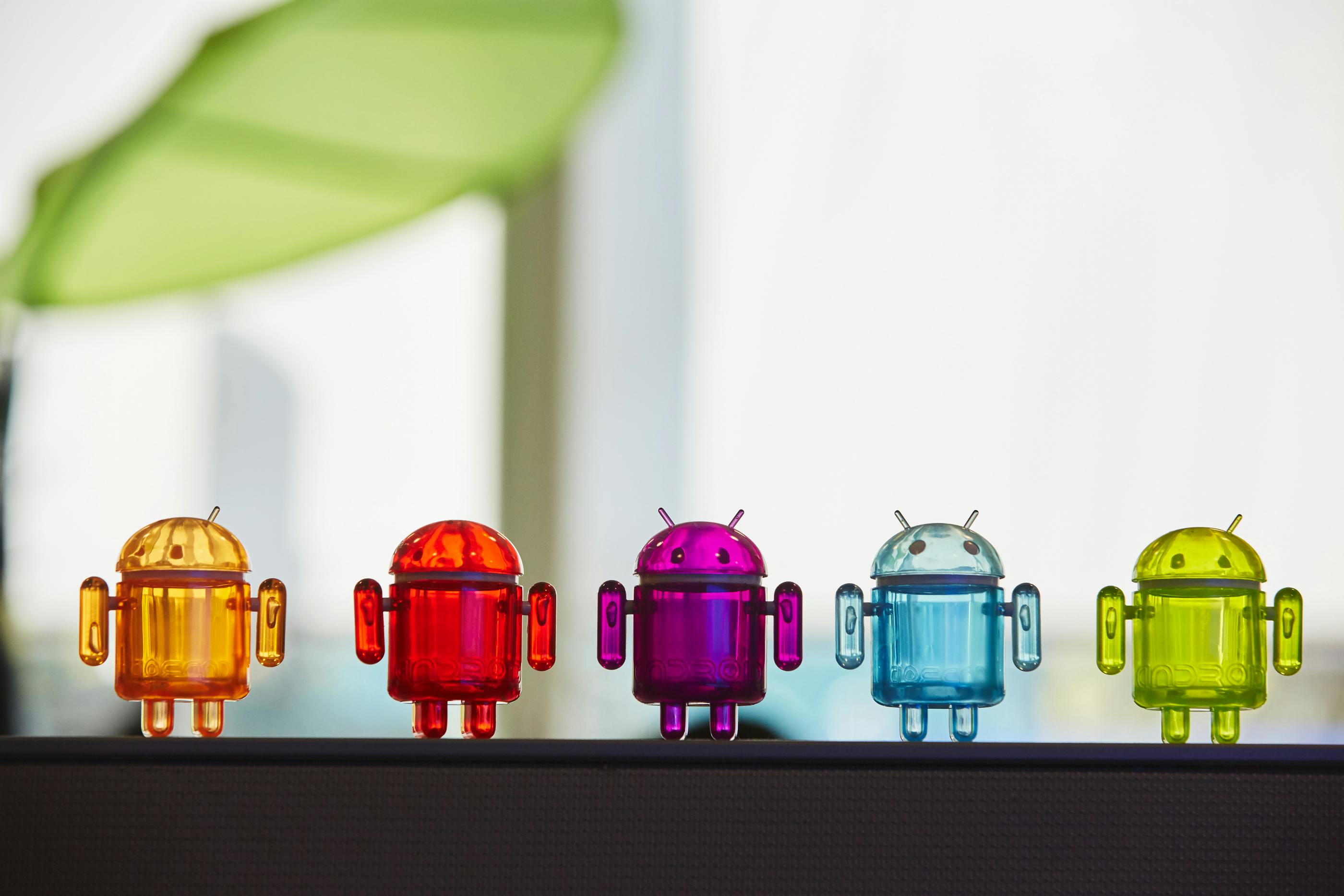 Google is looking for people who are curious, passionate and constantly eager to learn new things. There's no one kind of Googler.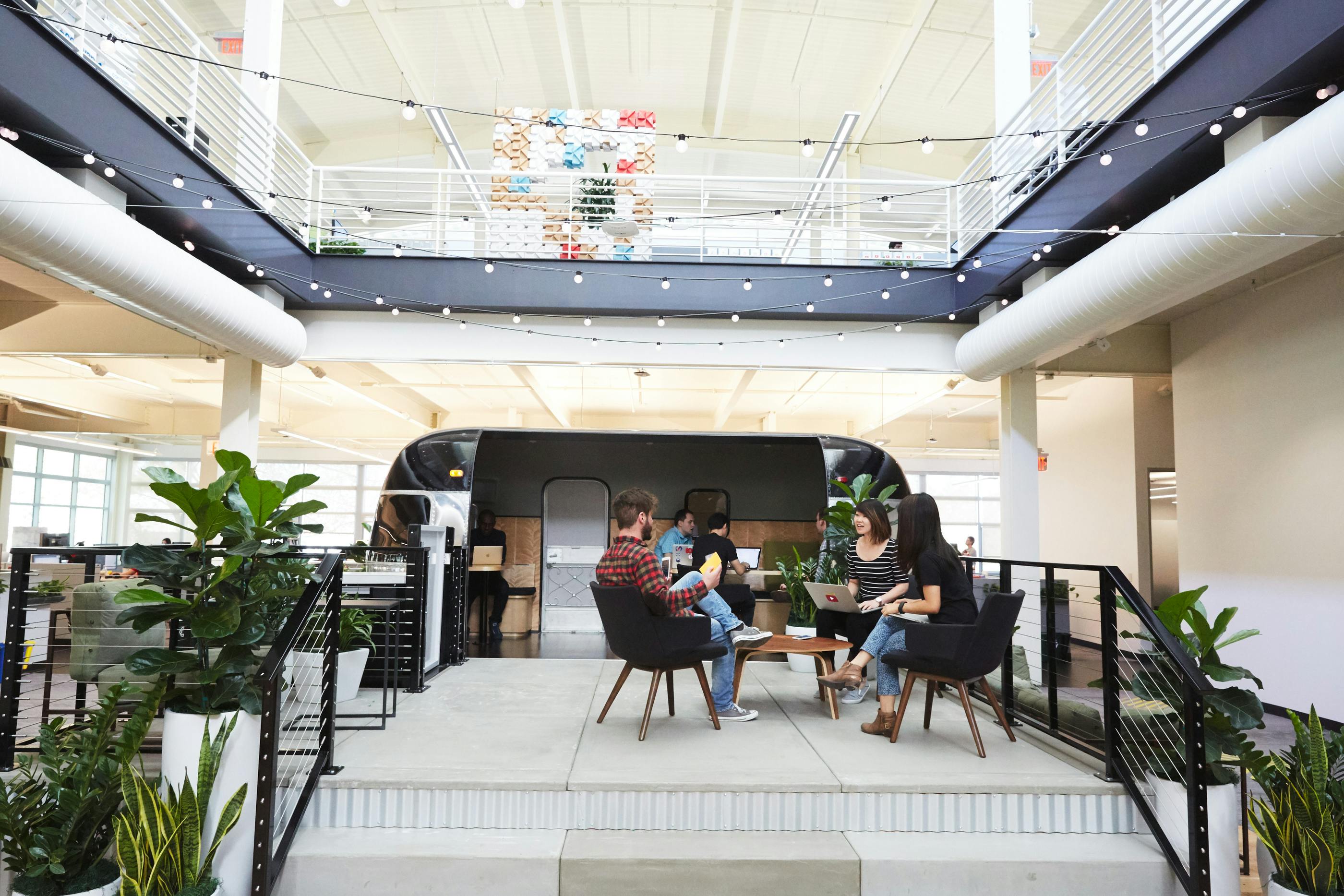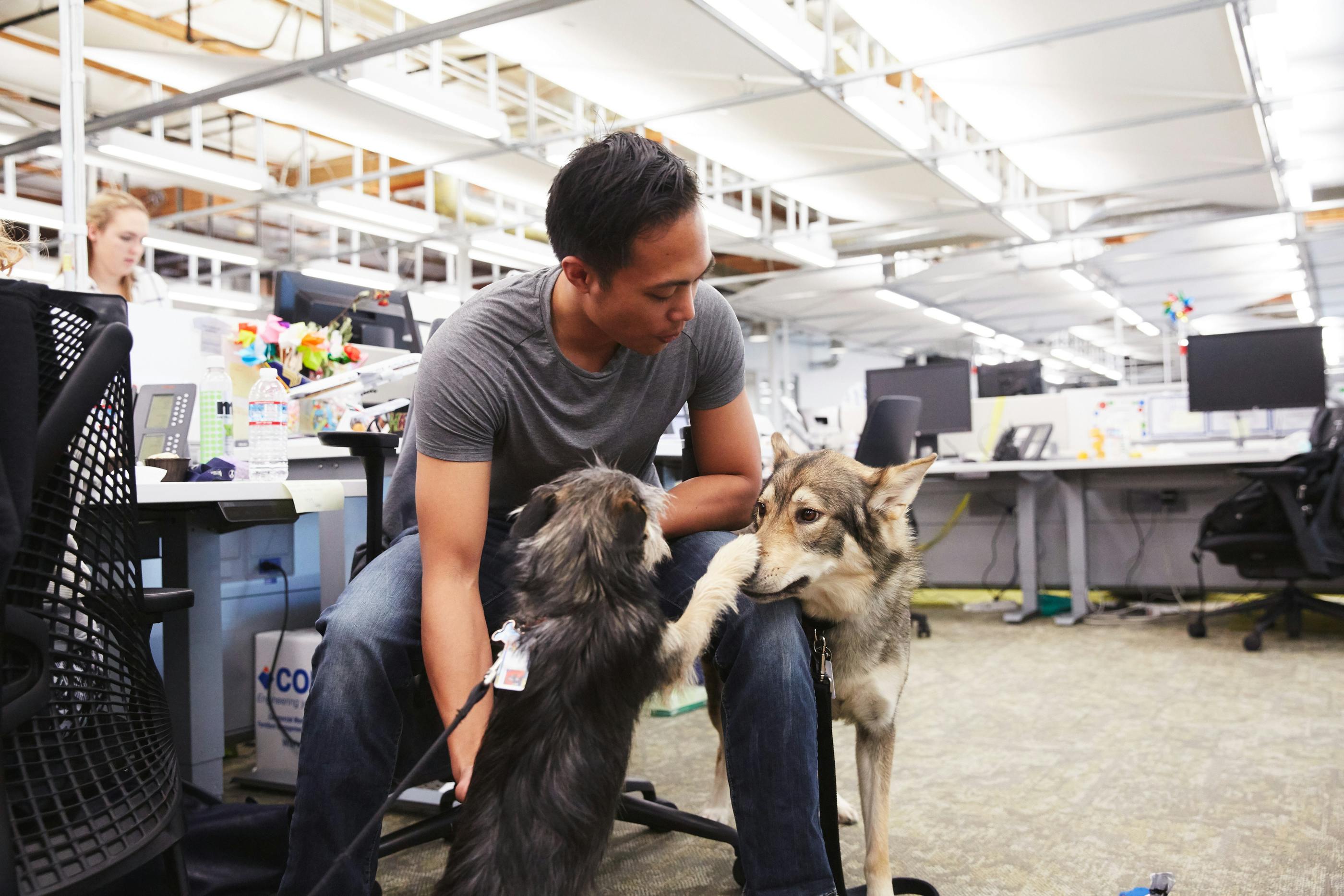 What qualities does someone need to succeed in this role?
Google is looking for people who are curious, passionate and constantly eager to learn new things. There's no one kind of Googler. To succeed as an APMM specifically, you need to have demonstrated analytical aptitude and creative intuition and of course be interested in technology and digital marketing. You don't need to be a specialist in a certain topic but think like an owner, show entrepreneurial spirit and have a wide range of interests. People from different cultures, backgrounds and countries form the APMM program, meaning that you should have a global outlook – and of course an open mindset.
What's the most fascinating thing about your job?
Most fascinating about my job are the people and topics that I am surrounded by every day. I very much enjoy working with my colleagues who are friendly, knowledgeable and open. So is Google's culture. There are a lot of occasions to exchange with colleagues and often new ideas or projects arise over coffee or lunch. Google is a truly global company with products that are used by billions of users every day. It's great to be able to work on products and projects that can have an impact on everyone.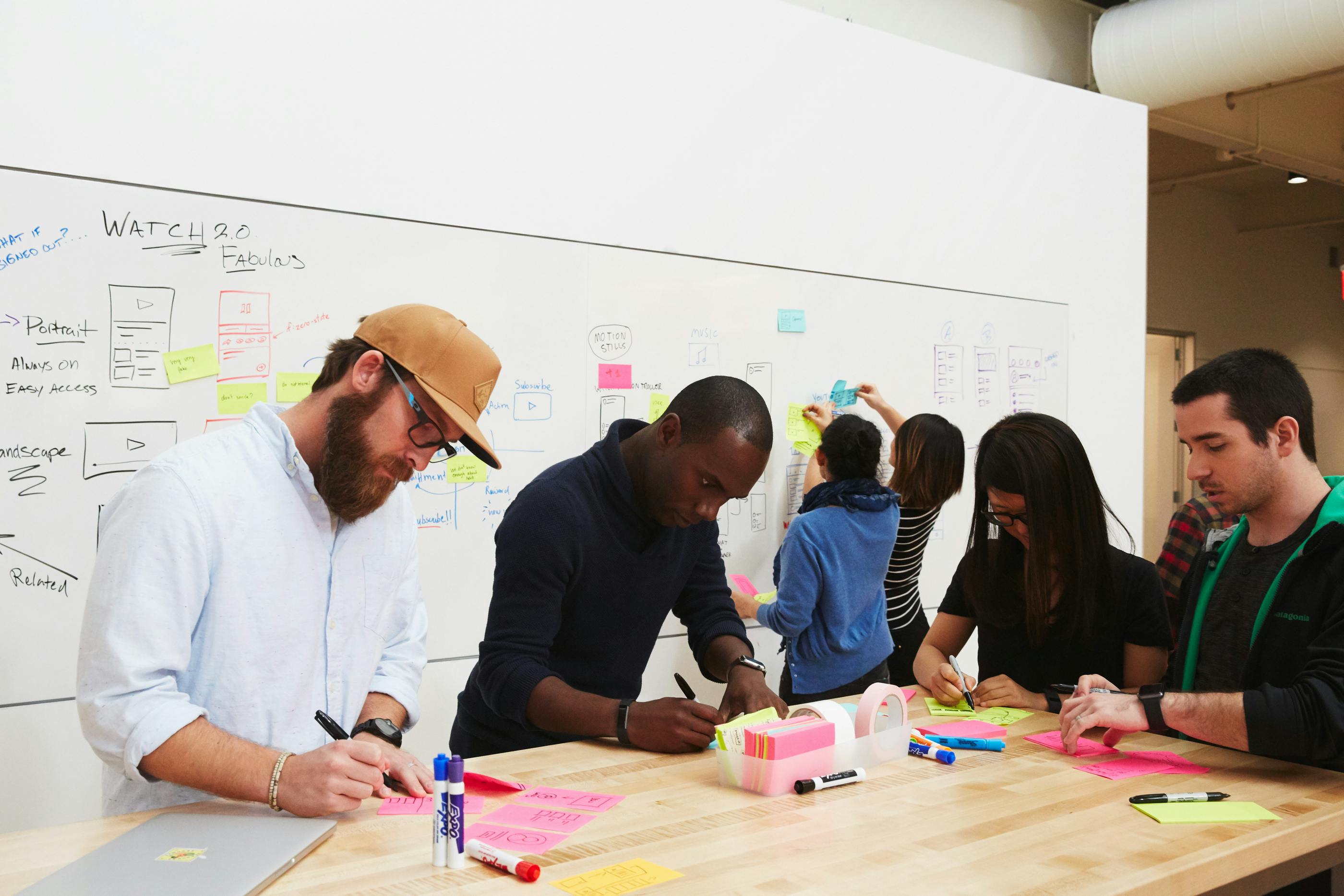 What challenges do you face in your position?
For me, the biggest challenge in my career so far has been to learn to prioritize. I think you can't do that enough. The world nowadays is so closely connected that I feel it gets tougher every day to know where to start and which path to follow. The sheer amount of opportunity, from my point of view, nowadays makes it necessary to question oneself daily what really matters and what not – and then prioritize accordingly.
What's the one misconception people have about your industry/position?
I think people often underestimate the amount of work that goes into making sure that global products really are for everyone. When asked about tech, many people think of the Silicon Valley. Yet, to ensure the products add value to all users, local nuances play a crucial role and it's essential to be on the ground to collect these insights that then feed into product or feature development.
Organizing the world's information and making it universally accessible and useful
> 100,000 employees

Mountain View, United States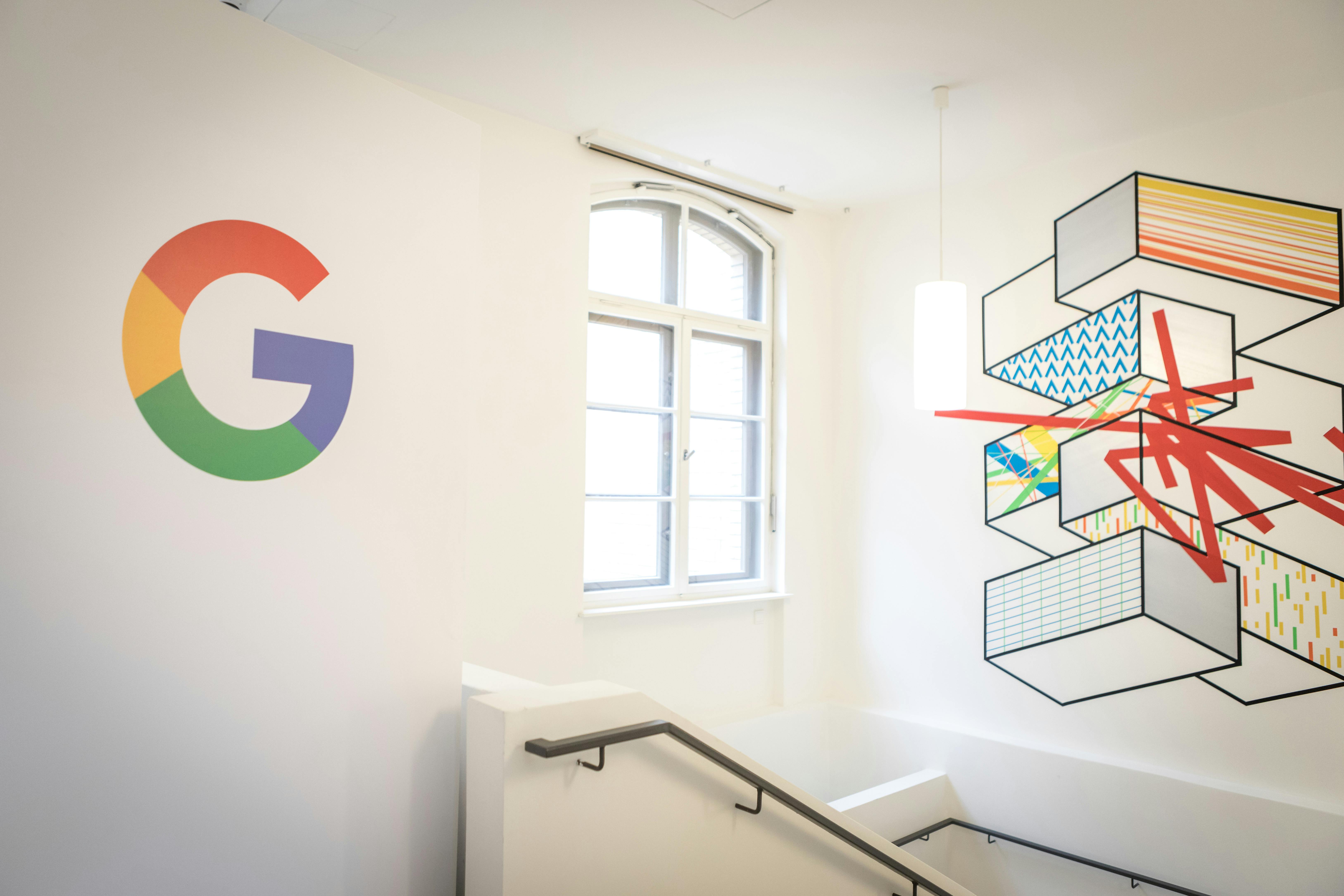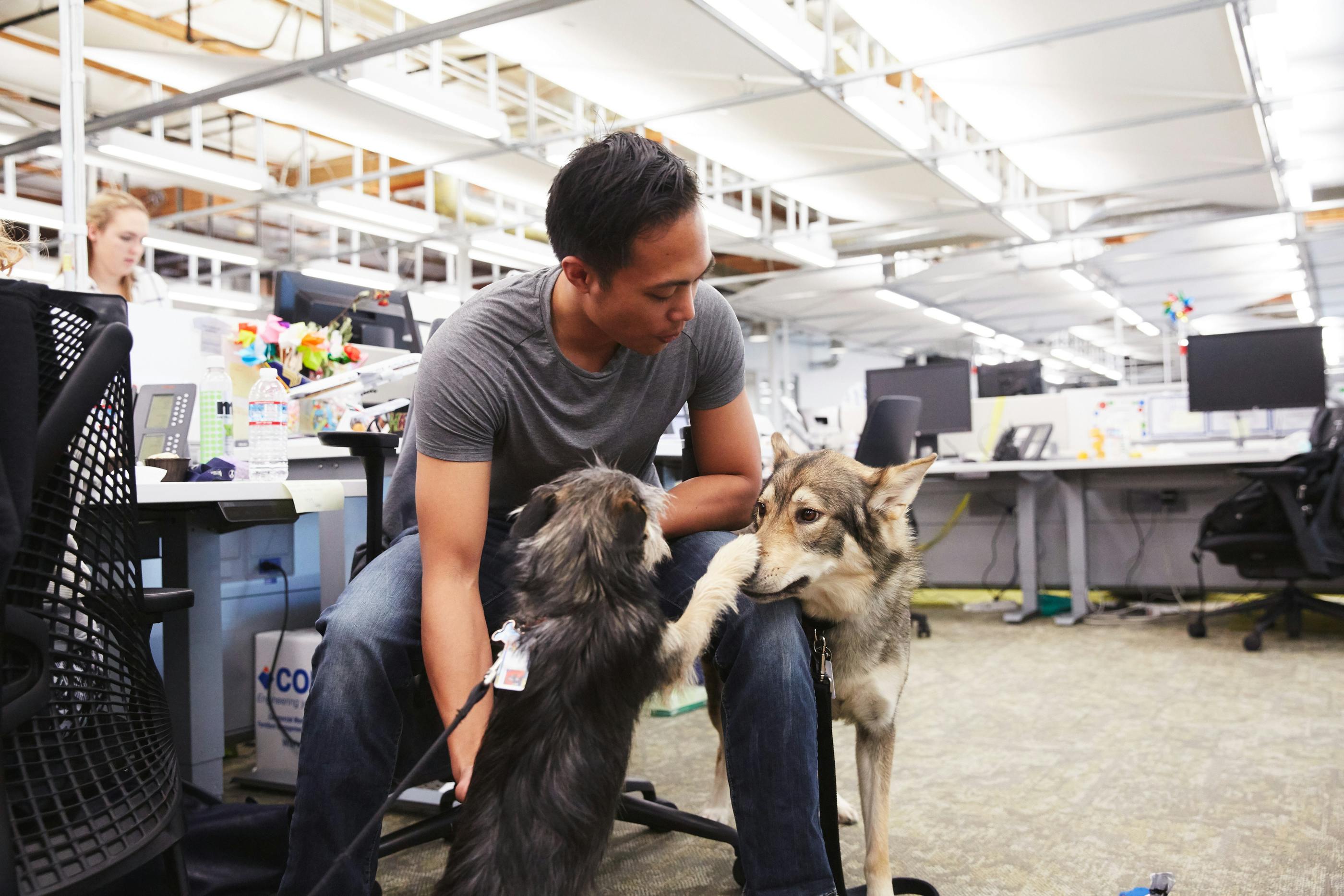 What advice would you give someone who wants to work at a tech company like Google, or to become an Associate Product Marketing Manager?
My advice is to reach out to people from within your network who work for companies or hold roles you are interested in. Overall, I think you should look for topics and industries you are passionate about – rather than just "for a job". When it comes to applying at Google or becoming an APMM, you should definitely check out the Google careers site. There you find lots of helpful information, e.g. on Google locations around the world, teams or hiring. Open roles are listed on the website as well with lots of filter opportunities and job requirements. You can also create alerts to receive updates on new listings. Overall I think it's best to invest more time in reflecting what you're seeking and then openly explain what your motivation and goals are over the course of your application in the company you're aiming to work for.