Tell me about your background and how you ended up in your current job.
When I finished my Master's in Marketing at Bocconi, I knew I wanted to work for Google. I've always been interested in the tech industry, and Google has one of the best reputations. I was lucky enough to secure a role at Google, and I stayed there for more than four years. I worked with mobile app developers to help them acquire users for their mobile apps by making use of Google's advertising products, like Google Search, YouTube and the Play Store.
After my time at Google, I decided to start a company of my own. I wanted to work in a proper startup, and for me this was the ideal route. As a first step, I taught myself how to code and built a product based on a discovery engine. I ran the company for around eight months before realising that I didn't like working alone. 
I decided to join Entrepreneurs First. This is an investment program which supports people to build tech companies. Along with three other guys from the program, we started working on a cryptocurrency investment app called Donut. I took care of the marketing side of things. We worked together for about a year before deciding to part ways. 
In the summer of 2019, I joined Stripe, where I'm now working as the Startup Partner Lead for the DACH region.
Tell me a bit more about your current role at Stripe and what your typical day or week looks like.
A lot of our clients are startups that we have been working with since their inception. Lyft is one of our bigger companies and we started working with them super early. We want to ensure that the next Uber or Lyft also gets started on Stripe. 
This is where I come in; We work with accelerators and other institutions that help startups and support them with free credit so that they can get started on Stripe for free. We also run workshops to help entrepreneurs get started and I'm currently rolling out that programme in the German market.  A typical week is hard to describe because they're all very different. I meet potential partners, make connections to multiplicators and mentor start-ups among a variety of other tasks.
Why did you decide to go for a company like Stripe?
Being an entrepreneur takes a lot of energy and I didn't have the energy to start another company right after Donut. Also, you need to have an idea of what you are really passionate about before starting a company. I didn't have an idea at that point that interested me enough to give it another shot.
What really excited me about Stripe was that it was still growing at a super-fast rate and it was a big startup. I was excited about working in Google in the early 2000s when they had exciting products like Google Maps and so on growing at a massive pace. To me, Stripe felt like Google did in the early 2000s. I felt like there were a lot of opportunities here. The people and the talent at Stripe are quite exceptional.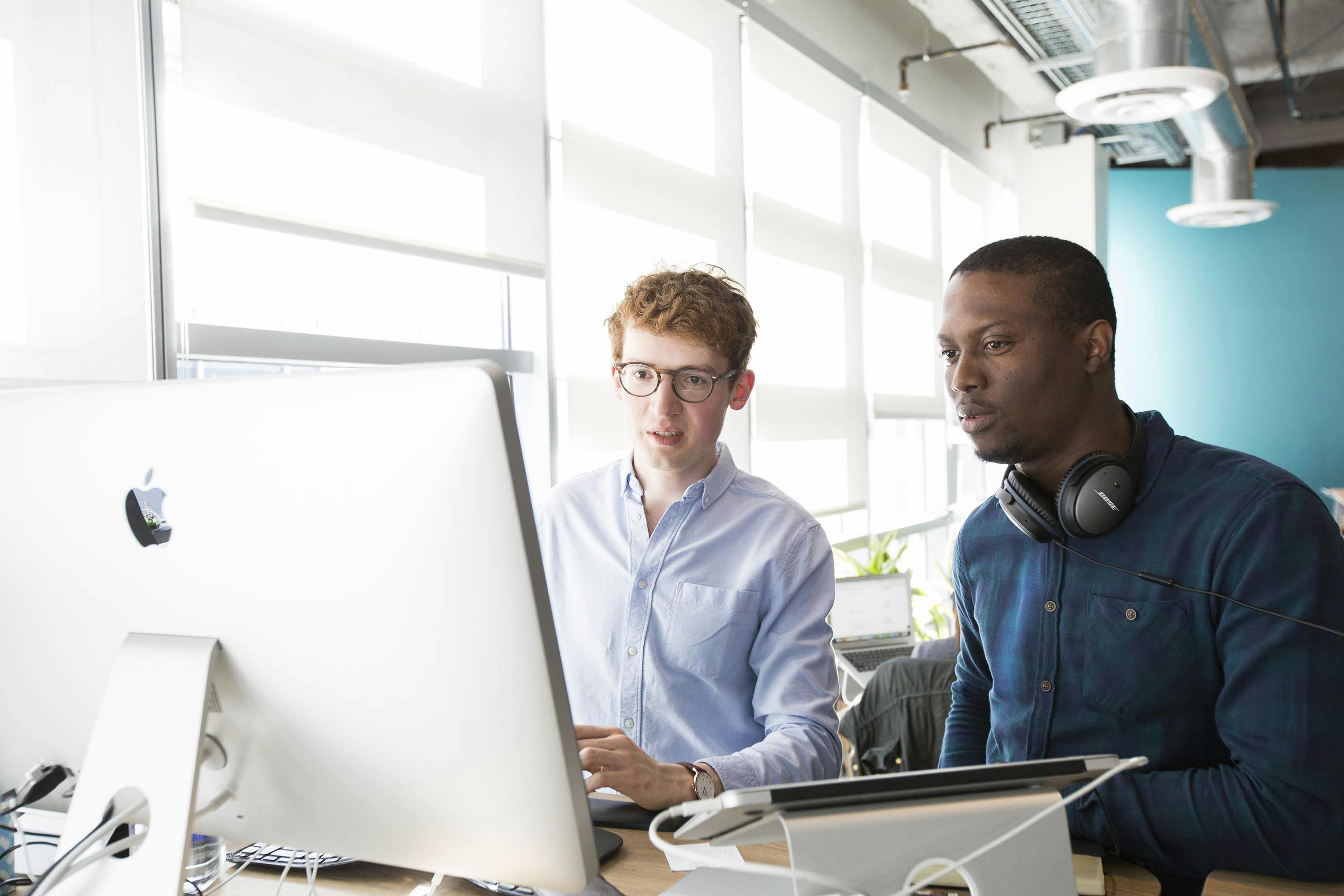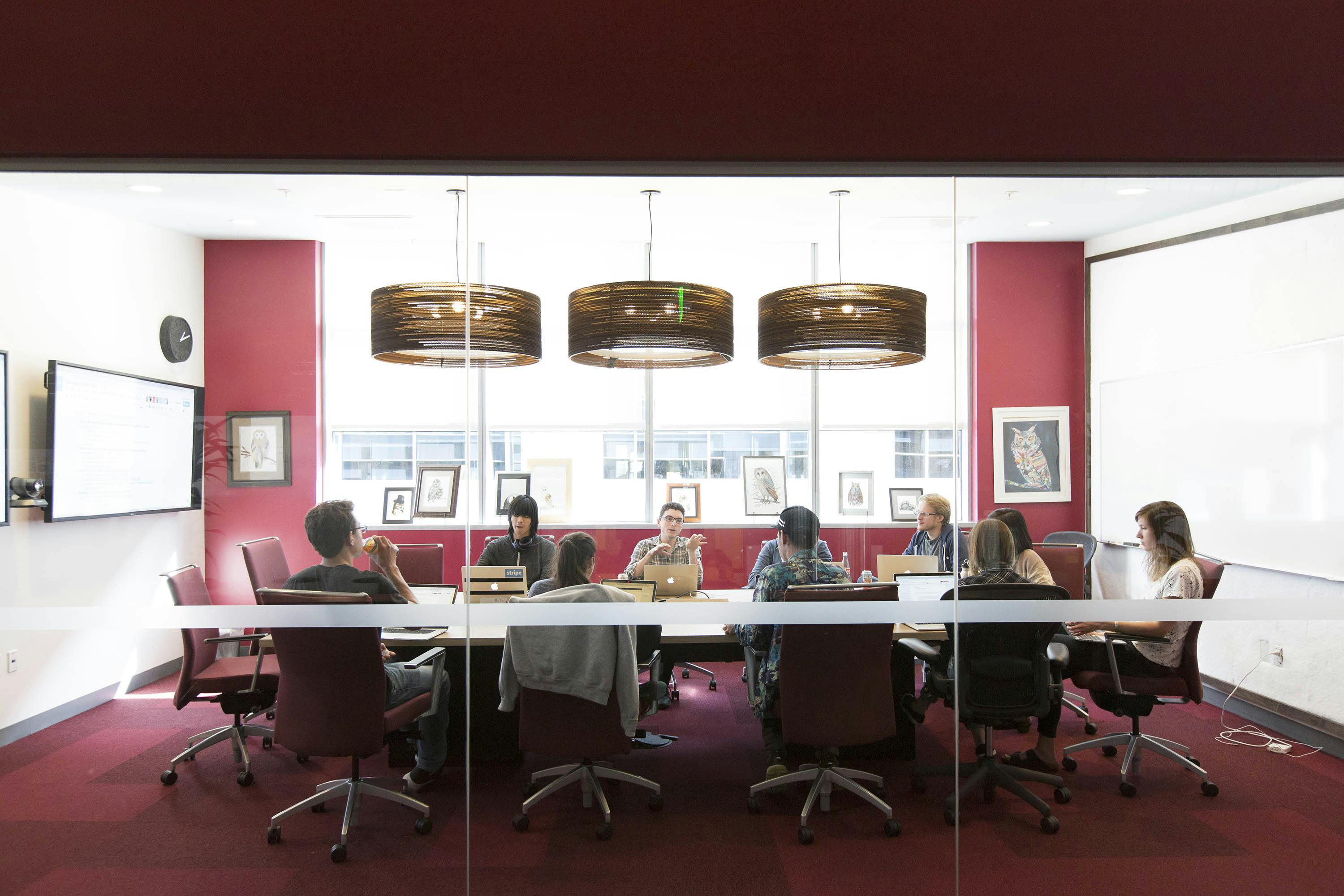 How did you get the job at Stripe?
Stripe had always interested me as a company, so it was just one of the first places I looked into. By chance, they had a job description that was pretty much tailor-made for me. I reached out to someone I knew there and they put me in contact with the hiring manager. That's how the interview process started.
What is the most fascinating thing about your job? Is there anything that has surprised you?
The job role is very close to what I had expected, but what took me by surprise was that it didn't feel like an archetypal 'big' company, despite being two thousand people strong. It feels like a startup and it is very dynamic. It has very short reporting lines and a lot of transparency internally. That was a very pleasant surprise.
Global technology company building economic infrastructure for the internet
> 2,000 employees

San Francisco, United States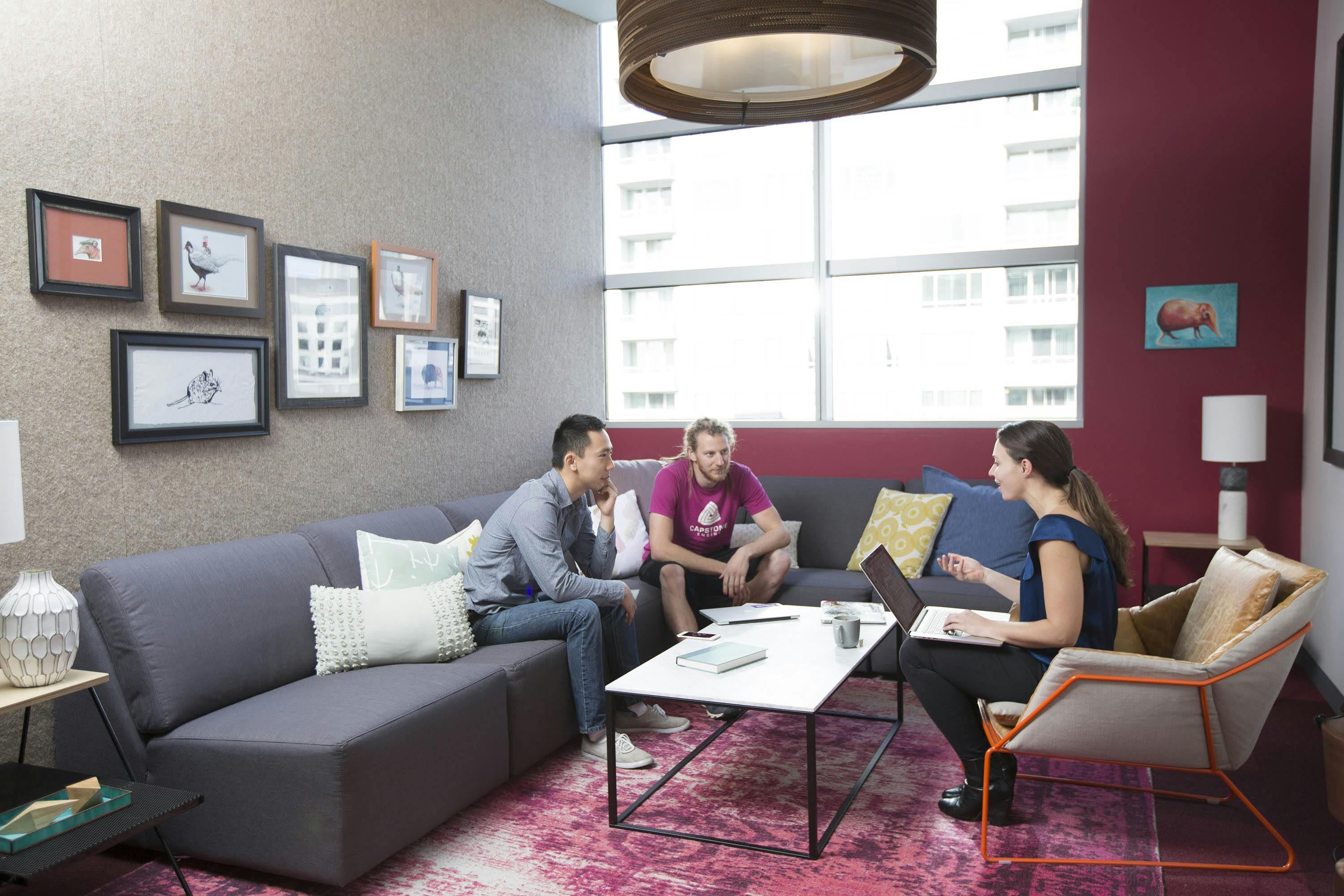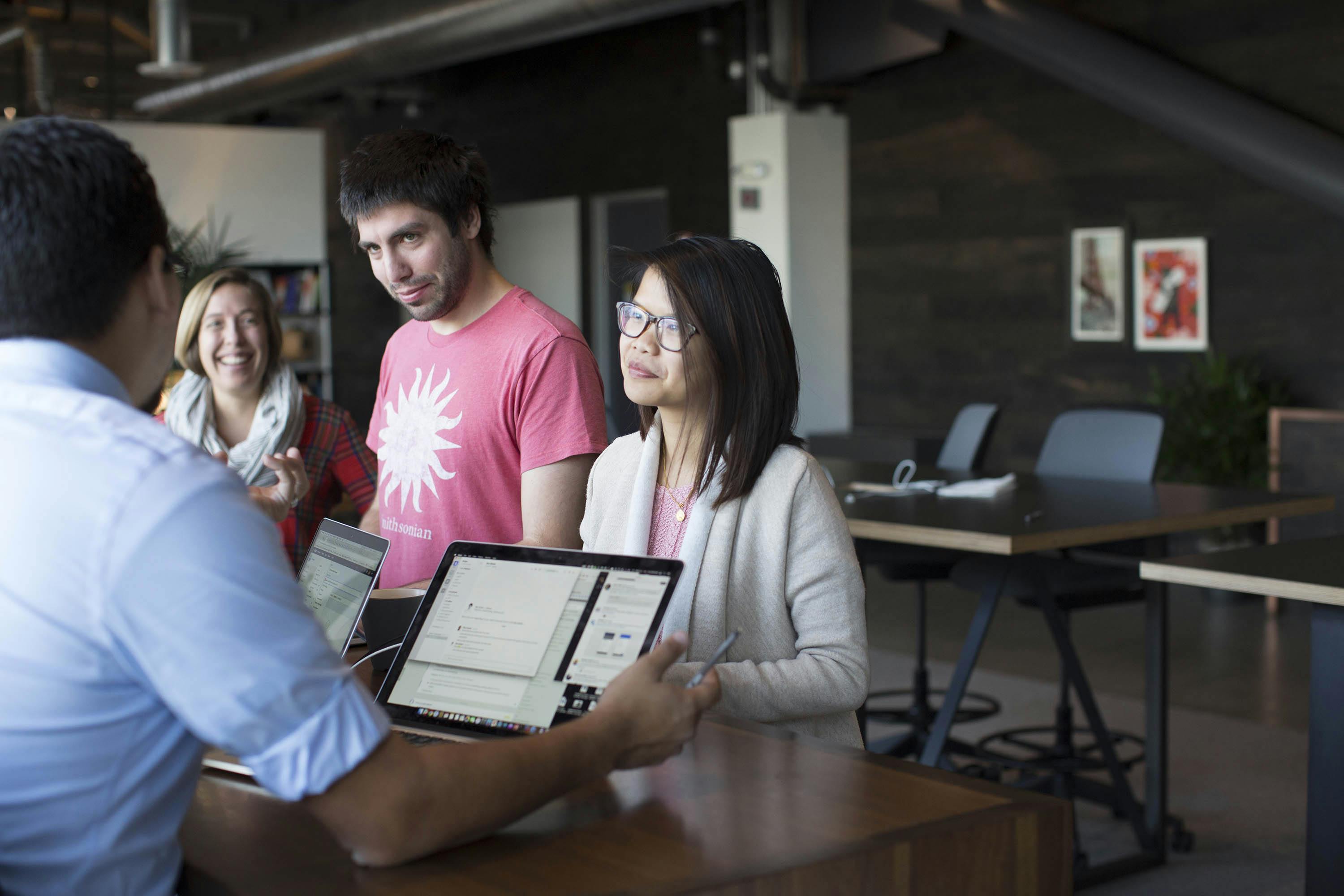 What are the implications of working in one of the most hyped start-ups in the world?
I would say that it helps when I approach VCs or different startups. In the tech space, Stripe is well known and that definitely helps to connect with people. People are interested in what we do and how we operate, and so partnership set-ups tend to be quite easy. Apart from that, I don't think that you really feel any of the external hype and internally, people don't really talk about things like that. 
What qualities do you think someone needs to succeed in your role?
I think the networking aspect is very important. I wouldn't say that I am a salesperson as I don't enjoy selling things, I just enjoy connecting with other people and this comes through networking. A general interest in technology and startups is another great thing to have.