Julian Lehr used his smarts and ingenuity to secure a job at Google as soon as he finished business school. After four years of progression within the company, he decided to throw caution to the wind, quit his well-paid Google job, and see where he would land next. 
He taught himself to code and decided to start his own company. Soon, Julian realized that working solo wasn't the right fit for him, and he joined an initiative called Entrepreneur First. Through this, he was introduced to other budding entrepreneurs and became a co-founder of the cryptocurrency app, Donut. 
When the other co-founders of Donut and Julian decided to part ways, he decided to stay in the startup world. Now he's Startup Partner Lead at Stripe, one of the world's most hyped startups. 
Here are some of his highlights and take-aways from the last few years.
Landing his job at Google was complicated:
I did a lot of online research to try to figure out what the best way to get a job at Google is. I found out that it's easier to get a job when you know someone on the inside as Google has an incentivized referral system in place. When an employee refers someone to the company, they get a bonus if that person is hired, but I didn't know anyone. The hack that I used was to mention on my LinkedIn profile that I was looking for a job in a tech company, and then spending an entire day going through LinkedIn profiles, looking for Googlers. Surprisingly, that actually worked out and after a week or so a guy contacted me and asked me if I would be interested in working at Google. That's how I got in. 
Tailoring his LinkedIn created an edge:
On my LinkedIn profile, I highlighted tech-related things that I had worked on and thought were relevant to the job that I was looking for. I also highlighted courses that I took at my University that were relevant, and I clearly mentioned the job profile I was interested in. I also researched what Google wants. One thing that stood out was that Google actively looks for resumes that quantify the work that had been done in the past. Finally, I changed the layout of my LinkedIn page to make it more attractive to recruiters. 
He knows how to quit when the time is right:
Anybody who works in Google or any big company knows that it is difficult to quit and leave behind the comfort of getting a fat paycheque. A lot of people make the mistake of saying that they will leave in 6 months to figure things out, or they start working on a business on the side and say they'll quit once the business is up-and-running. In most of these cases, people never quit, and they find one excuse after another to stay on a couple of months more. Instead of doing this, I quit without really having an idea of what I wanted to do and gave myself a year to figure it out. 
On his first company:
After I quit Google, I taught myself how to code and started building a company based on a product discovery engine. This was my first company, and I worked on it for about 7 or 8 months before realizing that I don't like working alone. After eight months, I joined Entrepreneur First, which is an initiative that brings together individuals who want to start a company. I joined three other guys who had started working on a cryptocurrency investment app called Donut. I joined as a team member taking care of the marketing side. We worked together for about a year before deciding to part ways.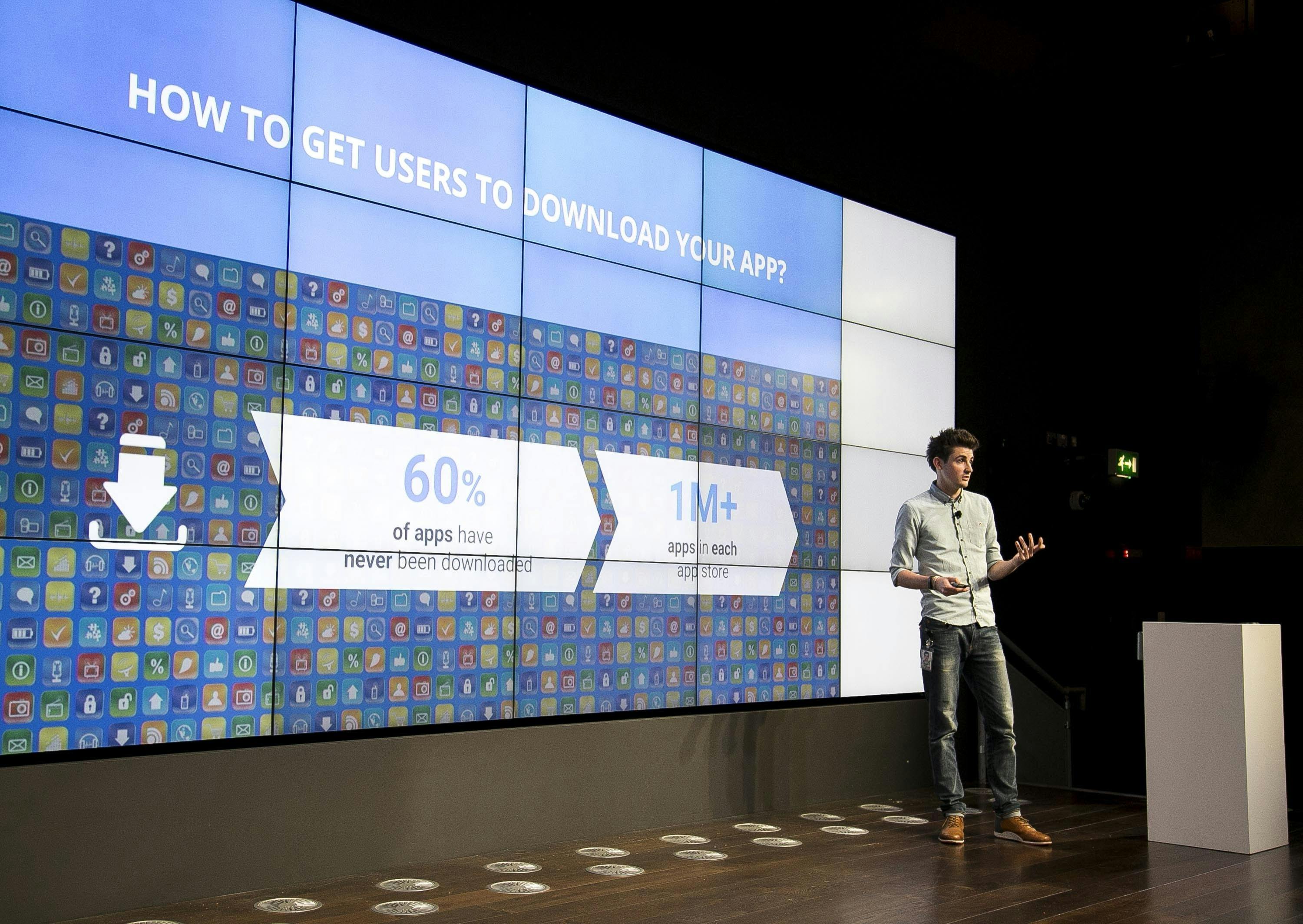 Why he likes teamwork:
I like working with a team better than working by myself, especially as it divides the stress and anxiety. The most difficult part is finding a team of people that you enjoy working with and who share the same values and ideals as you. This is the most important thing for me.
His biggest entrepreneurial learning:
That you should find something to work on that you're really passionate about. I see a lot of people who start a company, and it just doesn't work out because it requires a lot of energy, and there is a lot of uncertainty and doubt. Everyone needs to find something that they are extremely passionate about because that will help them to stay motivated.
Why he joined Stripe:
What excited me about Stripe was that it was growing at a super-fast rate, and it was a big startup. What frustrated me at Google was that I joined in early 2014, and it felt like I missed the best time. I was excited about working in Google in the early 2000s when they had these exciting products like Google Maps growing at a massive pace. Stripe felt like Google in the early 2000s. There were a lot of opportunities here and lots of things that the company is picking on. The people and talent here are quite exceptional.
Global technology company building economic infrastructure for the internet
> 2,000 employees

San Francisco, United States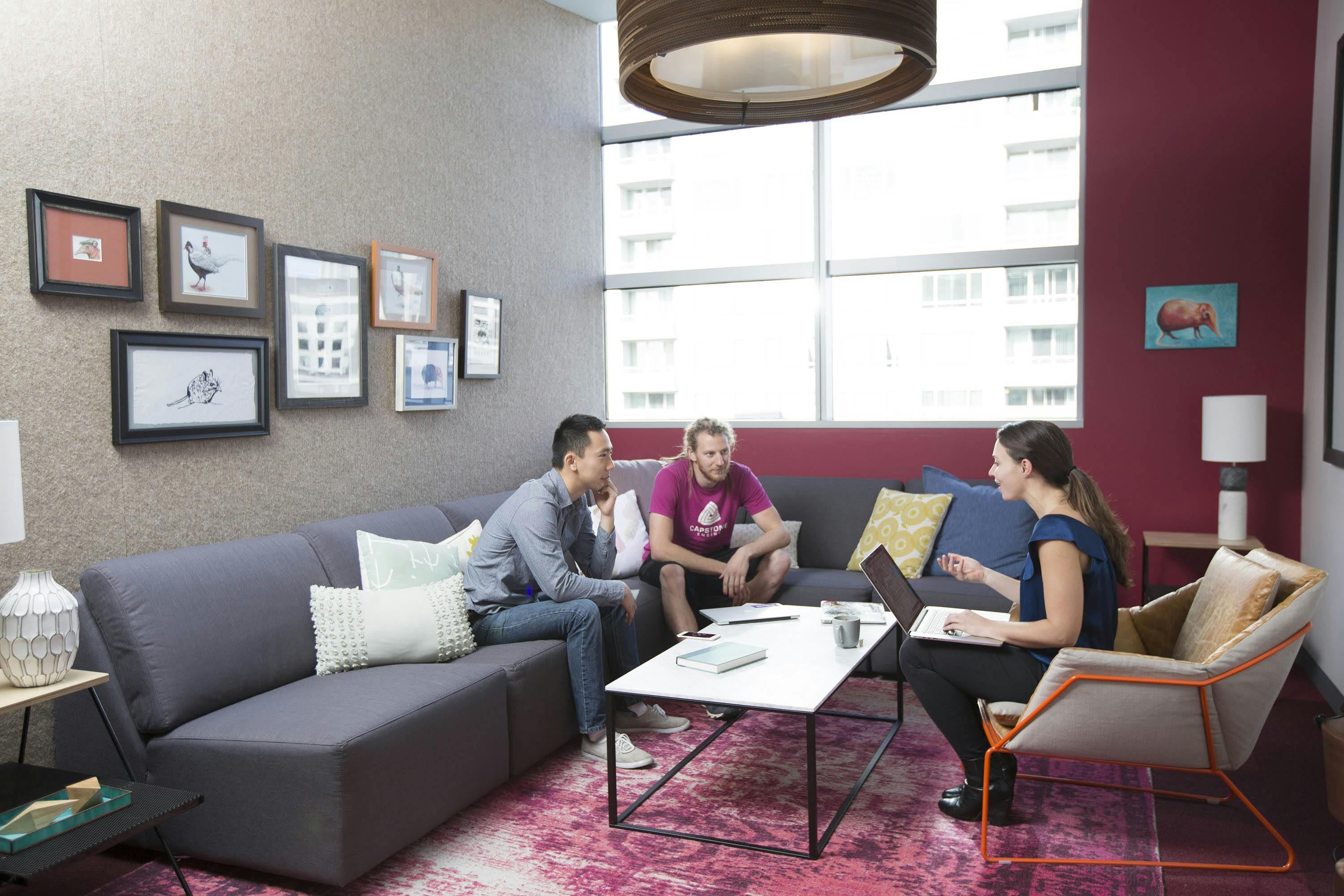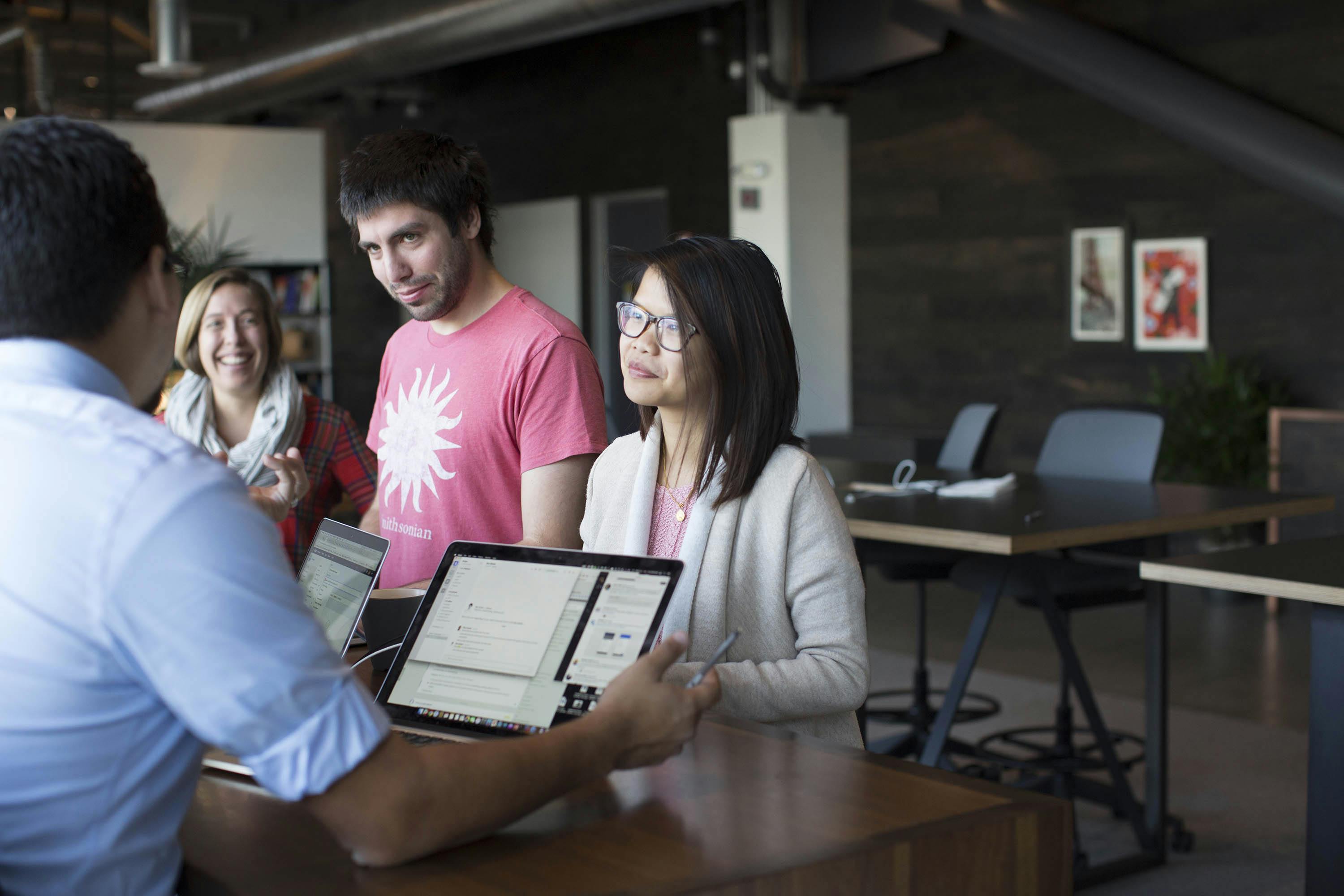 Why he loves the early-stage startup vibe:
I really enjoy seeing the outcome of the work that you put in. At Google, it can feel like you are really a small piece of a big corporate machine, and it can be hard to feel like you are making an impact. I enjoy being in the thick of things. Google does have teams that are small and flexible, and I was lucky enough to be in one of those teams, but as things grow, there is always more bureaucracy, and things tend to get slower. 
On networking:
Networking is extremely important, especially if it is a big company. When you apply to big companies without any reference, the chances are that your CV will simply get lost, even if your qualifications fit. The hiring manager will never see your application unless someone in the HR thinks it's a good fit, so having a network or reaching out to someone directly definitely helps. 
What he sees in his future:
I like the idea of doing very different things with my career. I'll probably not be in a staff role ten years from now. I want to change roles every ten years and next I would like to move onto the other end of the spectrum. I'll still be in tech but on a different side of the business.