Tell us about your background and how you ended up in your current job.
I studied Political Science in Berlin and then I did a Master's in Political Communication in London. During my studies I undertook a few internships. One of them was with the communications team of Rocket Internet. I really enjoyed the fast pace and the people that I met there and I thought it would be great to work for a tech company in the future. 
When I completed my Master's, I started to work in a communications advisory firm. This is a popular career path for people starting out in communications. It's a great exposure to learn about different clients, products, projects and industries. In your day to day work you will face a lot of challenges situations and with time will realize that a lot of them can be quite similar, e.g. drafting a press statement under time pressure. 
After nearly three years at the consultancy I was still very excited about working for a  tech company again and keen to take on responsibilities in an in-house communications team. It was good timing in the end, a friend alerted me to the role at Airbnb, and now I've been working for them for over six months.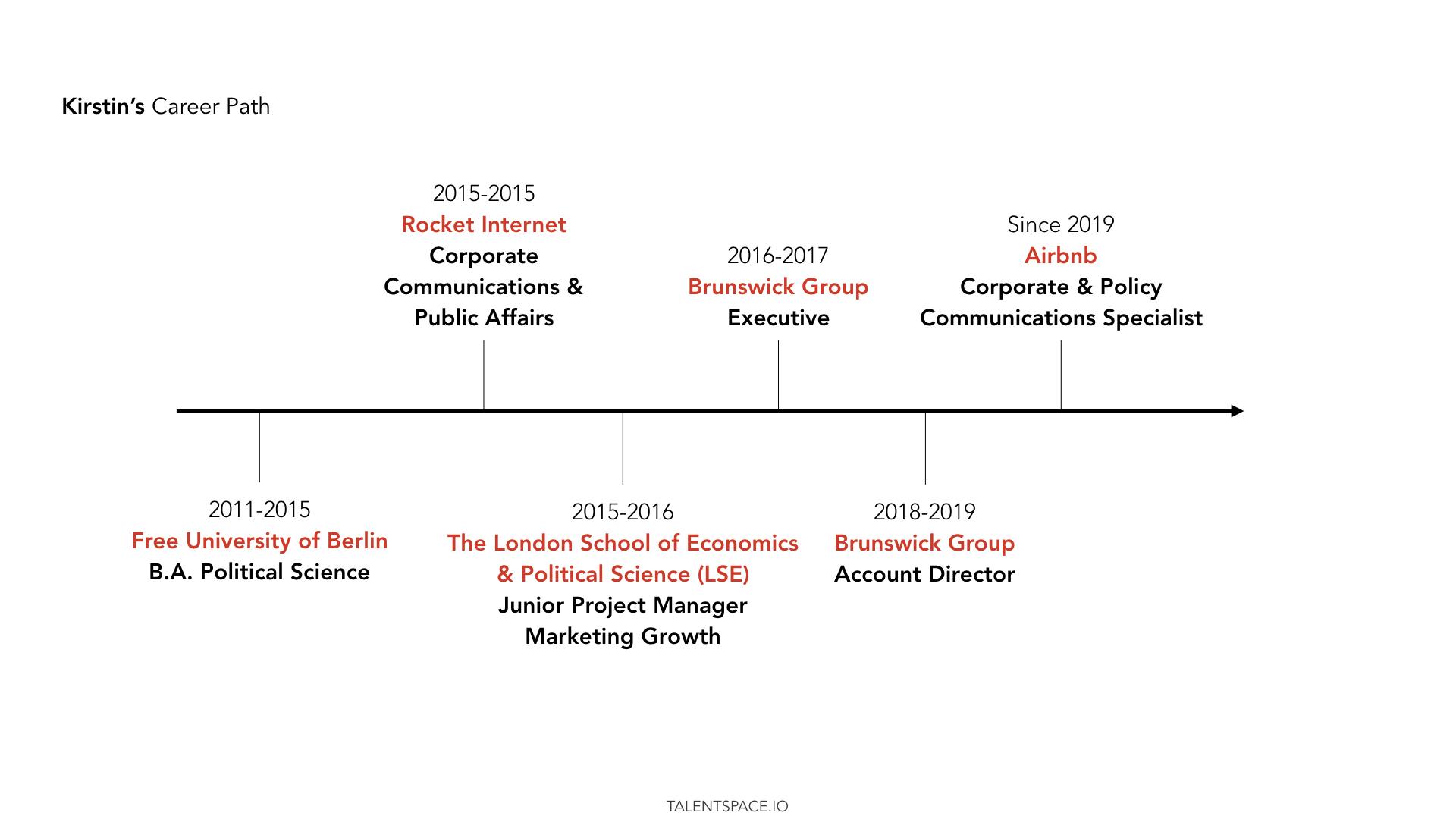 Could you walk us through what your role entails; what does your typical day/week look like?
Every day is different, which is really great. I think in communication that is a given because you never know what the day will bring. One day can be talking about sustainable travel and the next day you're talking about a very different case. You have to be very flexible, that's what I really enjoy.
On a day to day basis, I would deal with press inquiries from journalists. In my role, I focus on themes related to corporate and policy news. 
What are some specific projects that you've recently worked on? 
Recently, we announced a big global partnership with the International Olympic Committee for a few years, supplying athletes with accommodation and also empowering athletes to host experiences on Airbnb.
What qualities does someone need to succeed in your role? 
For a communications or a spokesperson role it helps to be flexible and able to adapt to different situations and challenges easily, and you should also be someone who likes a challenge and enjoy working up to a deadline.
Community marketplace to list, discover and book accommodation around the world
12,000+ employees

San Francisco, California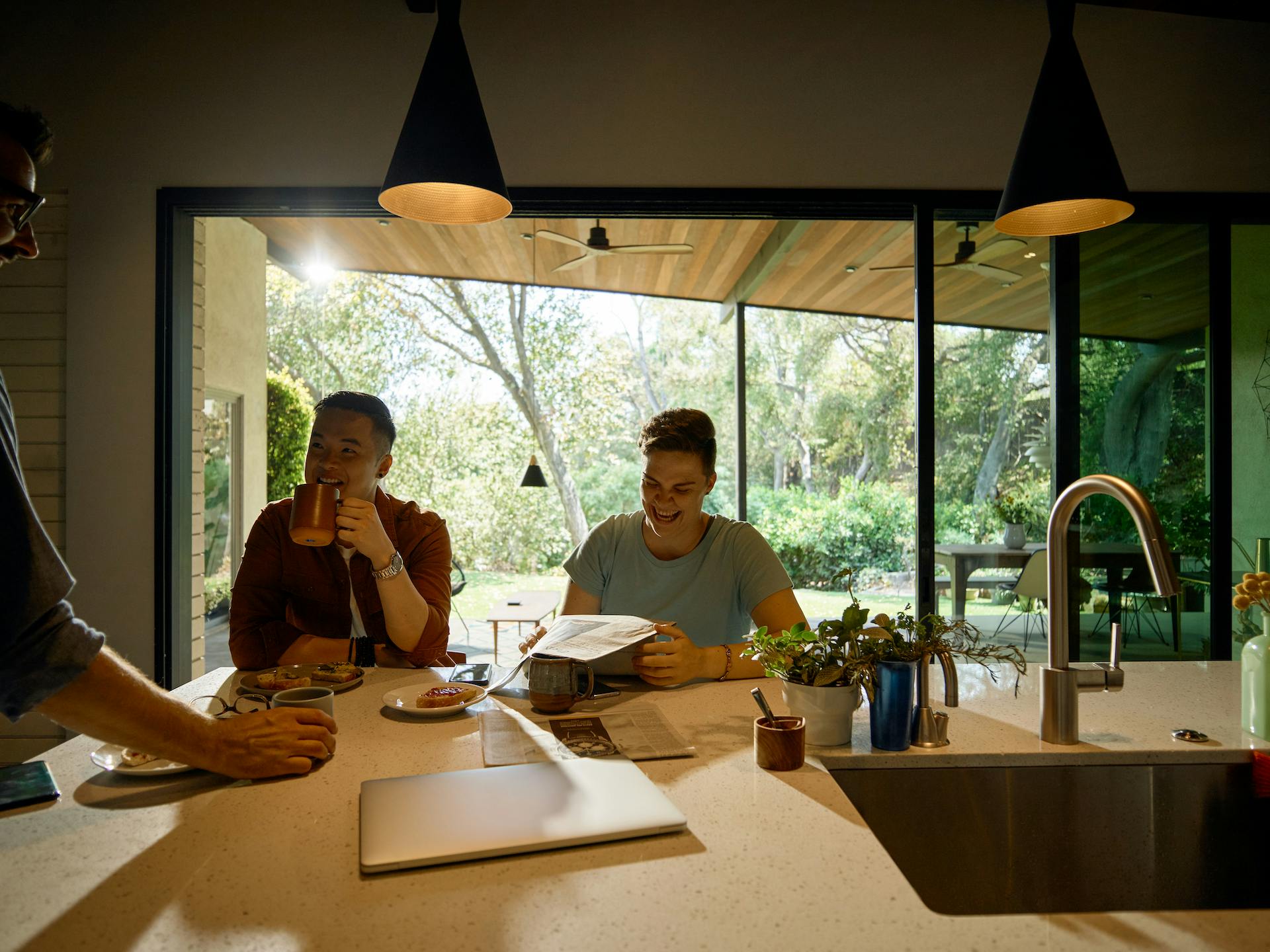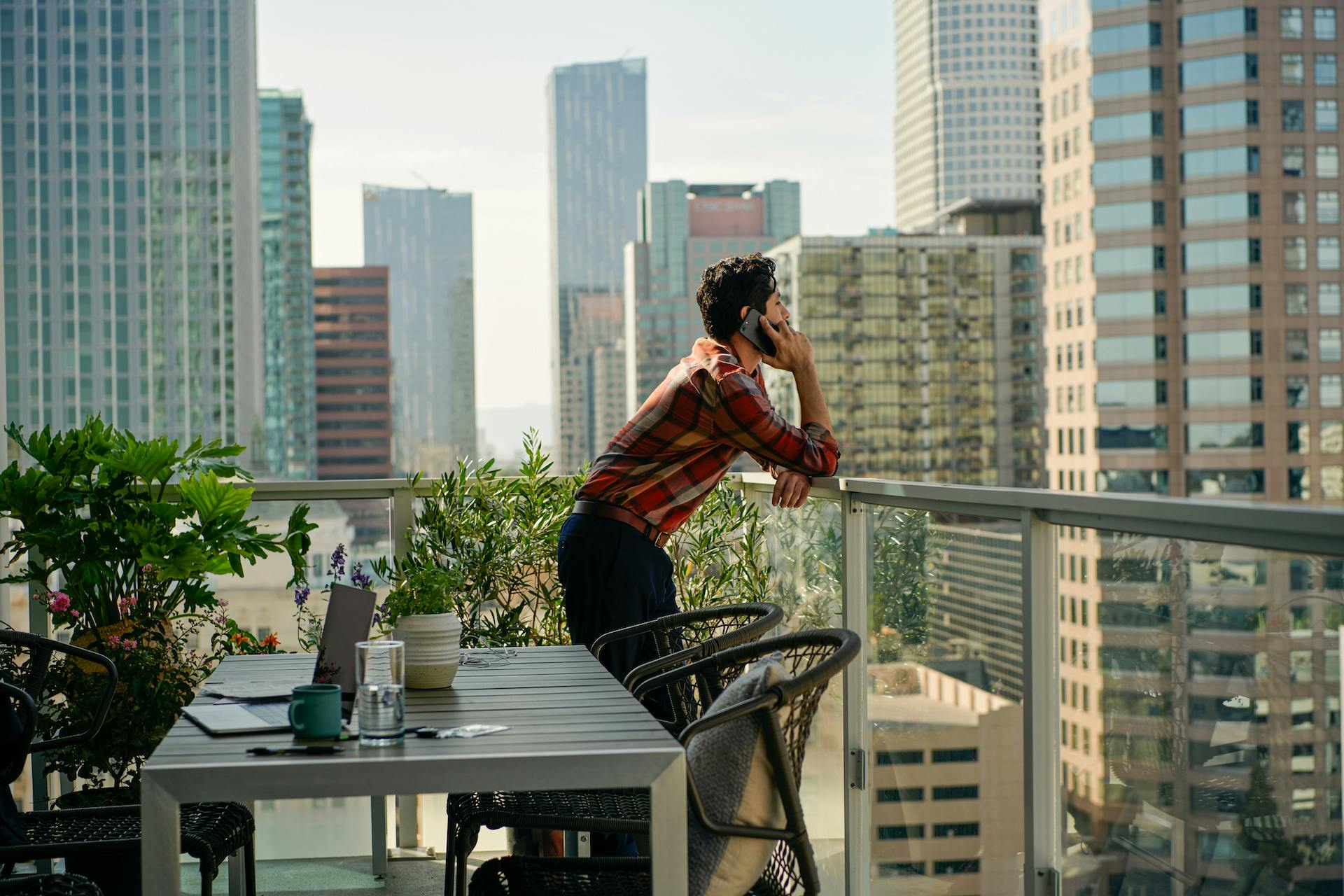 What are the misconceptions people may have about your role?
Sometimes people think that all we do is go for coffee with journalists. I would love it if this was true, but you also need to be planning and organizing. That is what I really enjoy. You're always in touch with a lot of different stakeholders within the company. It's not just the communications team, you're dealing with more or less all the functions. This is great because you get a lot of different perspectives and hear their views and what they're working on. 
What advice would you give somebody who wants to work at a leading tech company like Airbnb? 
Get in touch with someone at Airbnb via LinkedIn or on another social media platform and ask them about their job and what made them progress into the role. It is quite an open culture so everyone is willing to answer questions. Just go ahead, approach people and ask them.