Can you tell us a little bit about your background and how you ended up in your current role as Music Content Manager?
I'm a Sociologist by education, but I'm a music nerd by passion. I've always worked in music but I was interested in how the music industry changes, and how new technologies are reshaping how the industry works. I started as a music promoter and worked very closely with artists, labels, bands. Particularly working with Polish bands and bringing them over to the UK, organizing live events, festivals and any kind of collaborations across British and Polish music industries. I ended up at YouTube which was a big shift for me but I was considering a career change for a while. What really interests me – because that's where the future is – is the new technologies reshaping the industry's trends. And after working at YouTube Music for two years I moved to TikTok. I thought, 'This is the new player in the field and this is the exciting place to be at this moment'. If you actually want to make any impact in the industry, this is where you have to be. 
Could you describe what your role entails?
My job is to look after the music content on the app, which includes the editorial pieces that are available on the sound page. I also collaborate with other teams like the Community Management team and the Operations team on hashtag challenges that promote artists and their new releases. It very much involves working closely with data – we are a tech company after all. So together with the editorial human inputs, the expertise of our team is important. We look at what's actually performing really well on TikTok already, as well as what's performing outside of the ecosystem that could potentially give TikTok growth and more diversity of the content on the platform.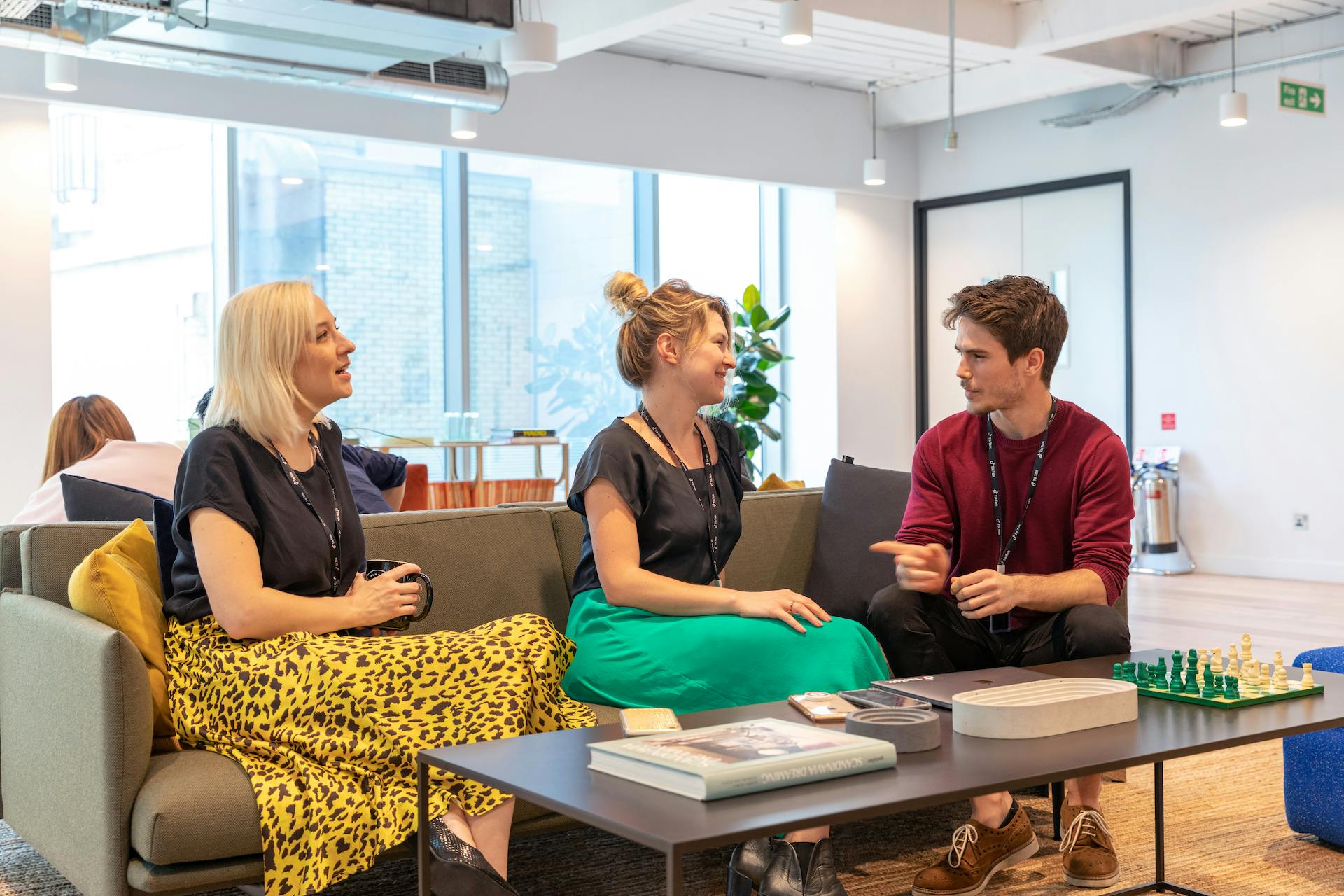 What are some of your favorite projects or accomplishments from your role so far? 
Because the pace of work at TikTok is so fast, it feels like every day is an accomplishment. There's always something happening, so many projects that I work on simultaneously. But I think the most exciting one that I did recently was with a French rapper called Naps, from the south of France, who had absolutely no presence on TikTok. It was a very interesting experiment to see how we can create space for a music genre that doesn't have that much presence on the app, and also for an artist who doesn't really have a fan base on the app. We collaborated with him, his management, the label, and some of the top French TikTokers and it worked out really well. As a result, his account went from zero fans to reach over 8,000 fans within just one week of the campaign, and it's still growing. The music is going pretty viral in France right now. It's really exciting to see that within such a short span of time we can have such an incredible impact on artists' careers. 
We're a startup, even if we are a massive global company in terms of the number of employees
What does it take to succeed at TikTok, and are there any characteristics that people share?
I feel like everybody is incredibly professional and they all have fantastic backgrounds when it comes to their careers. But at the same time, they're all very humble about how good they are so they don't play that card. They're really open to learning, getting to know other people's perspectives and that's what's really great about it. We're all just starting here, building things from scratch – the processes, the workflows, the ways of working together and I think without that attitude, it'll be very difficult. Precisely because everybody's so eager to create those new ways of working and interesting cross-functional projects, it's a very exciting and smooth process. We're a startup, even if we are a massive global company in terms of the number of employees, so the culture is still very "startup-y". People are thinking "day one" all the time and are ready to restart with a "let's do it again, in another way" attitude if something's not working. The dynamics of that and the fact that we're very reactive and impactful is what I really value. 
And finally, what is the biggest challenge about your job?
I think the biggest challenge is related to the most exciting things about the job. The fast pace: I think you have to be very agile, ready for changes and not be afraid of them. People coming from more rigid structures like corporations that have established ways of working, might struggle a little bit with the fast pace of changes here. So, you have to be very adaptive and embrace change as the new way because that's the only way to survive in such an environment. You can't be discouraged when a project suddenly changes a hundred eighty degrees, that's going to happen and that's fine. It's a challenge but I think that's the beauty of it as well.