It's therefore no surprise that Niklas was listed in Forbes 30 Under 30 list in 2018. Since March 2019, he's hung up his VC boots to start his own fitness and wellness app, KAHA, with co-founder, Jürgen Burkhart.  
We had a chat with Niklas to find out more about what motivated him to move from working in a VC, one of the most sought-after industries, to taking on the risk of starting his own company.
TalentSpace: First things first, what is KAHA?
Niklas: KAHA is a closed service marketplace for personal body and mind coaching. Right now, we offer fitness and yoga coaching but we're planning to add mental and life coaches to create a holistic body and mind experience. People use the app to book personal trainers of different levels, who then meet them in a park, at the gym or at home for their personal coaching session.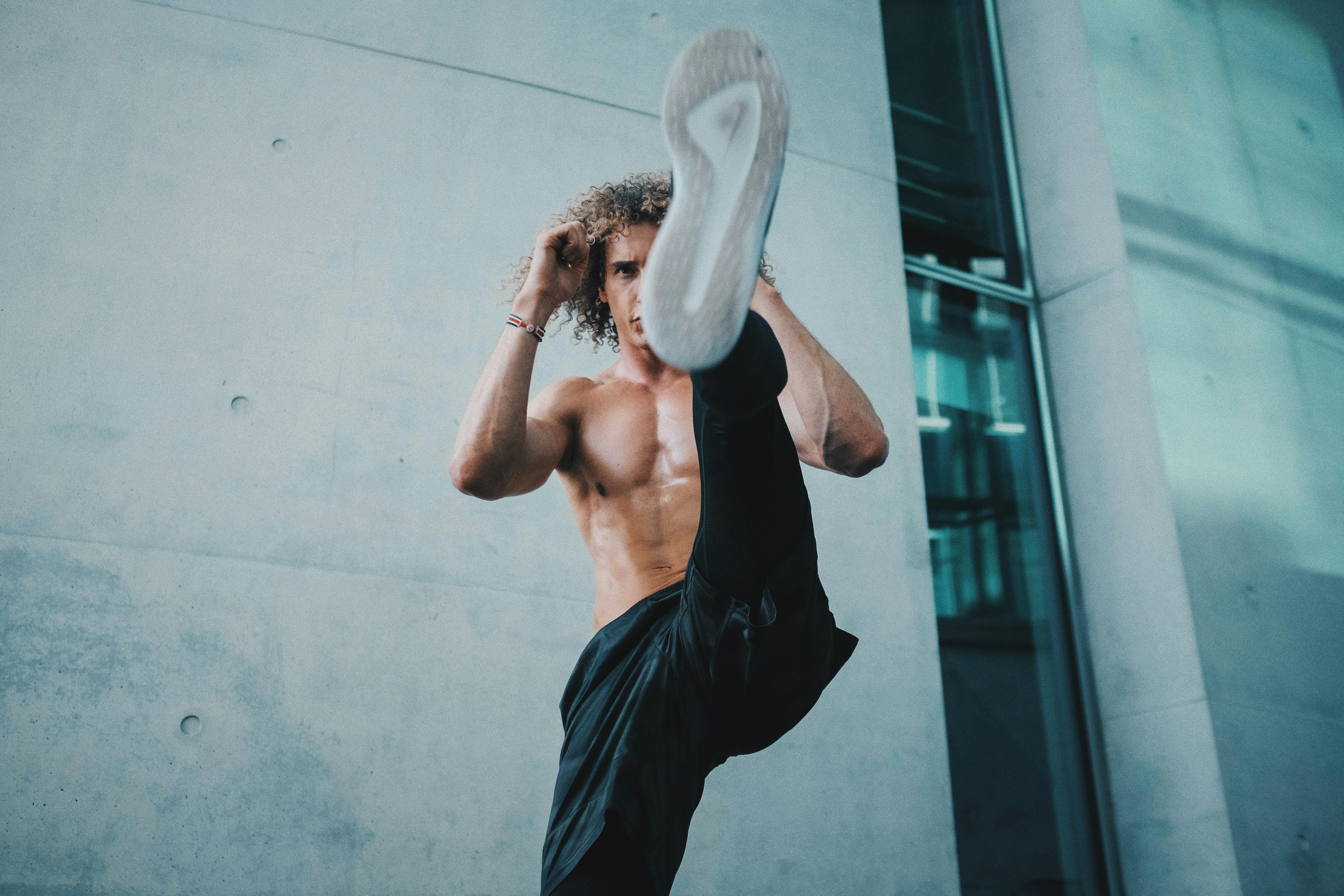 What sets KAHA apart from other apps in the fitness and wellness industry?
Unlike most fitness apps in the market, we're focusing on the in-person, one-on-one interaction between personal trainers and users. The whole user experience is completely different; instead of having a digital avatar talk and tell you how to work out, KAHA users get personalized workout routines adapted to their body's needs by KOACHES who are present in real time. 
Why did you and Jürgen decide to go into the fitness and wellness industry?
Our passion for a healthy and active lifestyle aligned with a double-digit growth market, especially if you look at the yoga and meditation space that's still in its very early days. The new status symbols for millennials aren't big cars and fancy watches anymore, they're looking to optimize their lives and health. When we analyzed the fitness and wellness market, it became obvious that it's extremely fragmented with a lot of freelancers and self-employed coaches, making it very hard to set quality and price standards with no real transparency in place.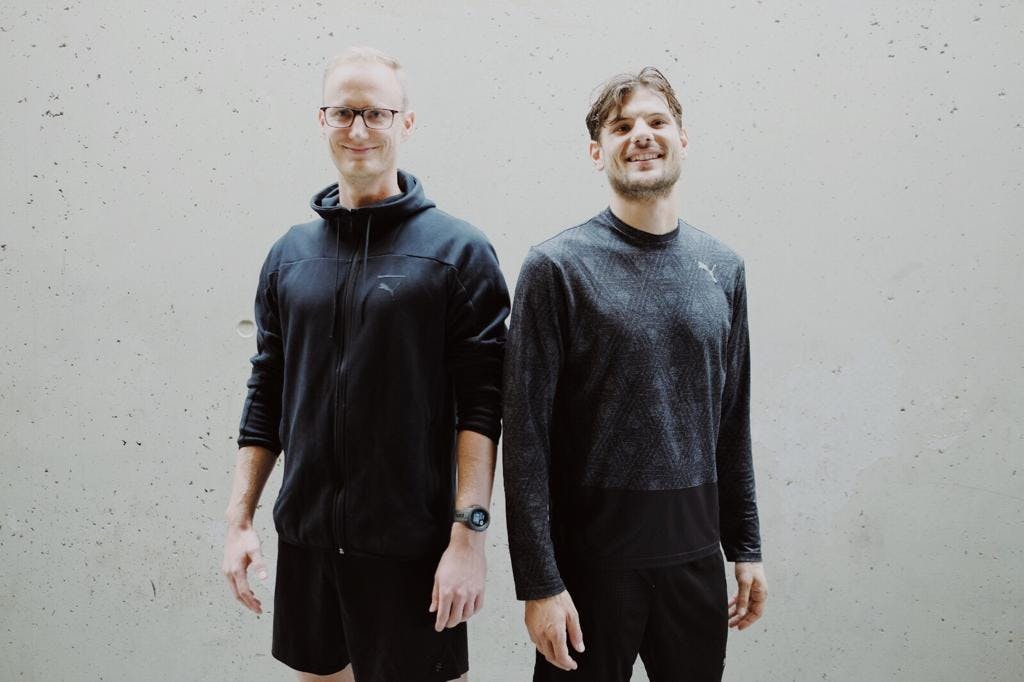 So KAHA is filling a gap in the market?
Yes, we take care of the vetting process, consolidate everything onto one platform, and establish standards based on the coaches' qualifications and years of experience. The current rates range between 75€ to 120€ per hour, which isn't affordable for most people. But with KAHA, you get a Junior KOACH for 30€. If that's too expensive, you can always bring up to three friends and split the cost by four. That's 7,50€ (basically two coffees) for an hour of personal group coaching. These prices are competitive with spinning, crossfit, or drop-in yoga classes, making it affordable for more people, like students who have less disposable income.
Your jump from working in a VC to starting your own business could not have been easy. Why take this high-risk switch?
It's a decision that didn't come overnight, especially since I was working in this super interesting field that people are fighting to get into. But I always knew that I wanted to start my own company. It's different when you don't do it with Rocket Internet, without their infrastructure, there's more risk involved and also a higher responsibility. While we were still occupied with our former jobs, Jürgen and I had other ideas which we developed some MVPs [minimum viable product] for, but there were always more reasons to put it off than to go for it. At the end of 2018, everything came together and we realized that now's the right time - KAHA would solve a big problem in a growing market that has yet to be tackled. With our experience in launching CupoNation/Rocket Internet in the DACH region and Australia, we had the necessary confidence to launch KAHA. 
What was that process like?
To be honest, it felt super shaky in the beginning but Jürgen and I set each other a hard deadline to quit our jobs in March 2019. We did everything to gain enough security until then, not only financially but also with regards to the business model. That meant challenging the idea by talking to angels and other VC friends to get independent opinions. In mid-March, we reviewed where we stood to see if this would work out - could we survive the first month without a salary? In the end, we realized that you will never be 100 percent sure, so you just need to go for it. I was very nervous back then, but it helped knowing that we were well prepared. The day after we quit our jobs, it was a huge relief and we knew we did the right thing.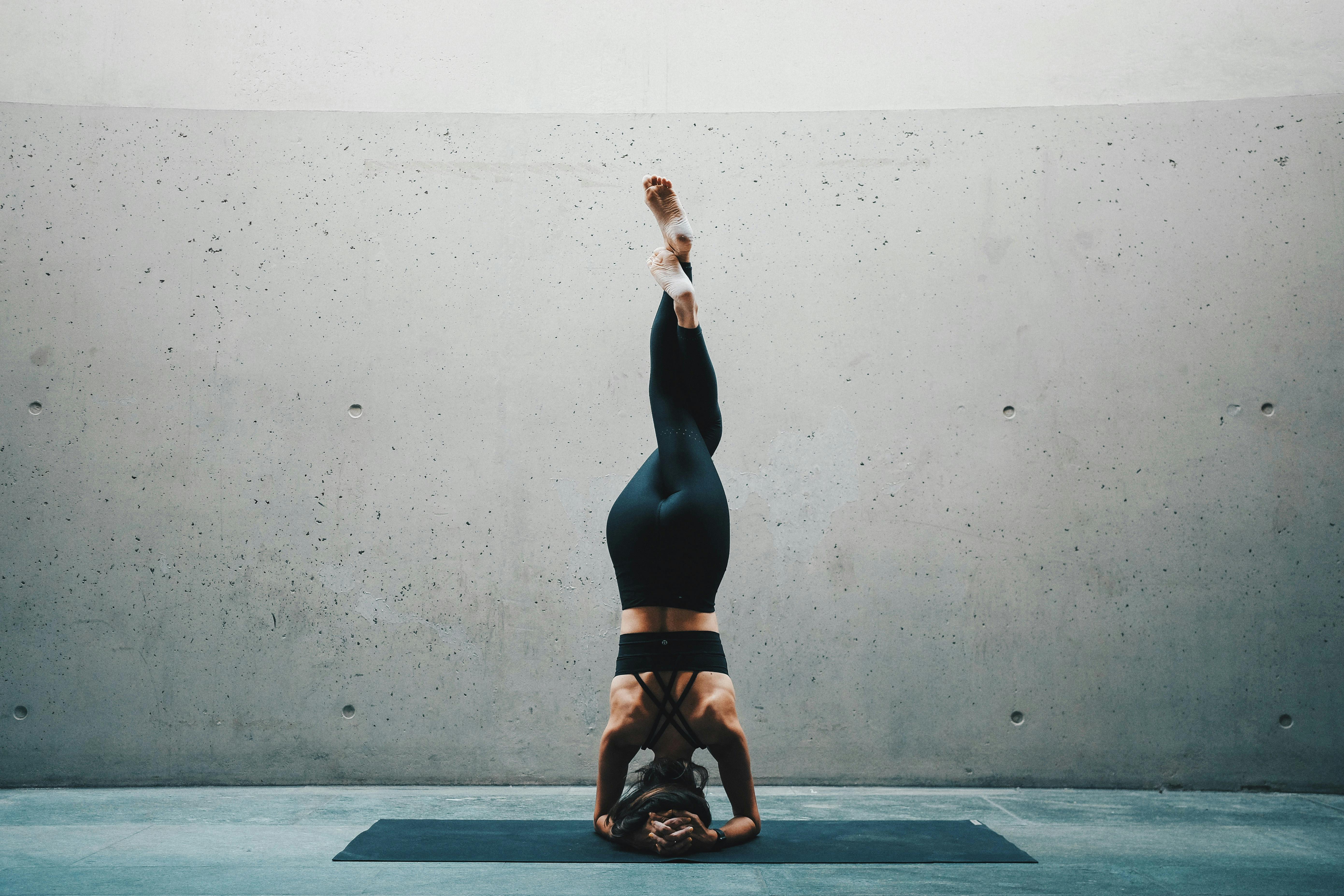 What were you able to take away from your time at Earlybird that helped you build KAHA?
I learned a lot from my colleagues and the partners at Earlybird, all of whom have very impressive track records. Being at Earlybird also helped to build and strengthen my network, which was super important for us in our fundraising process. Understanding the whole mindset of a VC was very valuable in setting up our own business - I knew what they were looking for and what we needed in order to raise a round. As a VC you get to see a lot of other business models and meet many great founders, which teaches you a lot.
How did you know that Jürgen would be the right person to start KAHA with?
The funny thing is that Jürgen and I are quite different characters but we've found this sweet spot for working together where we perfectly complement each other. I know Jürgen's weaknesses, but I also know his strengths. And the same goes for him. We both have our focus areas and we help each other a lot with our complementary skills. Of course, we also had two and a half years to test this working relationship out when we set up CupoNation together. So we were quite sure that this was a good match (plus, he's a good friend now). 
What advice would you give people on the search for co-founders?
Especially when it comes to single founders looking for a co-founder, don't hire too quickly because your co-founder will stay for the next five to 10 years. You won't get rid of your co-founder if you don't like her or him anymore, so take your time. Ideally you've been through some hard times with this person because it's easy to work together during the highs but you only really get to know someone during their lows. You should be able to have good arguments without souring the working relationship. I think Jürgen and I argue every day but these are constructive arguments and most importantly, we always leave the office as a team.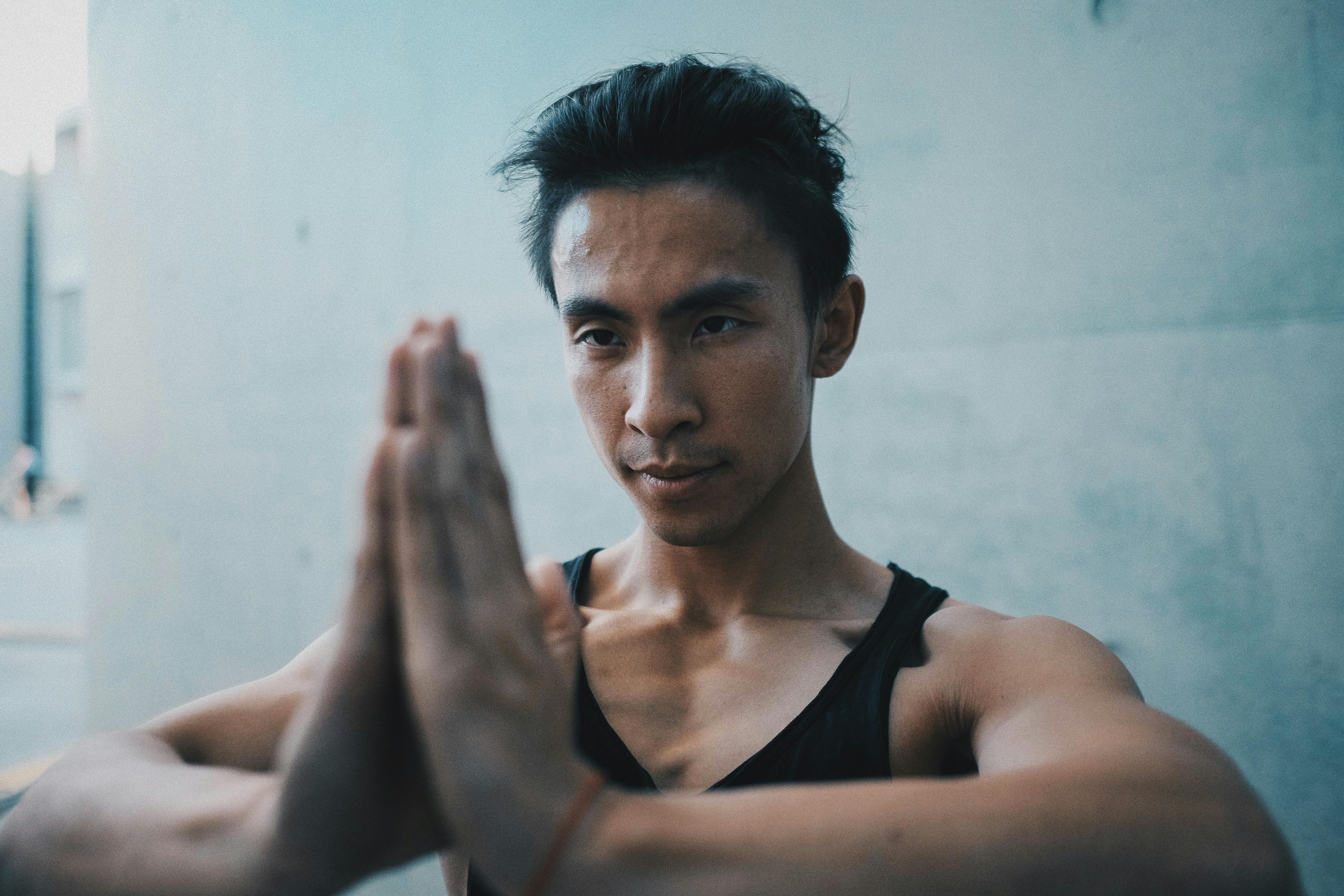 When it comes to expanding the team, what type of qualities or people make for great first hires?
The first employees (whether it's an intern or a full-time employee) will form the company culture and DNA going forward. Keeping that in mind, we're not so much looking at specific skills but for people who share the same vision and will work towards the same goal. They have to be willing to give it their all because we're working super hard on it, not only because we have to, but we truly believe in the potential of KAHA. We need to have people who have the same belief and will work with the same determination. We need hustlers.
Feel the KAHA by downloading the app on the App Store or Google Play today! Join them on their mission to reinvent personal training, and experience your personal high.